A Hero: Release Date, Cast, And More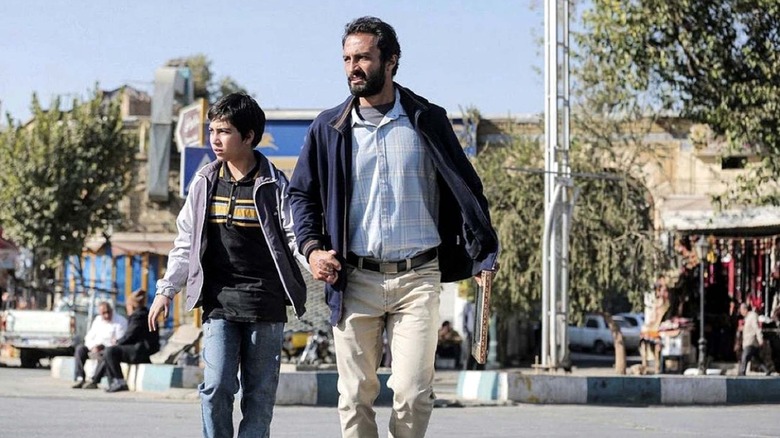 Amazon Studios
(Welcome to ...And More, our no-frills, zero B.S. guide to when and where you can watch upcoming movies and shows, and everything else you could possibly stand to know.)
For those interested in supporting a diverse range of voices and talent in the world of moviemaking, you could do much worse than to start with the filmography of Asghar Farhadi. Despite gathering widespread critical acclaim, the Iranian filmmaker has been flying under the radar of general audiences for decades despite his remarkably consistent, critically acclaimed, and Oscar-winning work. He has won two Academy Awards for Best Foreign Language Film, which makes him one of the very few directors to have won the prestigious honor multiple times. His next film is titled "A Hero" and should be at the top of the list for audiences looking for something of a change of pace.
A Hero Release Date and Where You Can Watch It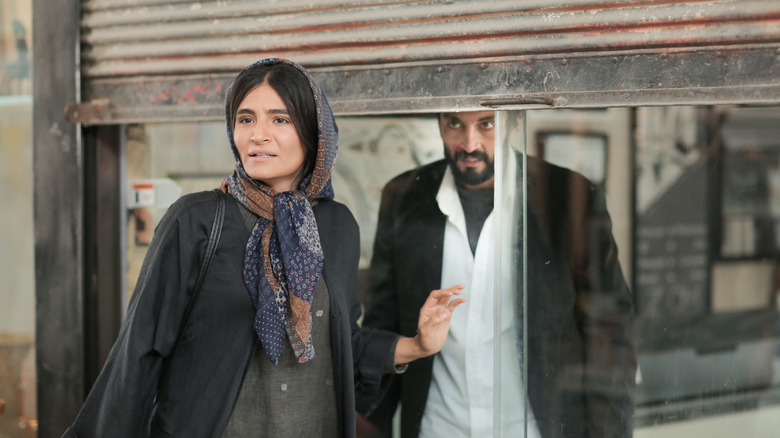 Amazon Studios
"A Hero" is scheduled to make its streaming debut through Amazon Prime Video on January 7, 2022. The film was selected to compete for the highly coveted Palme d'Or prize at the Cannes Film Festival in July of 2021, where it won both the Grand Prix award and François Chalais Prize. According to THR, "A Hero" was recently selected as Iran's entry for the Best International Feature Category.
What Is A Hero?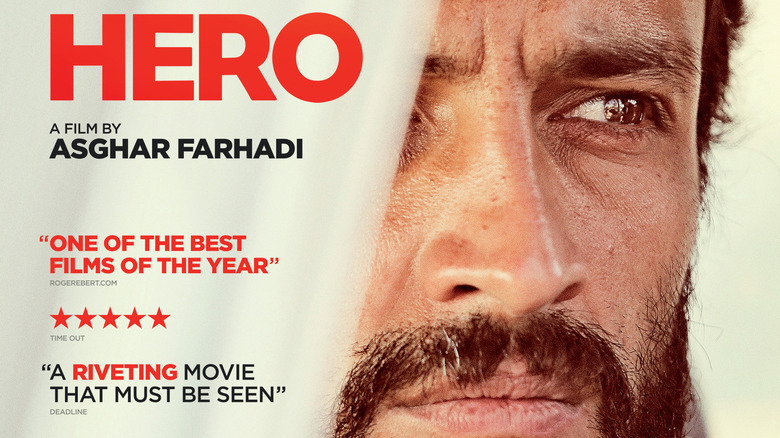 Amazon Studios
"A Hero" marks Asghar Farhadi's return to Iranian filmmaking. His previous production was the Spanish-language film "Everybody Knows," which opened in 2018 and starred Penélope Cruz and Javier Bardem. Memento Films International has described the plot of "A Hero" as one that "tackles many contemporary issues of our modern societies." The story of the film centers on a man recently given a very brief leave from prison to convince his creditor to forgive his debt. What follows is a journey where he attempts to make peace with those in his life before finding himself faced with a massive temptation that could solve his problems for good.
A Hero Cast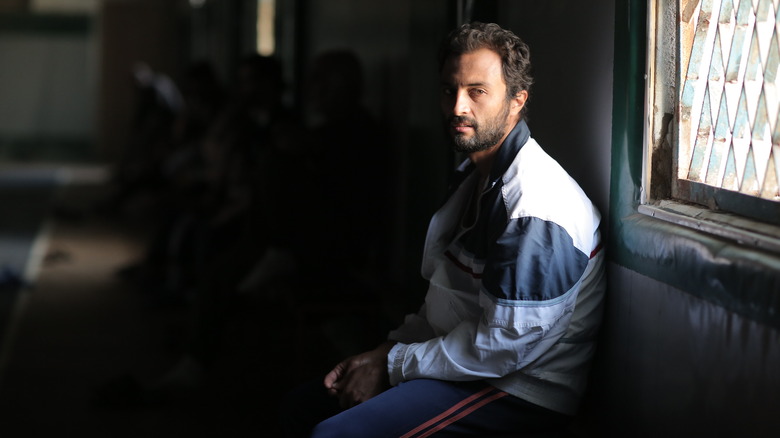 Amazon Studios
"A Hero" stars several famous Iranian actors, led by Amir Jadidi as Rahim, the main character of the film. He is joined by Mohsen Tanabandeh, Fereshteh Sadre Orafaiy and Sarina Farhadi, who is actually the director's daughter and who plays Rahim's daughter in "A Hero."
A Hero Director, Writers, and More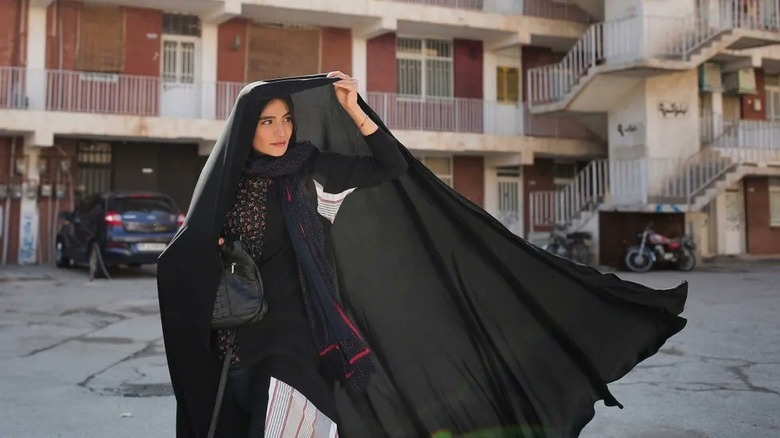 Amazon Studios
You may have noticed my high praise for Asghar Farhadi a couple times already in this piece, but we'll reiterate one more time with feeling that he serves as producer, writer, and director of "A Hero." His previous acclaimed films include "A Separation," "The Past," "The Salesman," and "Everybody Knows" and is set to add this latest film to his prestigious filmography of Oscar contenders. 
A Hero Trailer and Synopsis
Rahim (Amir Jadidi) is in prison because of a debt he was unable to repay. During a two-day leave, he tries to convince his creditor (Mohsen Tanabandeh) to withdraw his complaint against the payment of part of the sum. But things don't go as planned.