Morbius Trailer: Jared Leto Is A Living Vampire In Sony's Spider-Man Universe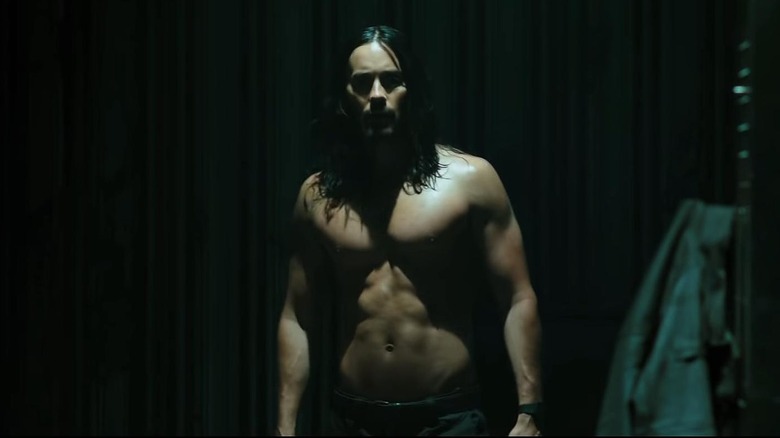 Sony Pictures
Today finally brings a brand new trailer for "Morbius," the latest Marvel Comics film adaptation from the folks at Sony. As was the case with "Venom," the studio is going deep on its collection of Spider-Man-adjacent characters in order to cook up its own big franchises. 
Though the bulk of Marvel Comics characters are back in the hands of Marvel Studios, Sony owns the movie rights not only to Spidey himself but also to Marvel characters who are principally related to the web-slinger — such as Venom, Carnage, Spider-Gwen, Spider-Woman, Spider-Ham and, well, you get the idea. 
In this case, we have Oscar-winner Jared Leto starring as "The Living Vampire" in a dark origin tale. Check out the new trailer for "Morbius" below.
Morbius Trailer
This is the second trailer we've seen for "Morbius," following the rather surprising one that was released by the studio in January 2020. That trailer implied some connections between these Sony movies and the larger Marvel Cinematic Universe – connections that were only strengthened by "Venom: Let There Be Carnage." 
The reason it took so long to get a second trailer is the multiple delays this movie has faced as a result of the pandemic. But it's finally on deck for early 2022, and this gives us a much better idea of what we're in for.
The official synopsis for "Morbius" reads as follows:
One of Marvel's most compelling and conflicted characters comes to the big screen as Oscar winner Jared Leto transforms into the enigmatic antihero, Michael Morbius. Dangerously ill with a rare blood disorder, and determined to save others suffering his same fate, Dr. Morbius attempts a desperate gamble. What at first appears to be a radical success, a darkness inside him is unleashed and transforms this healer into a hunter.
The Living Vampire Comes to Life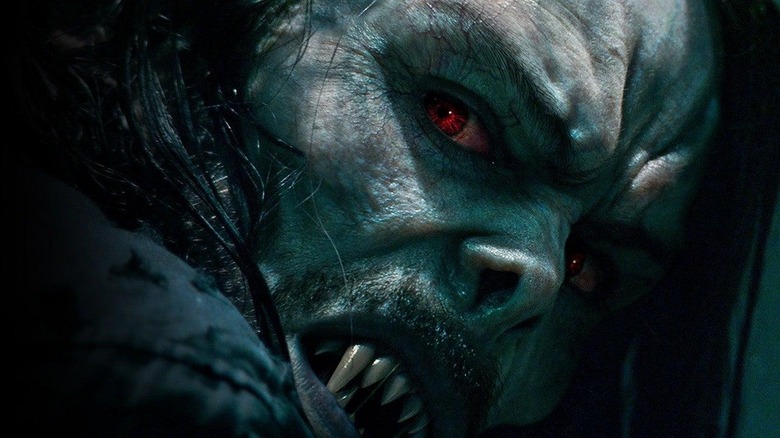 Sony Pictures
The character of Morbius the Living Vampire debuted in the pages of "The Amazing Spider-Man" #101 back in 1971. He was created by comic book legends Roy Thomas and Gil Kane. Because he originated in a "Spider-Man" book, Sony has the rights to use him in a movie or even an entire movie franchise. But whether or not Morbius can prove to be as much of a draw for audiences as Tom Hardy's Eddie Brock has been remains to be seen.
Sony has several other such movies in development, including "Kraven the Hunter," starring Aaron Taylor-Johnson. Other characters such as Nightwatch, Black Cat, Silver Sable, Spider-Woman, and Madame Web have projects in various stages of development.
Daniel Espinosa directed "Morbius," working from a script by Matt Sazama and Burk Sharpless. The cast also includes Matt Smith, Adria Arjona, Jared Harris, Al Madrigal, and Tyrese Gibson.
"Morbius" is currently set to hit theaters on January 28, 2022.