Super Crooks: Release Date, Cast, And More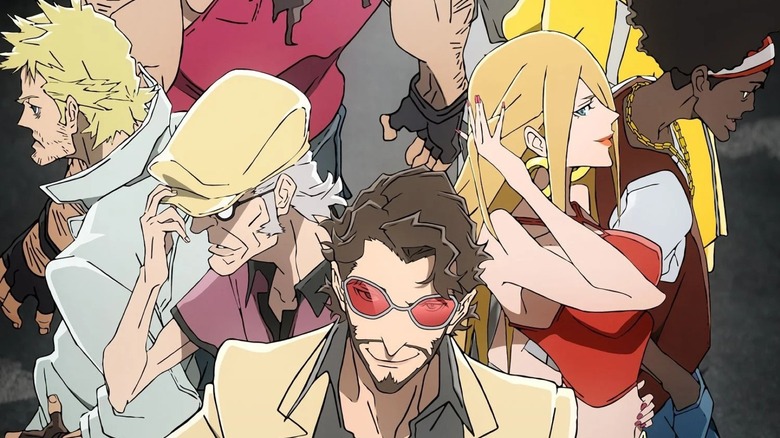 Netflix
(Welcome to ...And More, our no-frills, zero B.S. guide to when and where you can watch upcoming movies and shows, and everything else you could possibly stand to know.)
Netflix made its first major acquisition with Millarworld back in 2017. It took a while for the streaming service to begin adapting Mark Millar's various comic book properties for the screen, but we're finally starting to see these projects come to life, with "Super Crooks" up next. The anime series is based on Millar's 2012 comic book series and will perhaps help fill the void left behind by "Jupiter's Legacy" for certain viewers. Not only that, but Netflix is planning a live-action adaptation of this series as well, meaning this could become a big franchise in the not-too-distant future. With that in mind, we're here to give you all of the necessary information so you can be ready when the show arrives.
Here is everything you need to know about "Super Crooks" season 1.
Super Crooks Season 1 Release Date and Where You Can Watch It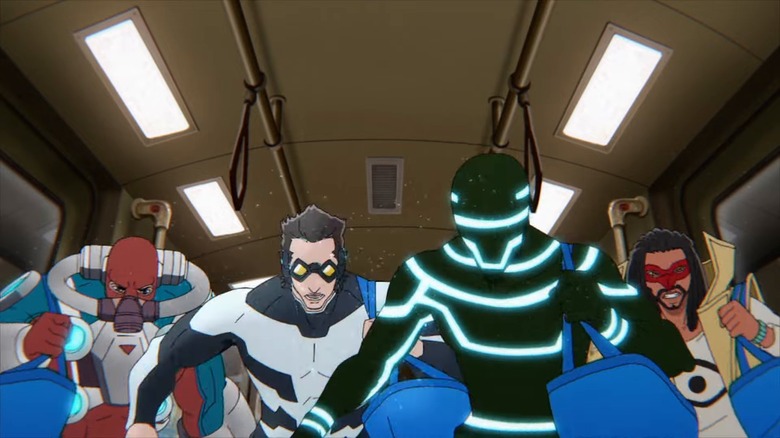 Netflix
"Super Crooks" is set to arrive on Thursday, November 25, on Netflix. It will be exclusive to the streaming service, so subscribing will be the only way to watch it. The good news is, much like most of the service's shows, the entire season will be available to binge all at once, with 13 30-minute episodes making up the first seasons.
What Is Super Crooks?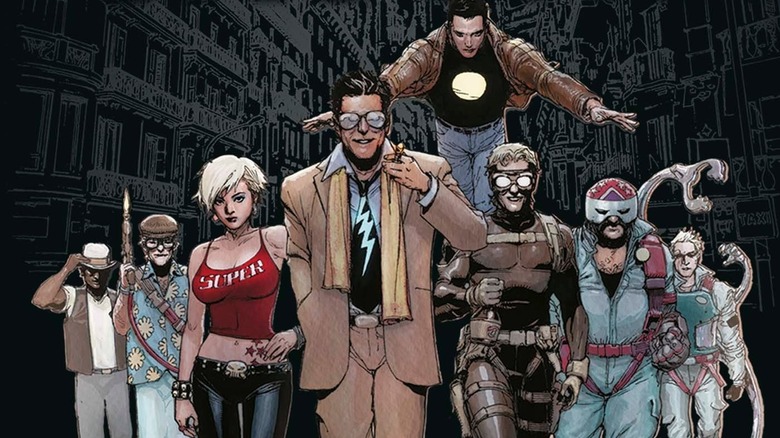 Marvel
"Super Crooks" is an upcoming anime series based on the comic book of the same name (styled "Supercrooks") by writer Mark Millar and artist Leinil Yu. It is the latest project to come about following Netflix's purchase of Millarworld in 2017, following in the footsteps of "Jupiter's Legacy." As for the story, the synopsis for the comic reads as follows:
One last heist. That's what they all say, right? Just one final score, and everyone can retire and take up fishing. Thing is, the jails are filled with super villains who thought thesame thing, and got busted. But the Heat's in a jam. He's run up the kind of gambling debt that – if he can't pay it back in cash – will be paid in blood. Nobody wants to see the most beloved supercrook of all time rubbed out by the mob – especially his biggest fan, Johnny Bolt. And Johnny's got a plan to help the Heat and make all his buddies disgustingly rich at the same time. Unfortunately for Johnny's recruits, they have to head to Spain and rob the world's most notorious super villain blind. And that's where things get tricky.
Super Crooks Season 1 Showrunners, Crew, and More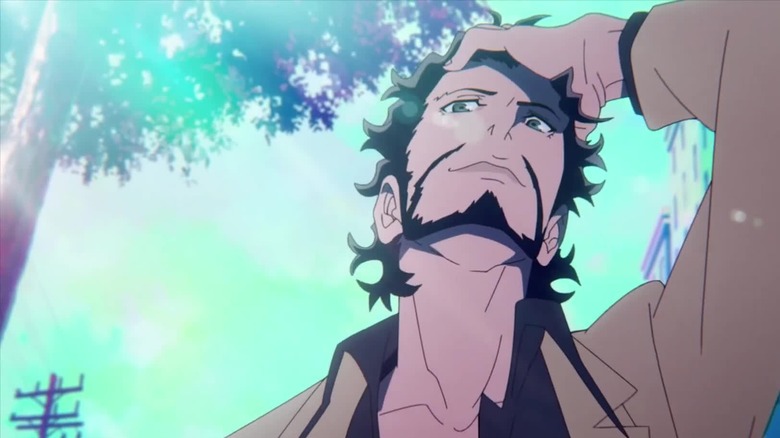 Netflix
Motonobu Hori ("Carole & Tuesday") directs the series, with Dai Sato overseeing the scripts. Takafumi Mitani is on board as the character designer, with Stanislas Brunet handling concept design. Millar is a producer on the show. Additionally, Japanese animation studio Bones is heading up the project.
Super Crooks Season 1 Cast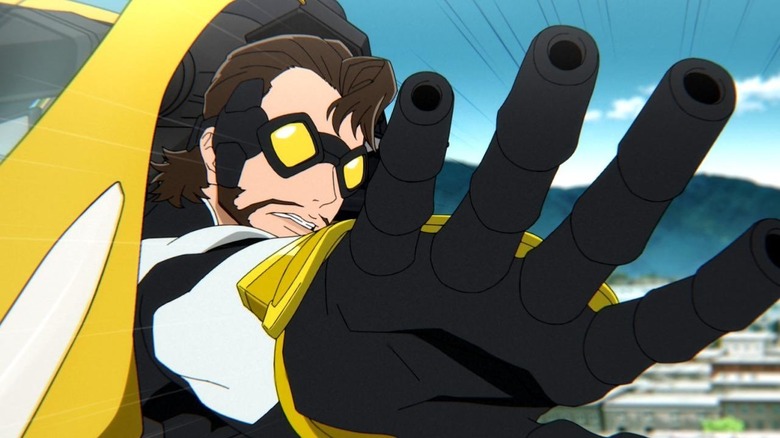 Netflix
The Japanese voice cast for the show includes Kenjiro Tsuda, Maaya Sakamoto, Hiroshi Yanaka, Yasushi Kimura, Pierre Taki, Junichi Suwabe, Hisao Egawa, Eiji Takemoto, Tetsu Inada, Subaru Kimura, Wataru Hatano, and KENN. As for the English cast, it features Jonah Scott, Abby Trott, Jason Marnocha, Doug Stone, Beau Billingslea, Bill Butts, Bill Rogers, Bruno Oliver, Ben Pronsky, DC Douglas, and Zeno Robinson.
Super Crooks Season 1 Trailer and Synopsis
Netflix has released the above trailer for "Super Crooks" season 1, which gives a seemingly comprehensive overview of the insanity fans are in for. Additionally, we've included the official synopsis for the show, which you can check out below.
Luck's never been on their side, but this crew of small-time crooks with super powers recruited by none other than Johnny Bolt are rolling the dice on one last heist. Their target: A ruthless super-powered crime boss... What can go wrong?