Green Lantern Series Showrunner Seth Grahame-Smith Is Very Busy, But The Show Is Still Coming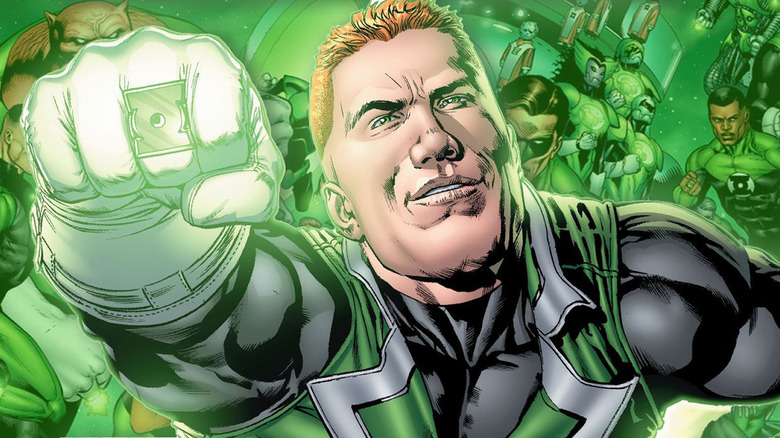 DC Comics
While promoting the eight-episode Disney+ eight anthology series "Just Beyond," which he created and produced, Seth Grahame-Smith spoke to Collider about the forthcoming HBO Max series "Green Lantern." Serving as both showrunner and co-writer (alongside "Green Lantern" movie writers Greg Berlanti and Marc Guggenheim), Grahame-Smith's update marks the first official one in a while for the show, which did not have a presence at the recent DC Fandome. The 10-episode first season will span many decades and revolve around Alan Scott (Jeremy Irvine), Guy Gardner (Finn Wittrock) and a host of other lanterns. 
If that sounds big and ambitious, that's because it apparently really is. Grahame-Smith said:
"Yeah, that show is gigantic. It has taken quite a bit of time to get to this point and it's just a big, big undertaking. It's going really well. All I can say is that it's going really well and there are gonna be Green Lanterns in it, and it's gonna be on HBO Max."
"I wasn't like a huge comic book kid."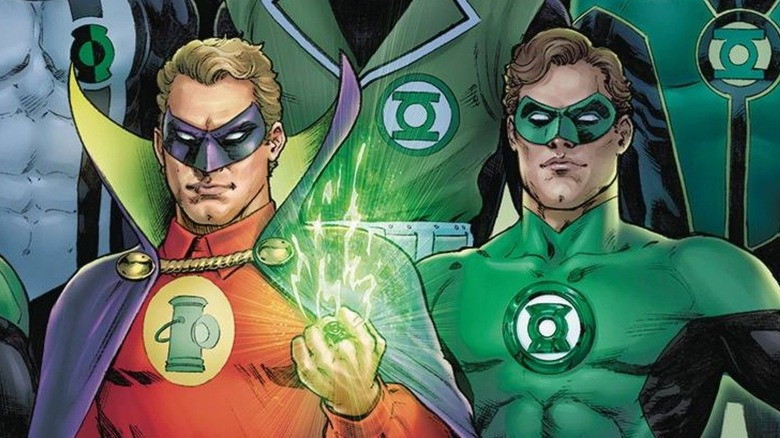 DC Comics
Seth Grahame-Smith is an odd case, in that his inroad to Hollywood was in writing kitsch novels like "Pride and Prejudice and Zombies" and "Abraham Lincoln: Vampire Hunter," neither of which translated well to the screen. He also had a bit of a failed screenwriting marriage with director Tim Burton that resulted in the dud "Dark Shadows," an un-produced "Beetlejuice" sequel and an unmade stop-motion movie called "Night of the Living," along with the aforementioned "Lincoln," which Burton produced. 
Since then he's had more success as a producer alongside David Katzenberg on films like "It," although he did craft the story for 2017's "The LEGO Batman Movie." Ironically it is Batman — not the Green Lantern corps — that Grahame-Smith feels more of an affinity with, telling Collider:
"I'll admit, I wasn't like a huge comic book kid. I was a huge movie kid. And so, my introduction to DC Comics came through the '89 Batman movie. When that movie came out, I was like, 'Oh, my God, Batman is the coolest,' and I started reading Batman comic books. But Green Lantern is something that, to be honest with you, just came to me later, by way of just talking about doing the show. The possibility of doing the show led me down a deep dive of Green Lantern lore. We'll see. It's gonna be awhile before the world gets to see that, but we are very, very busy at work, as we speak."