Swagger Season 1: Release Date, Cast, And More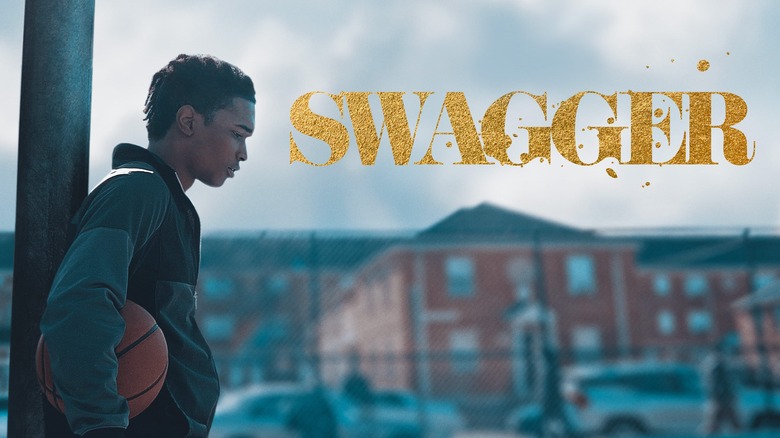 Apple TV+
(Welcome to ...And More, our no-frills, zero B.S. guide to when and where you can watch upcoming movies and shows, and everything else you could possibly stand to know.)
Yeah, yeah, I know. Another sports drama. Been there, done that, right? Well, "Swagger" immediately separates itself from the rest of the pack thanks to some key creative partners and big names: primarily NBA superstar Kevin Durant, whose involvement with growing up in youth basketball did much to inspire this upcoming series. The release date for the series is fast approaching, so there's no better time to catch up on everything you need to know for "Swagger."
Swagger Release Date and Where You Can Watch It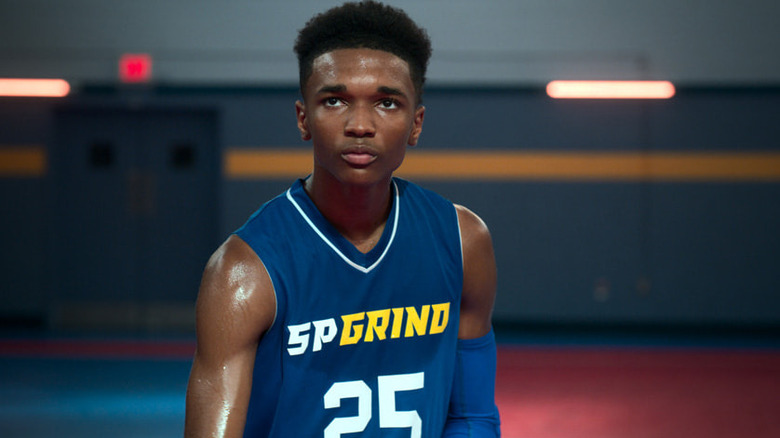 Apple TV+
"Swagger" is the latest project from Apple TV+, releasing exclusively on the rapidly-growing streaming service with its first three episodes on October 29, 2021. The first season is comprised of ten total episodes, the rest of which will release on a weekly basis every Friday and come to a conclusion on December 17, 2021.
What Is Swagger?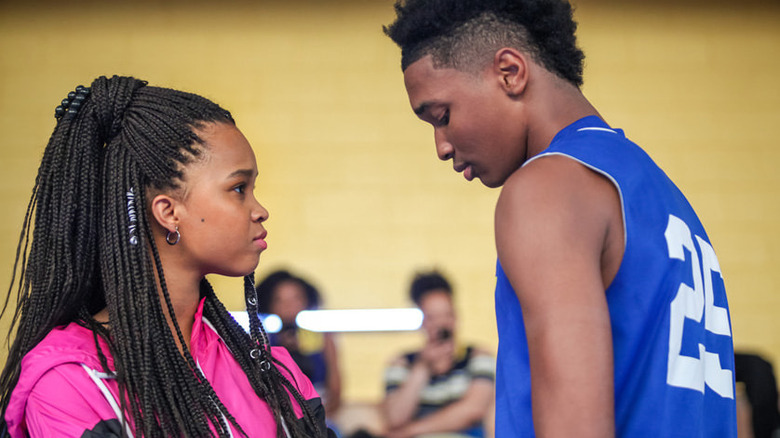 Apple TV+
Based on the early life and career of Kevin Durant, "Swagger" was one of the earliest projects to enter development for Apple TV+ and received a straight-to-series order. It has been described as a series that "...explores the world of AAU (Amateur Athletic Union) basketball in the nation's capital, and the players, their families and coaches who walk the fine line between dreams and ambition, and opportunism and corruption."
Swagger Showrunner, Crew, and More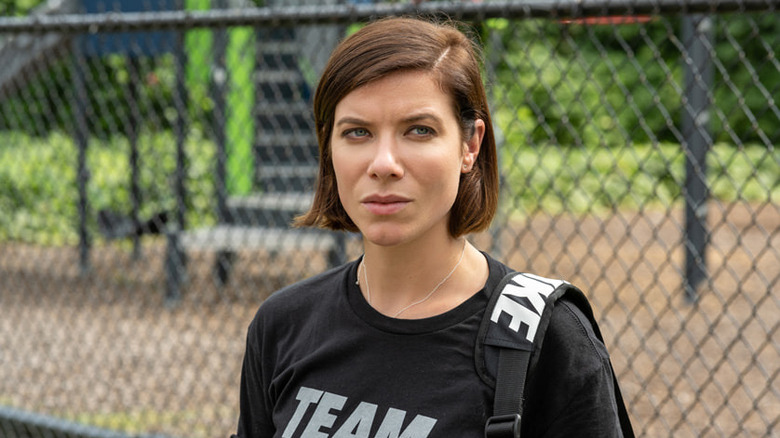 Apple TV+
"Swagger" is the brainchild of American filmmaker Reggie Rock Bythewood, who serves as creator, showrunner, writer, director, and executive producer on the series. Bythewood's previous credits include co-writing the Notorious BIG biopic "Notorious" and also creating the Fox series, "Shots Fired." Joining him as executive producers are Kevin Durant, Brian Grazer, Rich Kleiman, Samie Kim Falvey, Francie Calfo, and Samantha Corbin-Miller.
Swagger Cast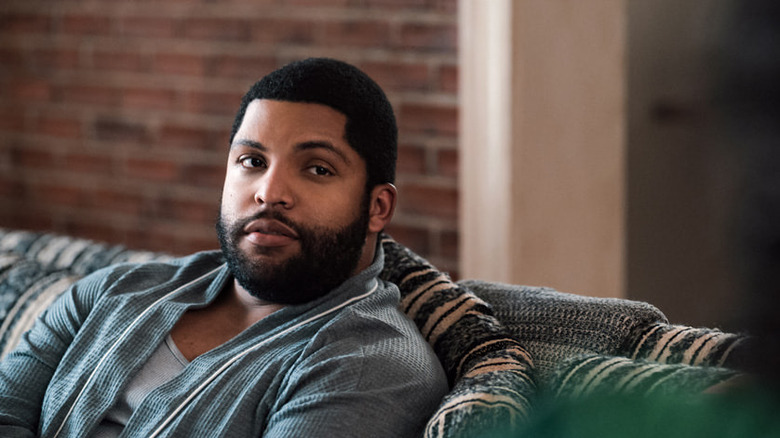 Apple TV+
Winston Duke was originally cast as the series lead on "Swagger," but an injury on set and subsequent delays due to COVID resulted in him being replaced by O'Shea Jackson Jr. He plays the character of Ike, described as "a former star player who's now a youth basketball coach." The rest of the cast includes Isaiah Hill as Jace Carson, "a basketball phenomenon who is one of the top-ranked youth basketball players in the country;" Quvenzhané Wallis as Crystal, "a top young basketball player;" Shinelle Azoroh as Jenna, "Jace's mother who is determined to chart NBA success for her son;" Tessa Ferrer as Meg Bailey, "a former basketball player and coach for a rival team;" Caleel Harris as Musa, "the team's glue and point guard;" James Bingham as Drew Murphy, "a player from an affluent part of town;" Solomon Irama as Phil Marksby, "the enforcer for a rival team;" Ozie Nzeribe as Royale, "a sub-par player with a wealthy dad;" and Tristan Mack Wilds as Alonzo Powers, "the grassroots division leader at a major shoe company."
Swagger Trailer and Synopsis
Jace Carson (Isaiah Hill) is the best player in the region. But to achieve his dream of going pro, he must battle opponents on and off the court with the help of his coach, Ike (O'Shea Jackson Jr.). Inspired by the experiences of Kevin Durant, Swagger is about what it takes to make it.

Swagger explores the world of competitive youth basketball, and the players, their families and coaches who walk the fine line between dreams and ambition, and opportunism and corruption. Off the court, the show reveals what it's like to grow up in America.