Batman Butler Origin Story Pennyworth Is Making The Jump To HBO Max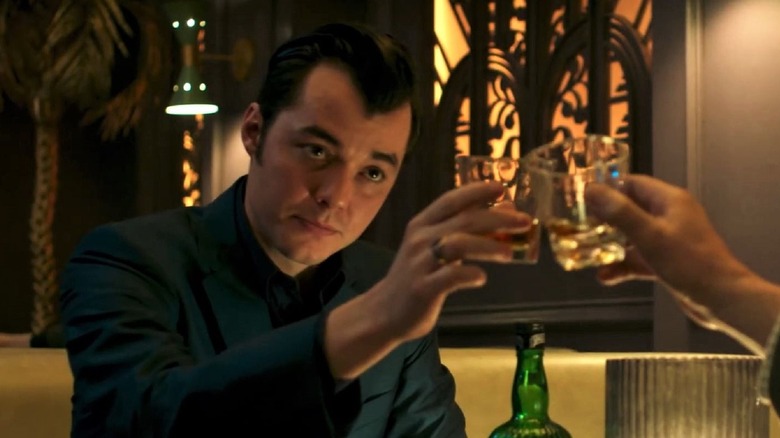 HBO Max
DC's TV adaptations of the Batman universe took a deeper dive with "Pennyworth," the Epix series following the early SAS history of the Wayne family butler Alfred Pennyworth (Jack Bannon). The series takes place in an alternate post-WWII universe where fascists vie for the British government, and Alfred engages in complex espionage with the No Name League (where he meets a young Thomas Wayne, played by Ben Aldridge) to aid truth and justice winning the day in this version of post-war Britain. 
DC's Fandome revealed information about season 3 of the series, which will shift forward in time to a world where the series' civil war is over and a new age of heroes and villains is upon our favorite combat-ready butler. The biggest item on the news front, however, is the series' announced shift from Epix to HBO Max, becoming an HBO Max original in Season 3, set for a 2022 launch on the platform.
As you wish, Master Britain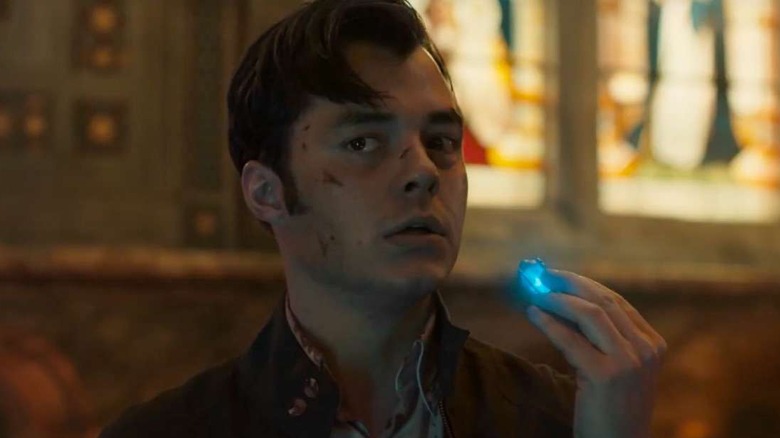 HBO Max
The series' shift to HBO Max brings it in line with DC's other live-action series on its flagship streaming service, "Titans," "Doom Patrol," and forthcoming series like "Peacemaker" and "Green Lantern." With that move, the first two seasons of Pennyworth will premiere on the platform in early 2022.
The third season will take place after a five year jump, seeing the civil war that has plagued post-war Britain finally ended. With the war subsided, the series teases the rise of a new age of superheroes and supervillains on the horizon to challenge the political order. Season three of the psychological thriller also stars Emma Paetz, Paloma Faith, Ryan Fletcher, Dorothy Atkinson, Ramon Tikaram, Harriet Slater and Simon Manyonda.
Fans can catch these new challenges as they unfold when the series premieres in 2022 on HBO Max.