Redbox Won't Go Down Without A Fight, Teams With Lionsgate For Original Content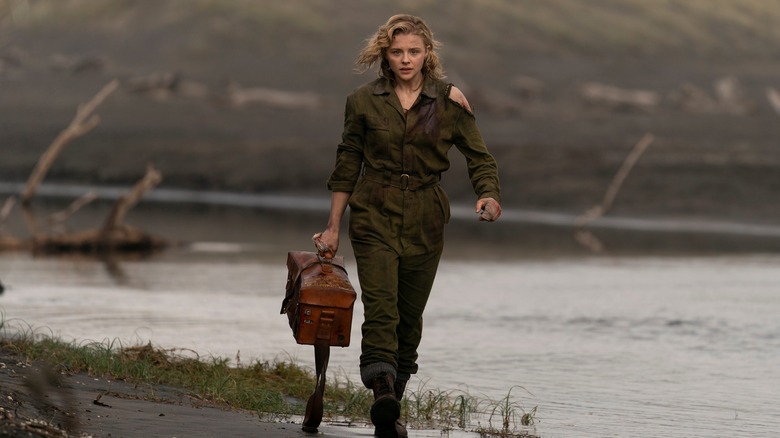 Redbox Entertainment
In an age where streaming services absolutely dominate the market, it would be understandable for people to ask questions like, "How is Redbox still a thing?" The company whose primary business model is renting DVDs from kiosks outside stores across the United States is still kicking, and planning on expanding its existing free, ad-supported streaming platform thanks to a deal with Lionsgate.
Thanks to a multiyear distribution agreement, Lionsgate has signed on to handle the home entertainment distribution of Redbox Entertainment titles, as well as lead the licensing efforts for subscription-based streaming services. The plan for Redbox is to release around 36 original films each year through wider distribution. Part of the deal also includes licensing films and TV shows from Lionsgate's library of over 17,000 titles. These titles will be available through Redbox's ad-supported AVOD and free, ad-supported television (FAST) services.
Redbox is currently in the process of becoming a publicly traded company through a merger with Seaport Global Acquisition Corp. The deal is expected to close in Q3 of 2021 according to Redbox in order to "accelerate Redbox's ongoing transformation to offer customers and partners a multiproduct experience across physical and digital channels."
This new partnership looks to expand Redbox's streaming opportunities in addition to their popular physical media kiosks.
The Benefits of Redbox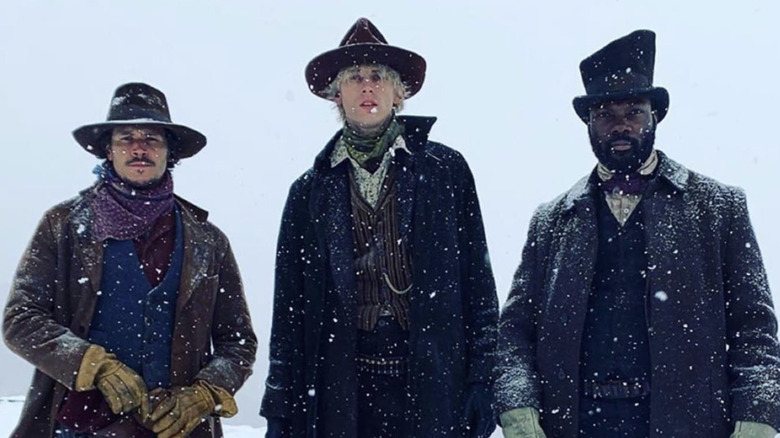 Redbox Entertainment
The physical Redbox kiosk provides an essential service for low-income areas, especially now that video rental stores have all but disappeared in a majority of locations across the country. Monthly subscription fees can add up after a while, but a one-off nightly rental for as low as one dollar a day is a cost effective option for those looking for entertainment that may struggle justifying the cost of something like Netflix. Or in many cases, the physical media option is beneficial to those who struggle with navigating streaming technology (sorry for calling you out, Dad) and are far more comfortable with something like Redbox.
Redbox Entertainment has an entire repertoire of films due out over the next few years, following their recent releases like "Capone" with Tom Hardy, "Shadow in the Cloud" with Chloe Grace Moretz, and "SAS: Red Notice" with Ruby Rose. The service's upcoming releases include "The Last Son" with Machine Gun Kelly, "Muti" with Morgan Freeman, and "Bandit" with Josh Duhamel and Mel Gibson. In a statement provided to Variety, Lionsgate's president of worldwide distribution-motion picture group, Ron Schwartz, said that the partnership with Redbox "has evolved into a multifaceted distribution relationship across home entertainment, SVOD and AVOD platforms that allows us to continue to diversify our content offering to our consumers."