Hanna Season 3: Release Date, Cast, And More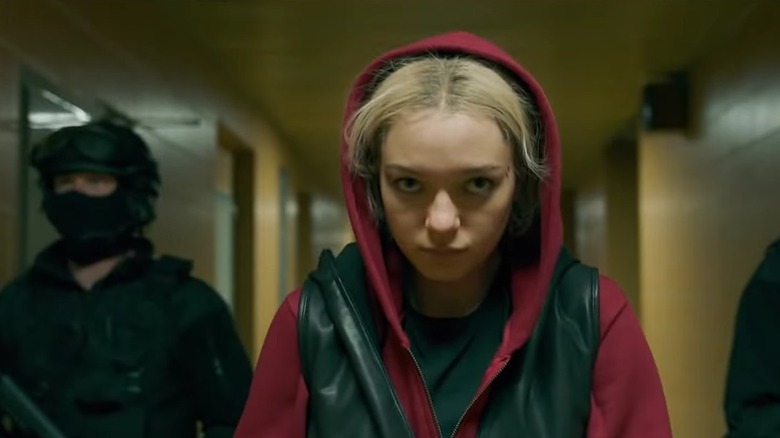 Amazon
(Welcome to ...And More, our no-frills, zero B.S. guide to when and where you can watch upcoming movies and shows, and everything else you could possibly stand to know.)
"Hanna" has, in a low-key way, become one of the more successful movie-to-TV adaptations of the modern era. At first, the action/drama didn't seem like a big enough hit to justify a small screen transfer. But as the show gears up to enter its third season this November, it appears that TV was always the right place to tell this story. Now, with season 3 looming, we're here to give you all of the need-to-know info so you can be ready when the action resumes.
Here is everything you need to know about "Hanna" season 3.
Hanna Season 3 Release Date and Where You Can Watch It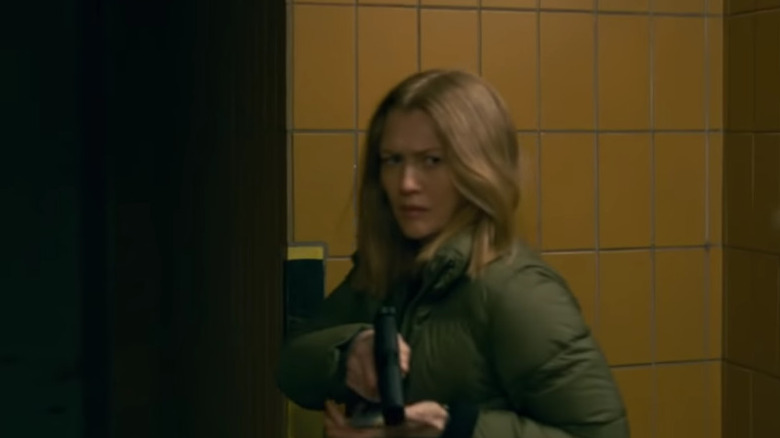 Amazon
"Hanna" season 3 is set to debut on Amazon Prime Video on Wednesday, November 24, 2021. It is an exclusive release to the streaming service, so those who wish to watch will need to be subscribed to Amazon Prime in order to do so.
What Is Hanna?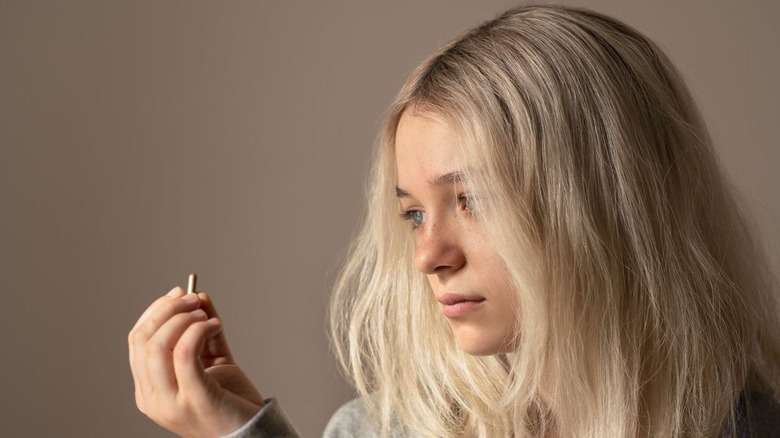 Amazon
"Hanna" is a TV show airing on Amazon Prime Video based on the movie of the same name from director Joe Wright. The movie, released in 2011, was a modest hit, but found new life as a premium drama in the streaming world. The series follows the journey of an extraordinary young girl raised in the forest, as she evades the relentless pursuit of an off-book CIA agent and tries to unearth the truth behind who she is.
Hanna Season 3 Showrunners, Crew, and More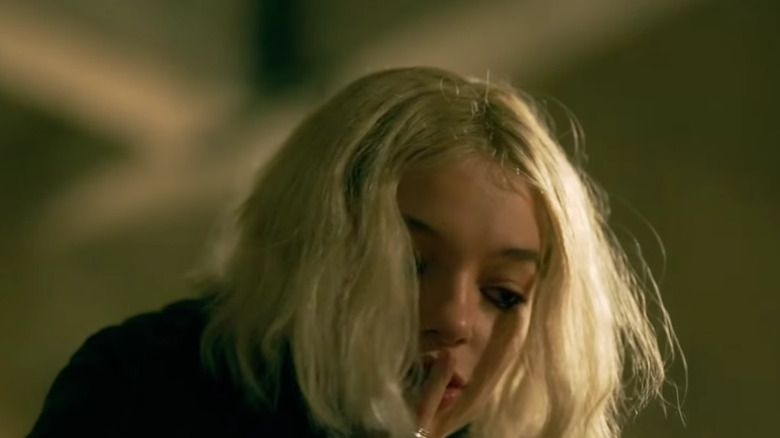 Amazon
David Farr ("The Night Manager") serves as writer and executive producer of the show. Tom Coan, Marty Adelstein, and Becky Clements also as executive producers alongside Scott Nemes.
Hanna Season 3 Cast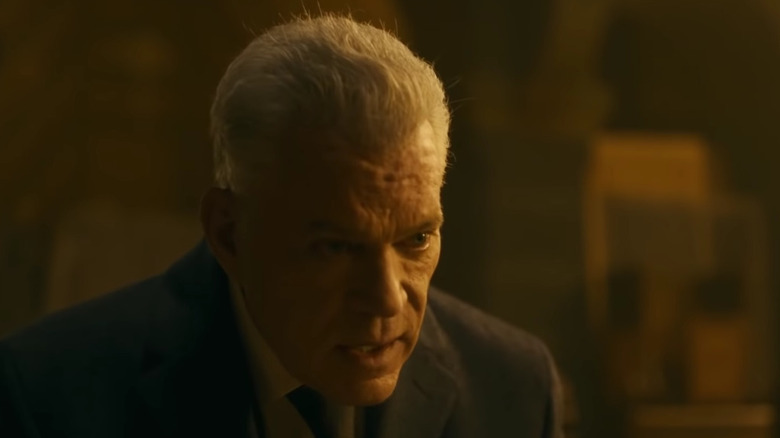 Amazon
The cast for the show's third season will once again be led by Esmé Creed-Miles in the lead role. The ensemble also includes Mireille Enos ("The Killing"), Dermot Mulroney ("My Best Friend's Wedding"), Cherrelle Skeete ("Ordinary Lies"), Áine Rose Daly ("Tom Clancy's Jack Ryan"), and Gianna Kiehl. The big addition this season is Ray Liotta ("Goodfellas"), who joins as Gordan Evans.
Hanna Season 3 Trailer and Synopsis
The cast and crew behind the series debuted a teaser trailer for season 3 during New York Comic-Con recently. We've included the action-packed look above for you to check out. Additionally, a full plot synopsis for the third season has been revealed, which you can check out below.
Season Three of Hanna continues the journey of an extraordinary young woman, played by Esmé Creed-Miles, who was created by the sinister organization Utrax and trained to be an assassin. Hanna (Creed-Miles) is now secretly trying to destroy Utrax from the inside and free herself from its grasp with the help of her previous nemesis, former-CIA agent Marissa Wiegler (Mireille Enos). Together they have coerced high-ranking Utrax agent John Carmichael (Dermot Mulroney) into aiding their mission, but her fellow young assassins, Sandy (Áine Rose Daly) and Jules (Gianna Kiehl), and new foes are starting to suspect Hanna's plot. As Hanna moves closer to her goal, she begins to uncover not only a world-changing agenda but the true power behind Utrax that stands between her and freedom.