A Boy Called Christmas: Release Date, Cast, And More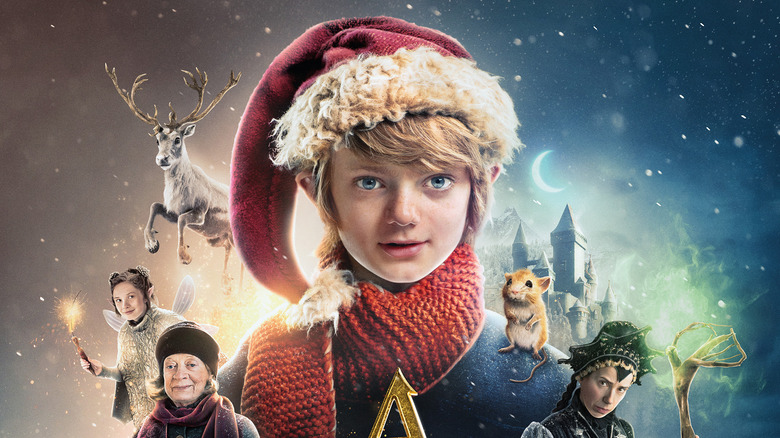 Netflix
(Welcome to ...And More, our no-frills, zero B.S. guide to when and where you can watch upcoming movies and shows, and everything else you could possibly stand to know.)
Christmas in ... October? Sure, why not! It may not even be Halloween yet, but I guess there's no time like the present to kickstart the marketing machine for "A Boy Called Christmas," the latest in a long line of Netflix holiday movies of — how shall we put it? — varying degrees of quality. But either I'm naïve or an eternal optimist or just a helpless sucker for that time of year, because I choose to hold out hope that there just might be reason to get into the festive spirit for this one. Here's everything you need to know about "A Boy Called Christmas."
A Boy Called Christmas Release Date and Where You Can Watch It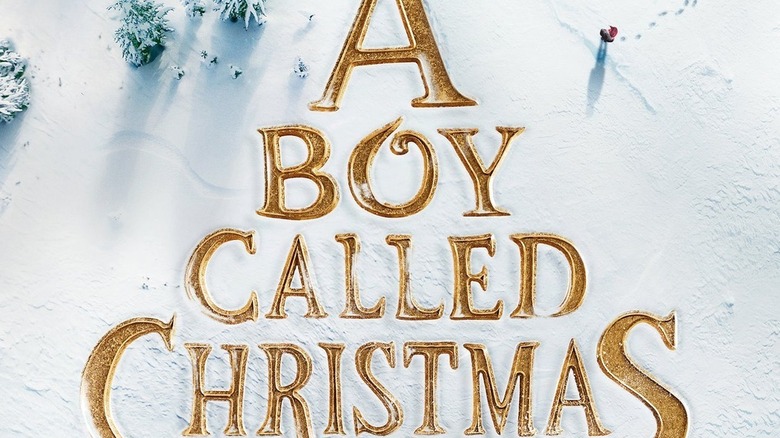 Netflix
"A Boy Called Christmas" comes exclusively to Netflix on November 24, 2021 in "select territories." By all accounts, that would seem to refer to the United States (typical, I know), Singapore, and Turkey. For those of you across the pond, UK viewers will be able to watch it on the Sky Cinema channel on November 26, 2021 and those in the UK,  Australia, New Zealand, Germany, France, and China will be able to watch it in theaters on the same date.
What Is A Boy Called Christmas?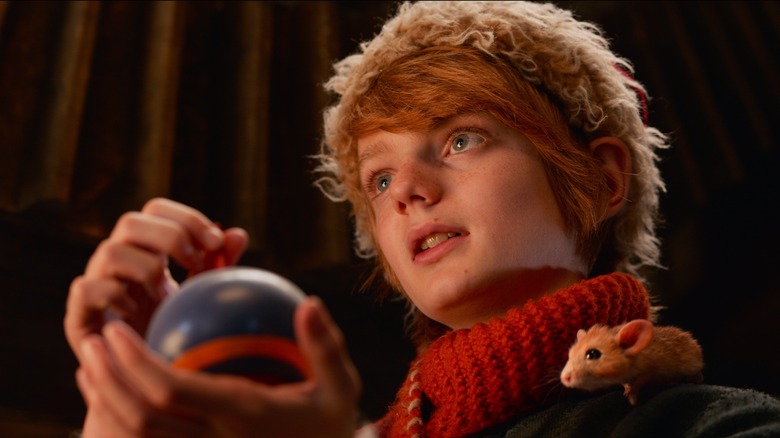 Netflix
In 2016, best-selling author Matt Haig went and wrote a novel titled "A Boy Called Christmas," the first in a series of holiday-themed books aimed towards children and now only five years later, that work has gained the attention of a major streaming service in the form of a feature length adaptation. Naturally, don't be surprised if the other two novels (titled "The Girl Who Saved Christmas" and "A Mouse Called Miika") also end up with adaptations of their own based on how well this film performs. 
A Boy Called Christmas Director, Writer, and More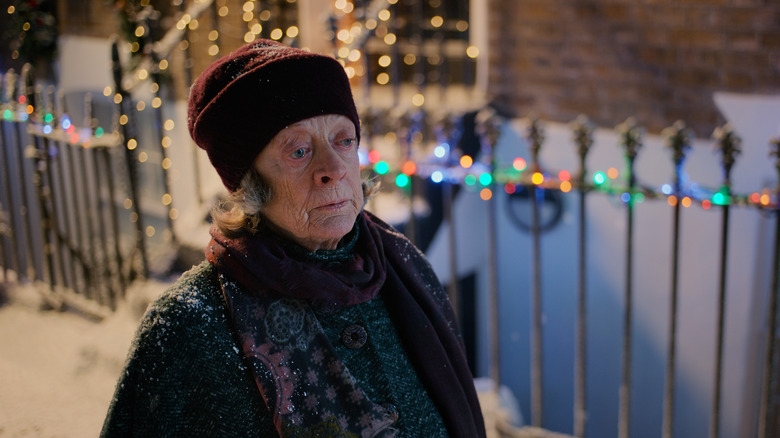 Netflix
"A Boy Called Christmas" hails from writer and director Gil Kenan, of "Monster House" and "Poltergeist" fame (he also received a "Written by" credit for the Ghostbusters: Afterlife" screenplay). He co-writes this holiday movie alongside Ol Parker ("Mamma Mia! Here We Go Again"). 
A Boy Called Christmas Cast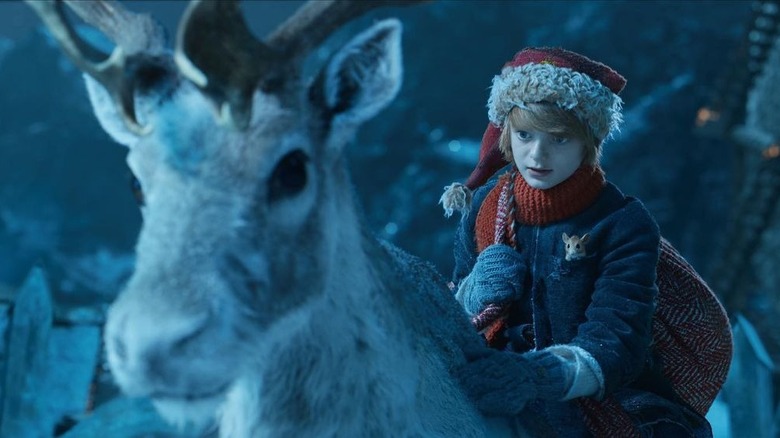 Netflix
Netflix doesn't exactly make it a habit to skimp on its casting budget, which is why "A Boy Called Christmas" is led by names such as Maggie Smith, Henry Lawfull, and even an appearance by Kristen Wiig. The rest of the cast includes Toby Jones, Sally Hawkins, Michiel Huisman, Zoe Colletti, Stephen Merchant, Joel Fry, Rune Temte, and Jim Broadbent.
A Boy Called Christmas Trailer
An ordinary young boy called Nikolas sets out on an extraordinary adventure into the snowy north in search of his father who is on a quest to discover the fabled village of the elves, Elfhelm. Taking with him a headstrong reindeer called Blitzen and a loyal pet mouse, Nikolas soon meets his destiny in this magical, comic and endearing story that proves nothing is impossible. Adapted from the bestselling book by Matt Haig.