Denis Villeneuve Would Be Down To Make A Batman Movie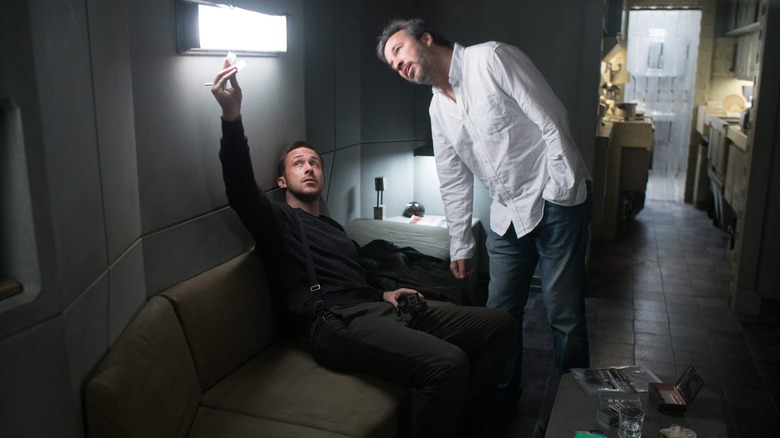 Warner Bros.
There's only one rule that governs the movie marketing cycle: If you've directed at least two well-received movies that even come close to featuring a dark tone and have also been branded an "auteur" among certain circles, then you're going to be asked about directing a "Batman" movie. 
After "Sicario," "Arrival," and "Blade Runner 2049" helped land Denis Villeneuve squarely in the spotlight ("Enemy" is pretty good too, in a gnarly and disturbing way!), he's now become the latest filmmaker to fall victim to experience this phenomenon firsthand. Fans haven't hesitated in putting him at the top of their wishlists to helm a movie about the Caped Crusader and, while that doesn't seem to be in the cards anytime soon (if at all), Villeneuve has now said that Batman is the only superhero character he can relate to.
So You're Telling Me There's A Chance?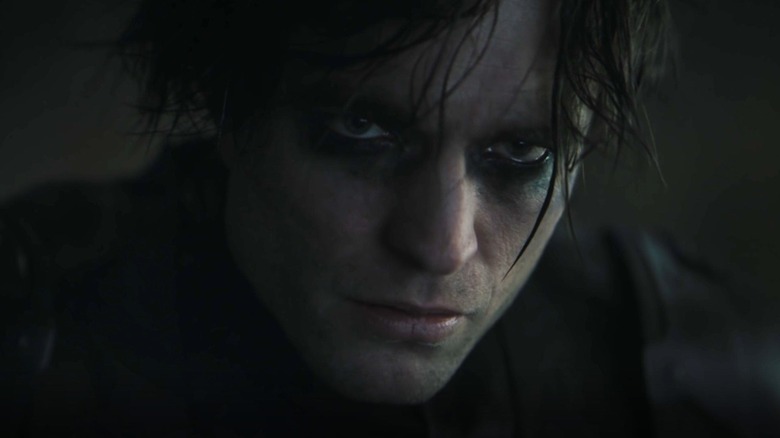 Warner Bros.
Look, I'm personally not all that eager to see Denis Villeneuve attached to Batman, of all things. However, one gets the distinct impression that fans will take what they can get at this point. While promoting the upcoming release of the fantasy epic "Dune," Villeneuve joined Josh Horowitz's "Happy Sad Confused" podcast and the discussion inevitably turned to, you guessed it, Batman.
First, the bad news. In a clip posted to Twitter, Villeneuve immediately shoots down the rumors that he was approached to direct a "Batman" movie in the past, saying he doesn't remember if Warner Bros. ever started those conversations with him. The idea isn't a far-fetched one, admittedly, as Villeneuve has a strong working relationship with the studio that has made the character a priority since Christopher Nolan's "Dark Knight" trilogy, and will continue to do so with Matt Reeves' "The Batman" in 2022.
The filmmaker at least offered a faint ray of hope to anyone who has their heart set on a Villeneuve-directed superhero movie. He goes on to say that, of all comic book characters, Batman is the only one whom he has had any real interest in:
"Batman would be probably the only character that I could relate to. From what I read, like 'Arkham Asylum,' a book like that, I got in contact with when I was an adult. It's for me, the character that I could connect to."
Villeneuve is likely referring to the 1989 Grant Morrison graphic novel "Batman: Arkham Asylum," one of the most well-known and beloved Batman stories ever printed and certainly full of potential for some future live action adaptation. Of course, Villeneuve has previously gone on record with his distaste for the amount of cookie-cutter superhero films (specifically Marvel movies) that have been flooding theaters in the past several years, so it's hard to believe that he'd ever attempt to enter the fray and try one on for size himself. 
As far as I'm concerned, the man is more than welcome to keep focusing his time and energy on heady, philosophical, and deeply thought-provoking stories that at least some portion of the moviegoing audience will find appealing.
Speaking of which, "Dune" is set to release in theaters and on HBO Max on October 22, 2021.