How To With John Wilson Season 2: Release Date, Cast, And More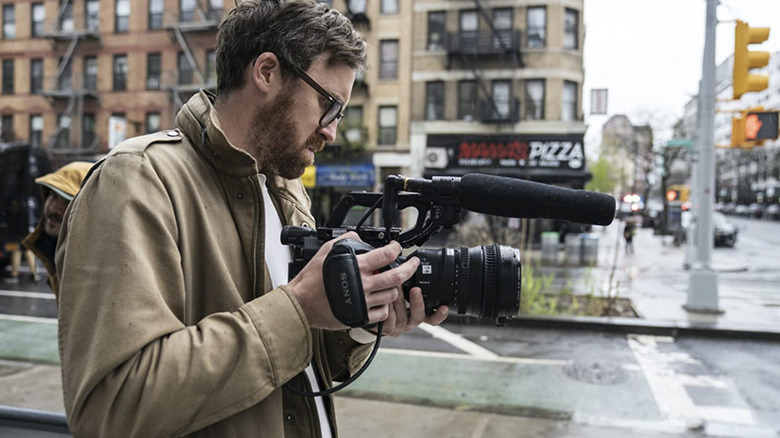 HBO
(Welcome to ...And More, our no-frills, zero B.S. guide to when and where you can watch upcoming movies and shows, and everything else you could possibly stand to know.)
I feel confident in saying you've never seen anything quite like "How To With John Wilson" on television before. The first season of the show was a bright spot in the early days of the pandemic, and thankfully, the eccentric and occasionally profound documentary comedy series is coming back for a second season next month. Here's what we know about season 2 so far.
How to With John Wilson Season 2 Release Date and Where You Can Watch It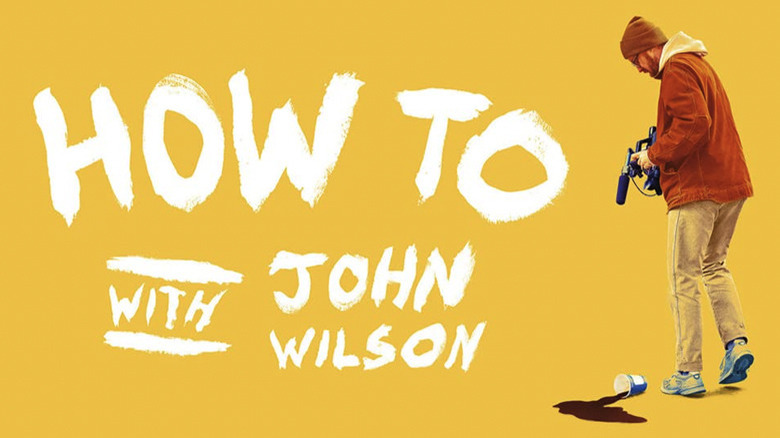 HBO
"How To With John Wilson" Season 2 will premiere on November 26, 2021. New episodes will air on HBO and be available to stream on HBO Max. As was the case with the first season, the second season will be comprised of six episodes.
What Is How To With John Wilson?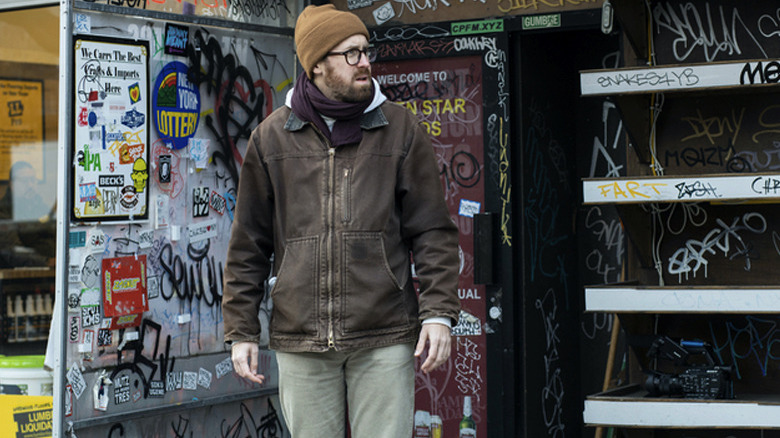 Jon Pack/HBO
In many ways, "How To" is a show that defies traditional explanation – it's very much a "you have to see it to really get it" type of situation. But I'll try my best to sum it up. New York City filmmaker John Wilson, known for his dry, laconic sense of humor, hosts the show, in which each episode is ostensibly designed to teach the audience about a specific topic (how to make small talk, or how to split a check at a restaurant). But those topics are just starting points, and the episodes tend to spin off into tangents and deep-dives and explore corners of New York City (and beyond) that you would never expect based on their titles. Wilson has been capturing footage in the streets of New York for years, observing the minutiae of mundane city life that is often overlooked in daily grind. But through clever and meticulous editing, Wilson and his team are able to craft hilarious juxtapositions, solid visual gags, and follow the host down unexpected rabbit holes, many of which turn out to be surprisingly rewarding.
Here's the official synopsis of season 2:
John Wilson continues his heartfelt mission of self-discovery, exploration and observation as he films the lives of his fellow New Yorkers while attempting to give everyday advice on six new deceptively simple topics. Building upon season one, the episodes take unexpected turns, but are grounded in John's refreshing honesty. New York Times named season one of HOW TO WITH JOHN WILSON the best half-hour comedy in 2020, while Vanity Fair named it "the year's best television show," calling it, "an extraordinarily heartfelt exploration of what it means to be a person in the world."
How To With John Wilson Season 2 Showrunner, Director, and More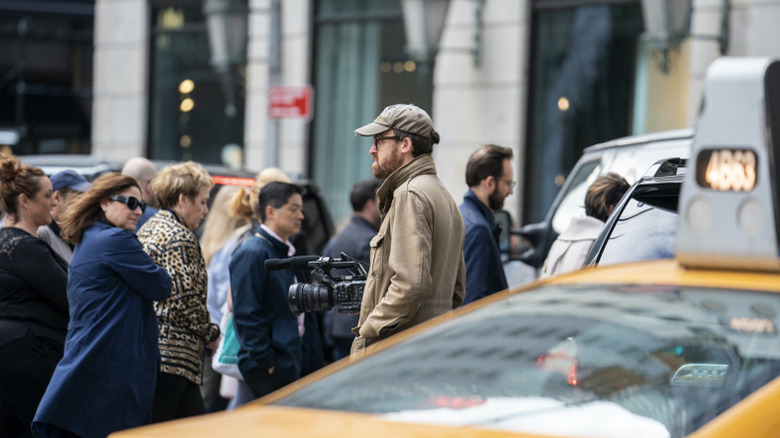 Zach Dilgard/HBO
Wilson is the creator, narrator, and host of the show, and he directed all of the episodes in season 1; we expect him to do the same for season 2. He also wrote the pilot by himself, and wrote every subsequent episode alongside Michael Koman and Alice Gregory. No info has been released yet about the behind the scenes talent for season 2, so we'll have to assume Koman and Gregory will remain along for the ride. As far as we know, Nathan Fielder ("Nathan For You") is still on board as an executive producer.
Last November, Wilson gave an interview to Indiewire and spoke loosely about the second season:
"I've been shooting a few episodes just by myself. This is my resting state. I can't stop filming. The last thing I wanted was there to be any gap in coverage between the first season and a hypothetical second season. The thought of missing out on this extremely unique and fast-moving point in New York City history, I would hate to miss out on the opportunity to film as much as I could before it disappears. The way that restaurants looked six months ago is a lot different than the way they look now, and I'm not sure it'll ever look the same way again. That's what I feel like video and film can do best is create an archive, a document of a very specific time and place. And I'm always worried about losing things. I like to include as much of it and preserve as much of it as I can."
How To With John Wilson Season 2 Cast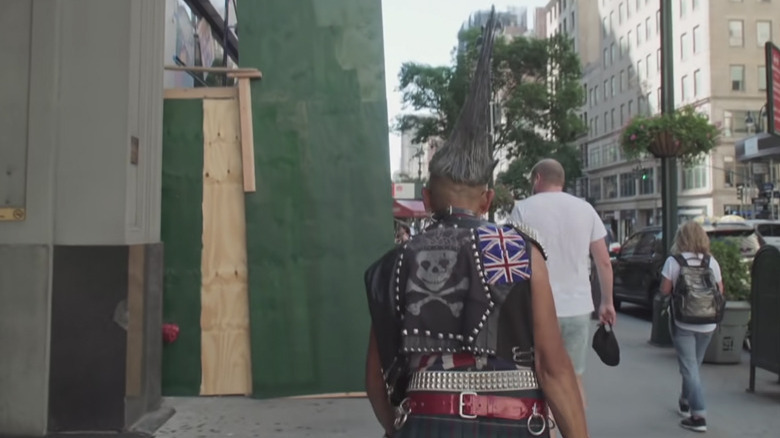 HBO
Since the documentary series doesn't have a traditional cast, Wilson himself is the only person we know for sure will appear in the second season. The rest of the "cast," such as it is, will be made up of the people of New York City – and sometimes far beyond that. In the first season, Wilson ended up taking trips to Cancun, Idaho, and more, getting into deep philosophical conversations with people there. Despite its slipshod aesthetics and seemingly endless amounts of otherwise-asinine footage, the show is at its best when it explores human connection and relationships in all of their complexities and contradictions. So I look forward to meeting whatever fascinating "characters" Wilson encounters during his next set of adventures.