Online Horror Film Festival Nightstream Will Return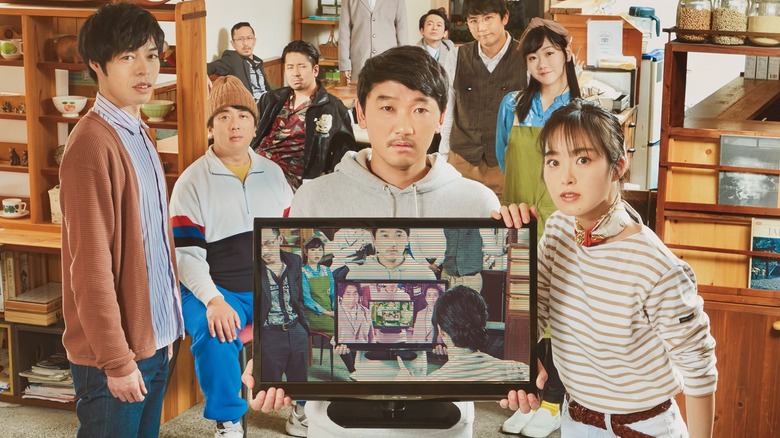 Indiecan
Genre fans, rejoice! The virtual Nightstream Film Festival is set to return for its second year, the full program has been announced. 
This year's Collaborative Virtual Event presented by the Boston Underground Film Festival, Brooklyn Horror Film Festival, North Bend Film Festival, and Overlook Film Festival will return October 7–13, 2021. 
A Killer Lineup of Features and Shorts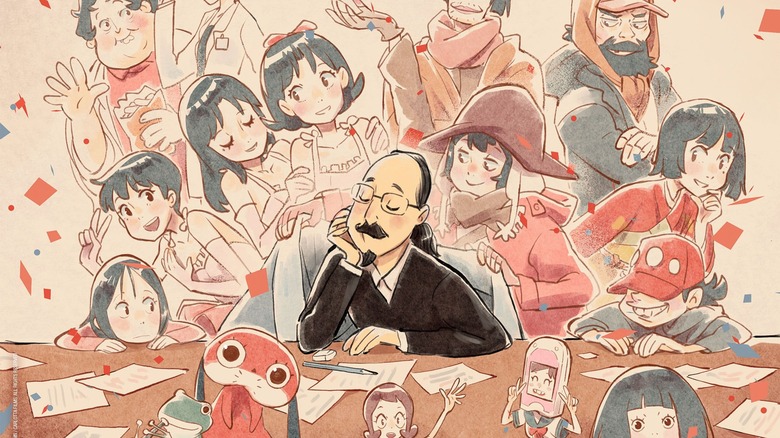 Allerton Films
Nightstream unveiled its program of films and special events set to take place virtually next month for U.S. audiences. The online-only event formed as a banner uniting multiple U.S. genre festivals that faced operational challenges in the face of the pandemic. The Nightstream directors released a joint statement expressing their excitement at coming together once more: 
"While we never anticipated a second edition of the festival when we first joined forces, we're very happy to unveil this eclectic slate of films, talks, and events that you can enjoy safely from home anywhere in the country. We are thrilled once again to be able to use funds from the festival to support artists and community causes we believe in, and are looking forward to audiences having a chance to discover new films and hear from the voices behind some of this year's biggest releases. This insane collaboration has once again been a joy for us all to work on, and we could not be more pleased to present the lineup for NIGHTSTREAM 2021."
All proceeds from the upcoming festival will be donated in part to the National Alliance To End Homelessness as well as climate change advocacy group, the Sunrise Movement, while part will go to the filmmakers and artists involved.
The upcoming edition will stream 31 feature films as well as four blocks of shorts. Among the films included are the documentaries "Satoshi Kon: The Illusionist" and "This is GWAR," as well as feature film highlights including the World Premieres of Jefferson Moneo's "Cosmic Dawn," starring Camille Rowe and Emmanuelle Chriqui, and Scott Friend's feature debut "To the Moon."
Specials, Events, and Panels, Oh My!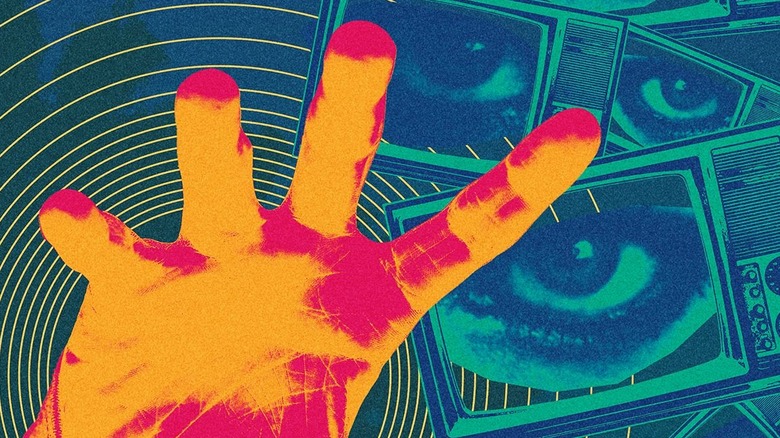 Sister Hyde
The second edition is headlined by a slate of virtual panels and events, including David Lowery on his epic fantasy "The Green Knight," Akela Cooper on the screenplay of the James Wan-directed "Malignant," and "Creepshow" showrunner Greg Nicotero. Drag superstar Peaches Christ will return to celebrate the iconic "Chucky" franchise with creator Don Mancini. The folks at Divide/Conquer ("Freaky," "Cam") will host a Nightstream exclusive panel on indie filmmaking, while celebrated collectives Museum Of Home Video and Racer Trash will stream special installments of their work. The fest will also feature a panel preceding the launch of Shudder's upcoming "Horror Noire" anthology series with segment writers Tananarive Due and Steven Barnes.  
Access to film screenings will be geo-locked to the U.S., and the two options for ticket bundles are available for purchase on the website: $55 ($65 after October 1, 2021) for 5 features or short film programs and $89 ($99 after October 1, 2021) for 10 features or short film programs. Both bundles come with unlimited access to events and panels. Panels Badges ($25) can be used for all non-film offerings with worldwide accessibility.
Individual tickets will go on sale October 1, 2021 at 12 P.M. EST.