Ida Red: Release Date, Cast, And More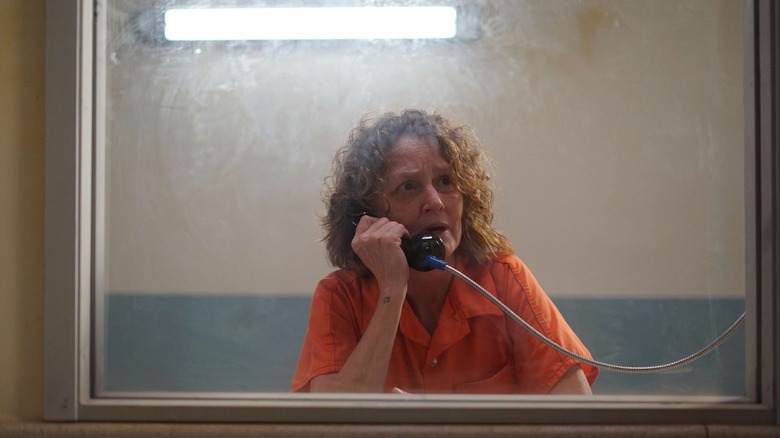 Saban Films
(Welcome to ...And More, our no-frills, zero B.S. guide to when and where you can watch upcoming movies and shows, and everything else you could possibly stand to know.)
Look, I readily admit that I'm easy. You tell me there's a movie that involves a crime family, a jailed matriarch, and an attempt to pull off one last heist, and I will absolutely watch it. That's the broad strokes of "Ida Red," a new crime drama that recently held its world premiere at the Locarno Film Festival last month. The very few reviews that have been published paint a picture of a compelling blend between typical genre trappings and a focus on family dynamics, so read on for everything you need to know about "Ida Red" and its approaching release.
Ida Red Release Date and Where You Can Watch It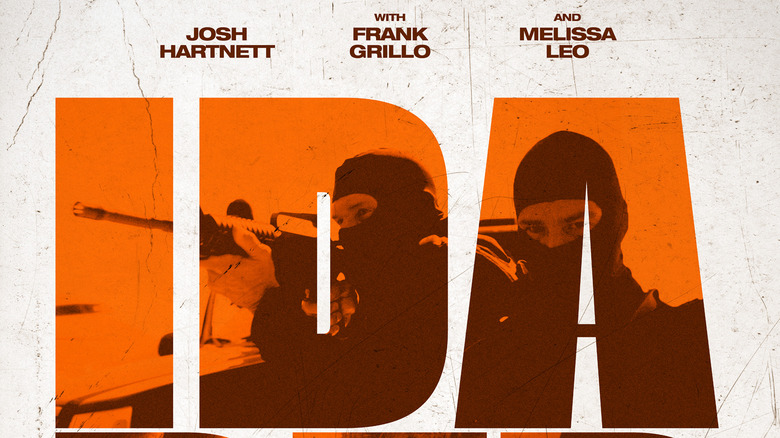 Saban Films
After premiering at the Locarno Film Festival as well as the Fantasia International Film Festival in August 2021, "Ida Red" comes to select theaters and will be made available on VOD on November 5, 2021.
What Is Ida Red?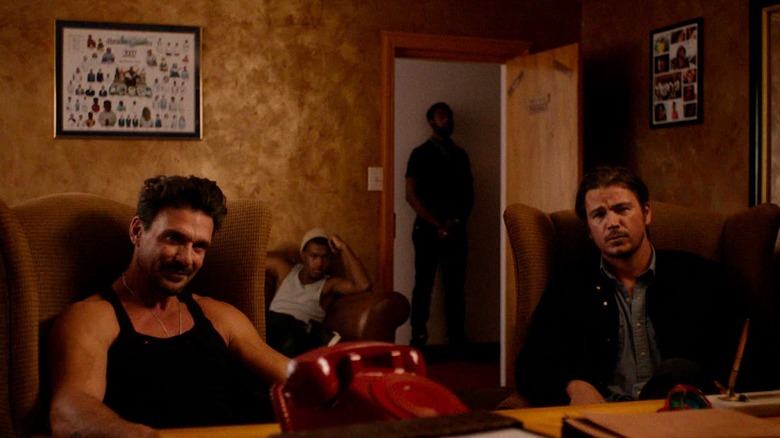 Locarno Film Festival
"Ida Red" has been described as "the neo-Western story of an American crime family in the Oklahoma heartland" and inspired by such films as Michael Mann's "Thief" and "Heat," along with "Cruising" and "Hardcore." While the matriarch of the family, Ida "Red" Walker, serves what's essentially a life sentence in jail at the same time she's afflicted by a terminal illness, the pressure mounts on her son Wyatt and the rest of her living relations to break her out of prison while she still can.
Ida Red Director, Writer, and More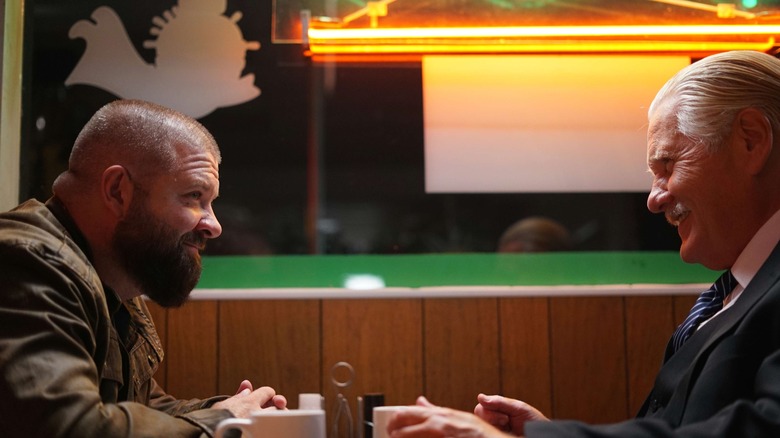 Locarno Film Festival
"Ida Red" is written, directed, and produced by John Swab, who made is directing debut in 2016 with "Let Me Make You a Martyr" and followed that up with "Run with the Hunted," "Body Brokers," and now "Ida Red." His upcoming projects also include "Candy Land" and "Little Dixie," both expected to drop in 2022. 
Ida Red Cast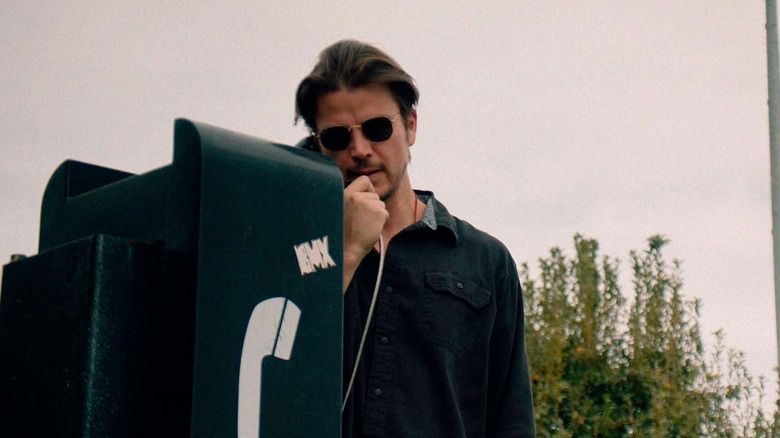 Locarno Film Festival
A serious and sobering look at a crime family deserves a cast that can live up to such lofty ambitions. "Ida Red" doesn't lack in that department, starring the award-winning Melissa Leo ("All My Children," "Homicide: Life on the Street," "The Fighter," "Louie") as the eponymous Ida Red Walker, Josh Hartnett ("Pearl Harbor," "Penny Dreadful," "Paradise Lost") as her son Wyatt, Frank Grillo ("Captain America: The Winter Soldier," "The Purge: Anarchy," "Beyond Skyline") as Dallas Walker, and Deborah Ann Woll ("True Blood," "Daredevil," "The Punisher") as Jeanie Walker.
Ida Red Trailer
Career criminal, Ida 'Red' Walker is battling a terminal illness while serving a 25-year prison sentence in the outlaw state of Oklahoma. She has little time left to live. Her son, Wyatt Walker, has sustained the family business, alongside his uncle. When a deal falls through, local detective and Wyatt's brother-in-law, Collier, is joined by an FBI agent to track down the responsible party.