Lightyear: Release Date, Cast And More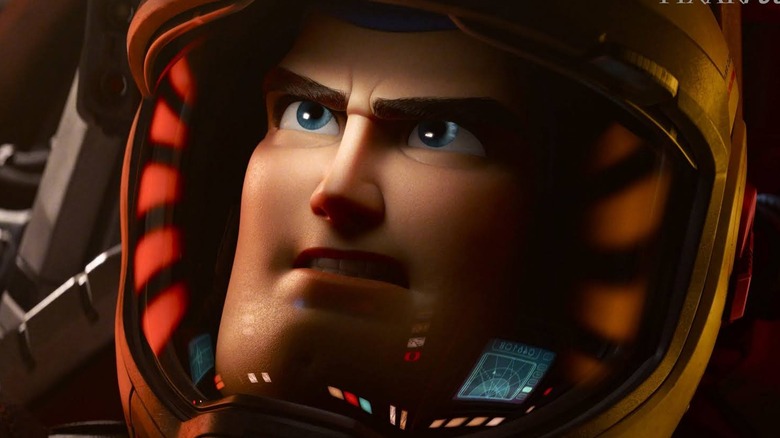 Pixar
(Welcome to ...And More, our no-frills, zero B.S. guide to when and where you can watch upcoming movies and shows, and everything else you could possibly stand to know.)
One of the most recognizable characters in the history of Pixar Animation, the beloved space ranger from the "Toy Story" series, Buzz Lightyear, is getting his own movie. The 26th feature film from the unstoppable animation studio, "Lightyear" is set to boldly go where no movie has gone before ... to infinity and beyond. I'm not apologizing for the pun, but instead here's everything you need to know about "Lightyear" in preparation for the film's release.
Lightyear Release Date and Where You Can Watch It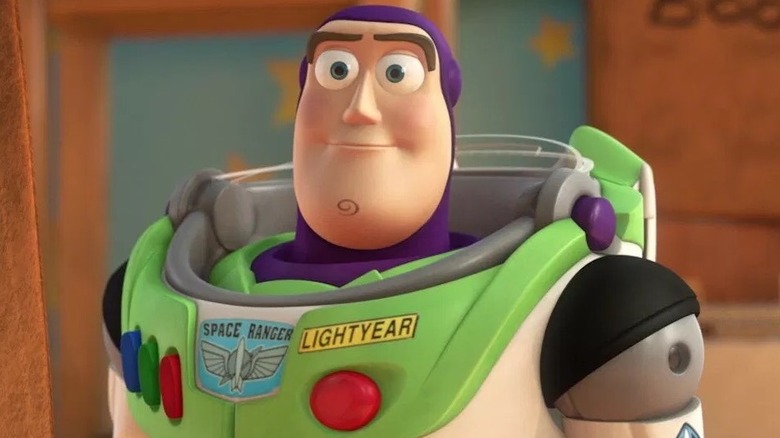 Pixar
"Lightyear" is due out June 17, 2022 in theaters. There's been no official word yet on whether or not the film will be available early on Disney+ Premier Access, the way films like "Cruella" and "Mulan" were released for an additional price. This decision will likely be dictated by the state of the pandemic, so fingers crossed things are safe for all by then.
What is Lightyear About?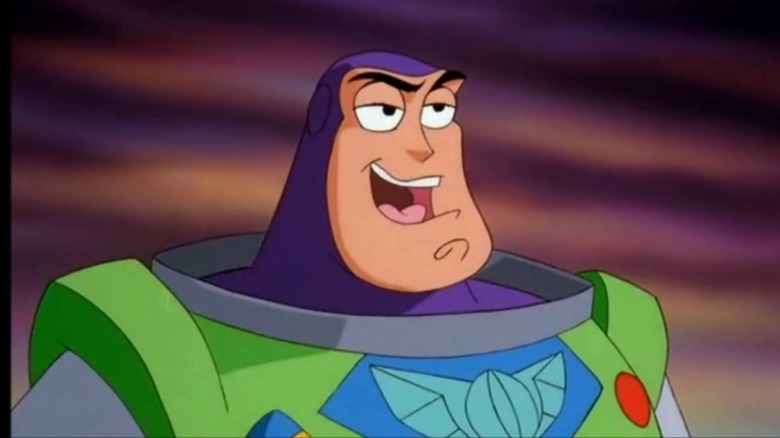 Disney
Despite the assumptions that this is an origin story of the Buzz Lightyear toy that Andy received for his birthday all those years ago, this movie actually has little to do with the toy. In fact, "Lightyear" is the story of the astronaut/space ranger that would inspire the popular line of toys and the animated series "Buzz Lightyear of Star Command." Does this mean we finally get to see the infamous showdown between the leader of the Galactic Alliance and the evil emperor Zurg that inspired the rest of the toyline?
There's a lil' teaser trailer available but it doesn't show much other than a title card. If you really feel compelled, you can check it out below.
Lightyear Director, Crew, and More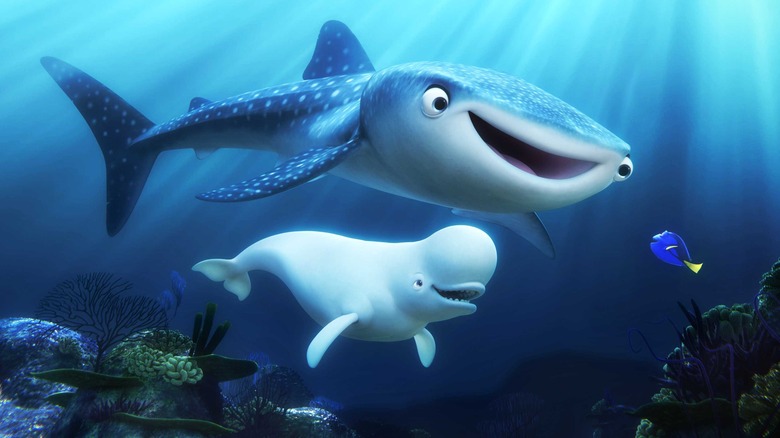 Pixar
Angus MacLane will serve as director, a veteran of Pixar for over 20 years. He's been an animator on films like "A Bug's Life" and "Toy Story 2," and has even directed projects like "Toy Story Toons: Small Fry" and "Toy Story of Terror." Most recently, MacLane co-directed "Finding Dory" alongside Andrew Stanton.
"Lightyear" will be produced by Galyn Susman with Pete Docter serving as executive producer.
Lightyear Cast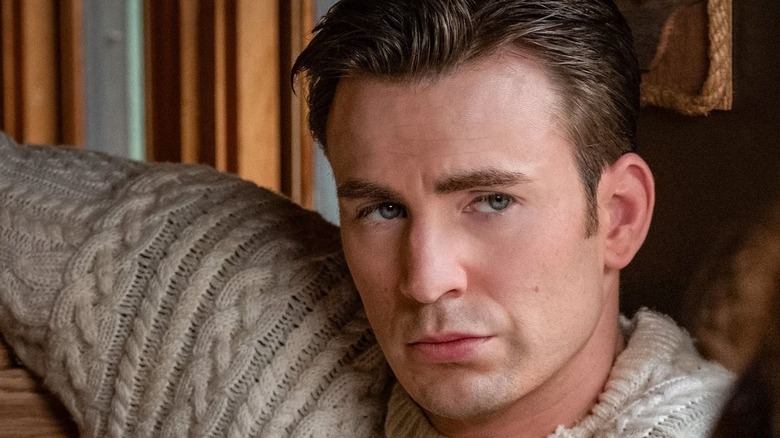 Lionsgate
When "Lightyear" was first announced, it seemed logical to assume Tim Allen would return to voice the space ranger, but as this is the origin story of the actual Buzz Lightyear and not the toy line based on his accomplishments, "Lightyear" will be voiced by Chris Evans. The rest of the cast includes Pat Fraley, Patrick Warburton, Javier Fernandez-Peña, Mike MacRae, and Corey Burton. No other cast has been released at this time, but many are hoping for a return from Pixar's good luck charm, John Ratzenberger, in at least a cameo role.