DC Comics Docuseries Coming To HBO Max From The Pixar Story Director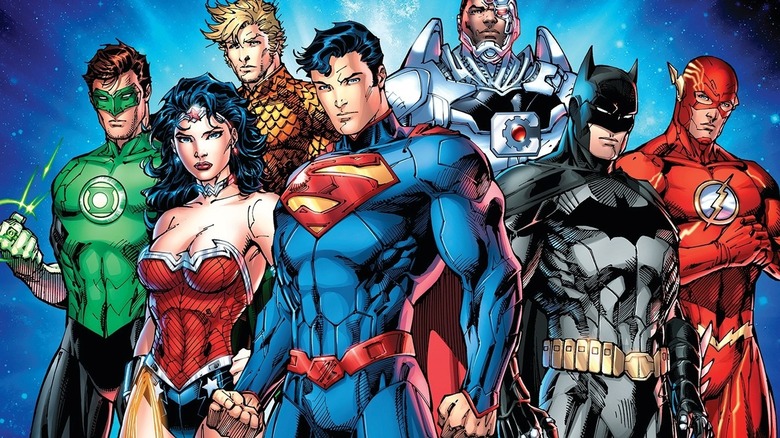 DC Comics
HBO Max is continuing to increase its DC content with a three-part docuseries about the comic book company's history and legacy. 
Leslie Iwerks — an Academy Award and Emmy-nominated director whose previous credits include "The Pixar Story" and "The Imagineering Story" docuseries at Disney+ — will be co-directing the DC Comics docuseries. Greg Berlanti, the creative force behind The CW "Arrowverse," is on board as executive producer, and Mark Catalena will also executive produce and co-direct the project with Iwerks. Other executive producers on the project besides Iwerks, Berlanti, and Catalena are Sarah Schechter, David Madden, Rachael Jerahian, and Jonathan Gabay.
While we don't have too many details about what the project will cover, the logline for the docuseries promises that it will take "an unprecedented look at the enduring and influential legacy of DC, allowing fans to rediscover the universe of characters, as well as the iconic comic book company's origins, its evolution and its nearly nine-decade cultural impact across every artistic medium."
Over 80 Years of 'Iconic Storytelling'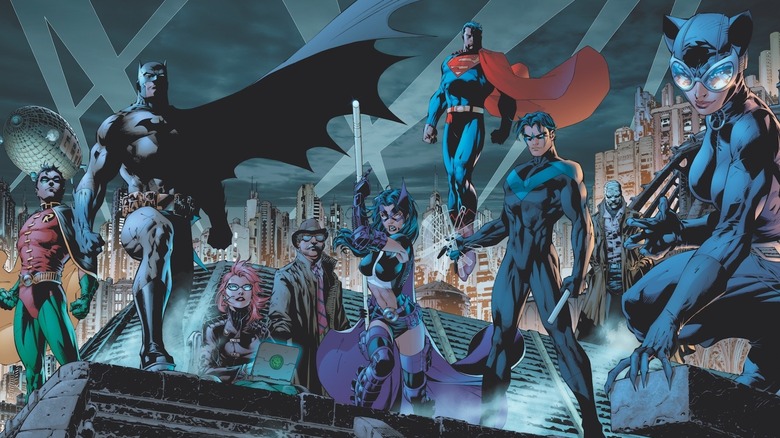 DC Comics
Even a casual DC fan knows that DC Comics has a long history that goes back decades and contains hundreds if not thousands of characters that have brought joy to millions. When WarnerMedia announced the news, DC's chief creative officer Jim Lee also provided us a sense of what the focus of the docuseries will be:
DC has a rich legacy of over 80 years of iconic storytelling: from the introduction of the genre defining superhero Superman in 1938 to the amazing movies, TV shows, cartoons, games and comics which have been synonymous with superheroism for generations thereafter. We are so excited to dive into this history and bring fans along this amazing journey.
Iwerks also makes clear that the goal of the project is to celebrate and lift up DC fandom. "The DC Universe is vast, rich and incredibly cool," she said in a statement. "We're looking forward to bringing the untold stories of the characters, artists and storytellers to life in a fresh new way."
We don't know yet what specific "untold stories" the docuseries will bring to light. Iwerks' track record and her promise to share stories about DC's history in a "fresh new way," however, bodes well for DC fans looking to learn more about the characters and stories that they love.
No news yet on when we'll be able to watch the three-part DC docuseries, though there's plenty of other DC content on HBO Max to keep us occupied until then.