Legally Blonde 3: Release Date, Cast, And More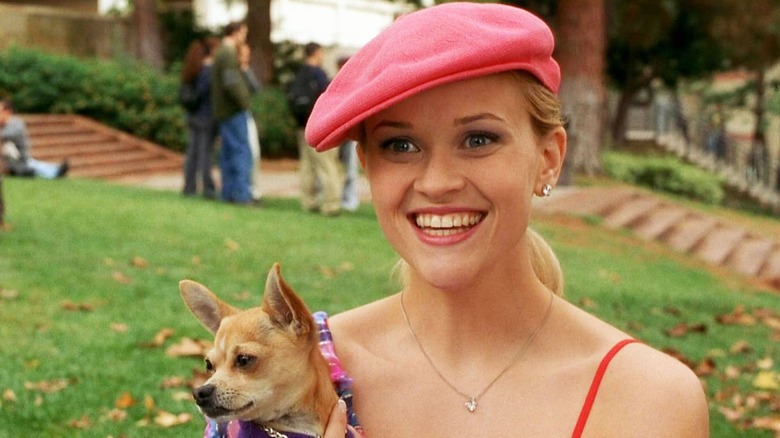 MGM
(Welcome to ...And More, our no-frills, zero B.S. guide to when and where you can watch upcoming movies and shows, and everything else you could possibly stand to know.)
Omigod, omigod you guys! The long awaited return of Harvard Law graduate, Delta Nu sorority sister, animal rights activist, and proud Gemini, Elle Woods, finally has a release date. "Legally Blonde 3" was originally set to premiere in February, but when production schedule delays coincided with the COVID-19 pandemic, the film was delayed even further. Fortunately, a date has been set and we can now count down the days in our color-coded calendars for the premiere of the "Legally Blonde" threequel.
Legally Blonde 3 Release Date and Where You Can Watch It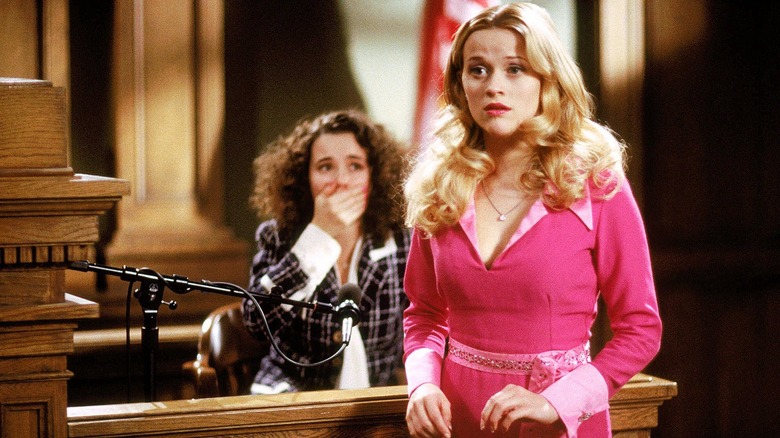 MGM
After waiting nearly two decades for the return of Elle Woods, "Legally Blonde 3" is due out in theaters on May 20, 2022. There has been no official word on what the streaming availability will be, but here's hoping theaters are safe and thriving by this time.
What Is Legally Blonde About?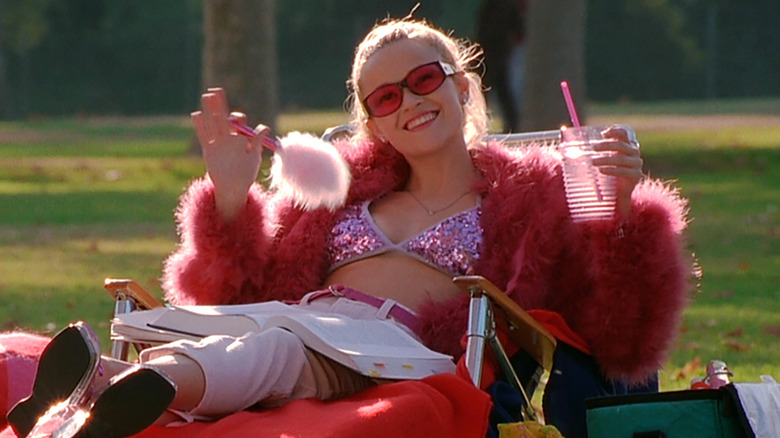 MGM
Based on Amanda Brown's novel of the same name, "Legally Blonde" centers on California sorority girl, Elle Woods, who after being told by her son-of-a-congressman boyfriend Warner that he was breaking up with her to "marry a Jackie, not a Marilyn," she decides to prove him wrong and earn her own admittance to Harvard Law School in an attempt to win him back. Once arriving, Elle is originally out of her element but quickly thrives despite dealing with misogyny and femmephobia. She is able to help exonerate a sorority sister accused of murder, realizes Warner is a crappy boyfriend who doesn't deserve her, and graduates at the top of her class.
In the sequel, Elle is in the middle of planning her wedding and wants to invite the birth mother of her faithful dog companion Bruiser. After discovering Bruiser's mom is being used for animal testing, Elle takes on Capitol Hill to fight for animal rights and becomes all too aware of the corrupt intentions of America's dismissive leaders in charge of passing legislation.
The first film also inspired a Tony-nominated musical starring Laura Bell Bundy that has since become a favorite for university and community theatre productions across the country.
Legally Blonde 3 Director, Crew, and More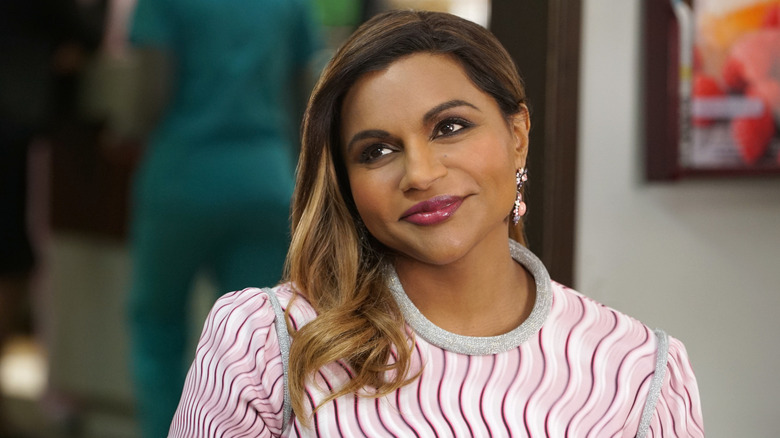 NBC
Mindy Kaling and Dan Goor ("Brooklyn Nine-Nine," "Parks and Recreation") wrote the screenplay for "Legally Blonde 3."
Kaling spoke with ELLE.com about writing the script and had the following to say:
Elle Woods is such an iconic character and so loved. Ordinarily, I think I would actually not find that really fun to do because the expectations are set. But because we haven't seen the character in 18 years, I was excited. We know what Elle was like when she was 21, 22 years old. But what about when she's 42? That character, so innocent and girly, what is she like when she's dealing with adult problems and is an adult woman? She's not a little girl anymore.
Reese Witherspoon will also produce "Legally Blonde 3" through her company Hello Sunshine, and both Adam Siegel and Marc Platt who produced the first two films, are returning as well.
A director has not been set yet, nor have additional cast members or plot details.
Legally Blonde 3 Cast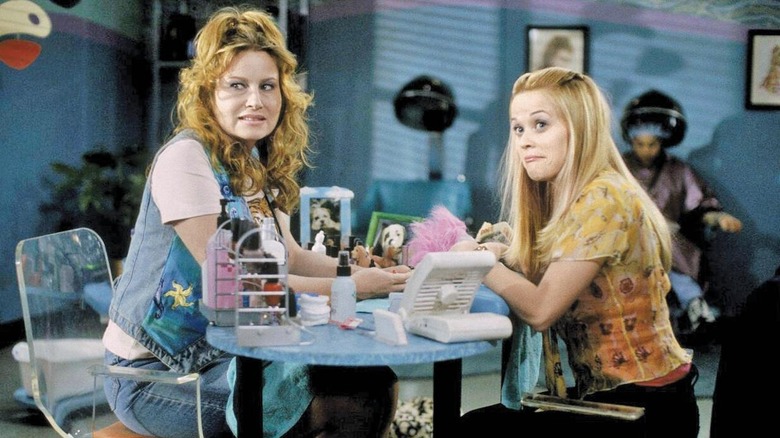 MGM
According to the IMDB page for the film, Reese Witherspoon is set to return as Elle Woods alongside sorority sisters Alanna Ubach as Serena, Jessica Cauffiel as Margot, and national treasure Jennifer Coolidge as Paulette Parcelle.