Melvin Van Peebles, Pioneer Of Black Cinema, Dead At 89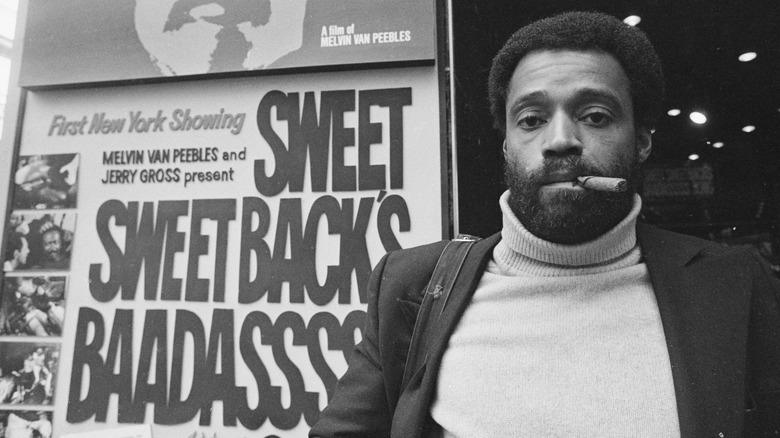 Michael Ochs Archives / Getty Images
One of the most influential Black filmmakers of all time passed away in his home on Tuesday night. Melvin Van Peebles cemented his legacy with films like the radical comedy "Watermelon Man" and the blaxploitation masterpiece "Sweet Sweetback's Baadasssss Song." He was 89-years-old.
His family, Janus Films, and The Criterion Collection all released a statement today announcing his death, stating, "In an unparalleled career distinguished by relentless innovation, boundless curiosity and spiritual empathy, Melvin Van Peebles made an indelible mark on the international cultural landscape through his films, novels, plays and music."
Melvin Van Peebles is remembered as the godfather of modern Black cinema, influencing contemporary filmmakers like Spike Lee and John Singleton. A native of Chicago, Van Peebles was also a gifted novelist, playwright, musician, and artist.
A Brief History of Van Peebles' Filmmaking Career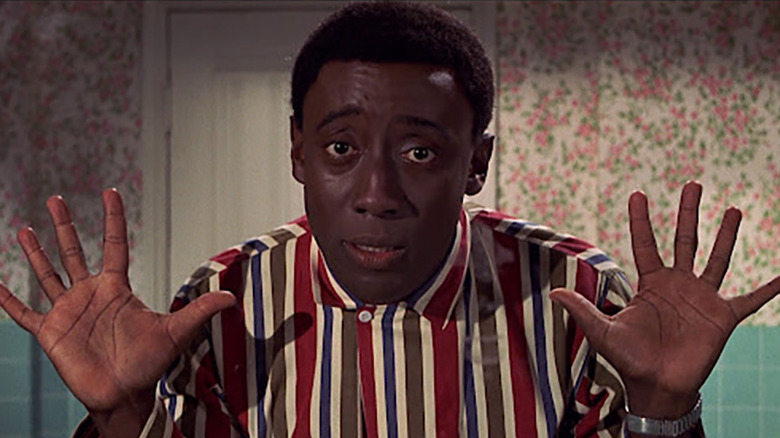 Columbia Pictures
The first film directed by Melvin Van Peebles was "The Story of a Three-Day Pass," based on his French-language novel "La Permission." The film stars Harry Baird as a Black American soldier who is demoted for fraternizing with a white shop clerk (Nicole Berger) in France. The film garnered a lot of attention from Columbia Pictures who would select him to direct the racial satire "Watermelon Man," about a racist white salesman who magically wakes up one day to find that he's Black (Godfrey Cambridge). The film was so successful that Columbia offered him a three-picture deal, but Van Peebles had a different idea for his next picture.
Melvin Van Peebles wrote, directed, produced, scored, and edited "Sweet Sweetback's Baadasssss Song" and starred as the titular character, an anti-hero hellbent on taking down corruption in Los Angeles all while solidifying his reputation as a superhuman lovemaker with an impressive member. The film's success is largely inspired by word-of-mouth from the Black community and became the highest-grossing independent film at the time of release.
Following "Sweetback," Van Peebles took to Broadway with "Ain't Supposed to Die a Natural Death," a musical about Black urban life, and received Tony nominations for Best Book and Best Original Score. He would later adapt his Tony-nominated musical "Don't Play Us Cheap" for the screen. It's about a Satanic imp and a devil who take on the form of humans to cause chaos at a house party in Harlem, only to find themselves foiled when the guests turn out to be endlessly accommodating. Van Peebles' productions earned a total of nine Tony nominations and brought an entirely new style to Broadway.
A Legacy Lives On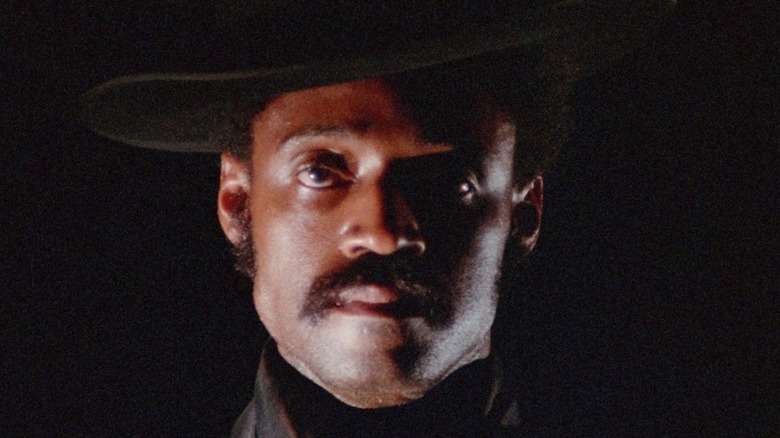 Yeah, Inc.
A 2022 revival of "Ain't Supposed to Die a Natural Death" was announced back in March with his son Mario Van Peebles serving as Creative Producer and Tony Award winner Kenny Leon ("A Raisin in the Sun") directing. Mario Van Peebles told Deadline regarding the announcement:
"For years, people have said 'Ain't Supposed to Die a Natural Death' was my father's crowning achievement and ahead of its time and would ask when it would come back to Broadway. Led by the incomparable Mr. Leon, I believe 'Ain't Supposed to Die a Natural Death' is more relevant than ever, and America is finally ready for it."
Melvin Van Peebles was portrayed by his son Mario in "Baadasssss" a half-documentary/half-homage to Van Peebles' work and life in 2003.
Van Peebles was also a celebrated actor having appeared in films like "Jaws: the Revenge," "Last Action Hero," "Boomerang," "Peeples," and "Stiggs," as well as television series like "All My Children," "Girlfriends," "Living Single," "In The Heat of the Night," and the series "Sonny Spoon" with his son Mario. He was also awarded a Humanitas Prize and a Daytime Emmy for his writing of the CBS Schoolbreak Special, "The Day They Came to Arrest the Books."
In addition to the revival of his musical, the New York Film Festival is celebrating the 50th Anniversary of "Sweet Sweetback's Baadasssss Song" this weekend, and a box set of Van Peebles cinematic works titled "Melvin Van Peebles: Essential Films" is due out from The Criterion Collection next week.
Melvin Van Peebles will be greatly missed, but we are all better for having experienced his art and influence.