27% Of Fans Say This Is The Best DCEU Film – Are They Right?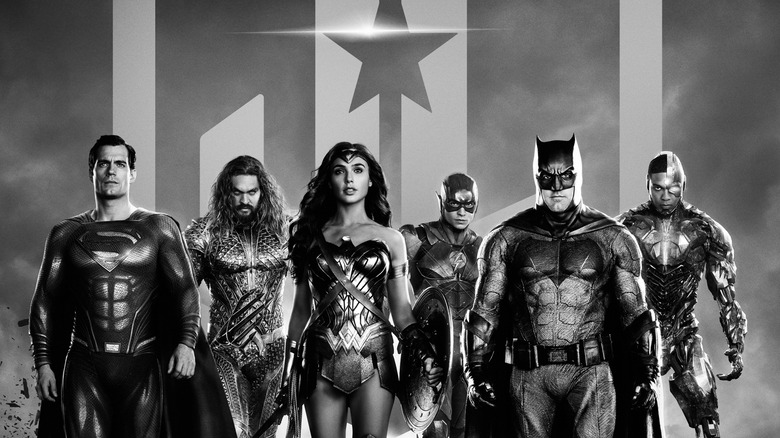 Warner Bros.
The DC Extended Universe is behind the Marvel Cinematic Universe in a lot of things, including the number of movies out there. There are now enough DCEU features, however, to conduct extremely unscientific internet polls asking folks which movie is the best.
So what did the internet say is the best DCEU movie? Read on to find out.
Which DCEU Film Is Best? Only the Internet Can Decide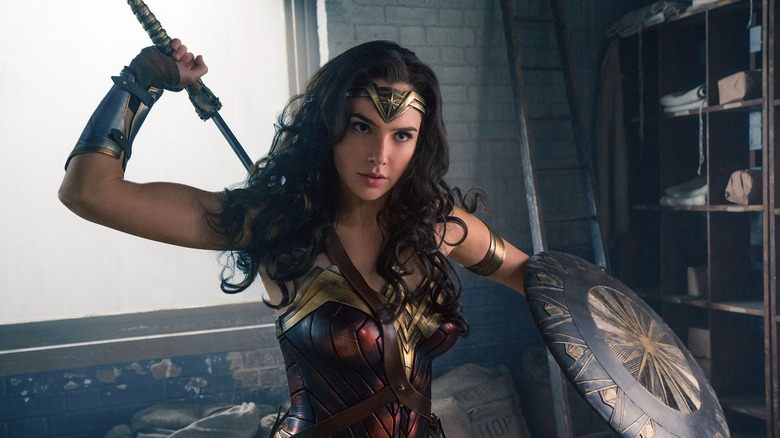 Warner Bros.
Way back in June, /Film conducted an online survey asking the following: "What is the best DCEU movie?" The choices people had were: "Man of Steel," "Batman v. Superman," "Justice League," "The Snyder Cut," "Wonder Woman," "Wonder Woman 1984," and "Aquaman."
Other DC movies like David Ayer's "Suicide Squad" and James Gunn's "The Suicide Squad" were left out of the multiple choice survey question. It makes sense that James Gunn's recent film was left out as that premiered in August and this survey is from June. I have no idea why Ayers' "Suicide Squad," Cathy Yan's "Birds of Prey," or David F. Sandberg's "Shazam!" didn't make the cut; I'm just reporting the results of this very imperfect survey, folks.
Of the films arbitrarily included in this poll, "Wonder Woman" came out on top with 27.2% of the vote. "Justice League" was second with 15.1% of the vote and "Zack Snyder's Justice League" comes right after with 13.5%. One could argue that you could combine those two categories as one "movie," but I'm not the one going to make that argument. Snyder's four-hour long epic is vastly different than the "Justice League" we saw in theaters, and presumably the poll respondents knew that as well (though who knows, to be honest).
Here are the full results, for those who are curious:
As you can see, "Man of Steel" got the least love followed by "Batman v. Superman." Even though this poll is very silly and extremely unscientific, those results make sense to me. Yes, you can make an argument that "Man of Steel" and/or "Batman v. Superman" have some good moments. But to call them the best DCEU movie out there is a stretch for anyone.
"Wonder Woman," however, has a strong case for being the best DCEU movie in this poll. Patty Jenkins gave Gal Gadot's Diana a meaningful origin story and had the character's strength and heart shine throughout the film. The memorable scene of Wonder Woman rushing the World War I battlefield is one that choked up many when they saw it on the big screen. And yes, while the third act was a bit messy, isn't that true of almost every DCEU movie?
So is this poll right? If you think "Wonder Woman" is the best DCEU movie, then sure! If you don't think it's the best movie, point to all the problems with the survey and say, "This poll is wrong!" Whatever works for you works for me — everyone can be equally right and wrong sometimes when opinions and poor polling practices are involved.