You Can Now Get HBO Max For Half Off — Under Some Very Specific Circumstances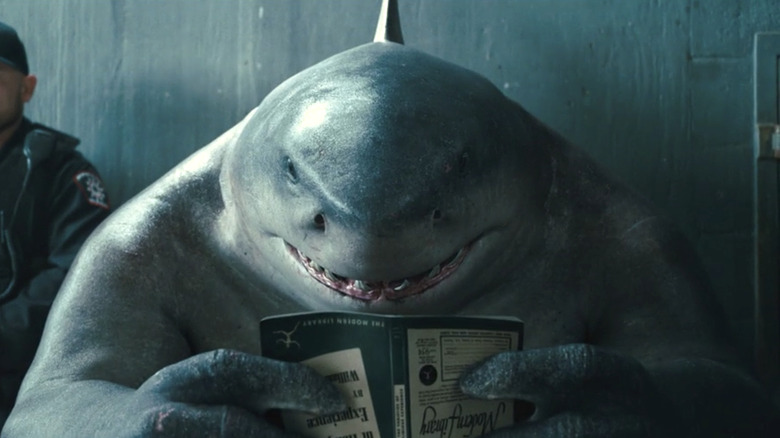 Warner Brothers
Keeping up with the constant slew of apps and streaming services has made cord-cutting feel an awful lot like signing up for cable with extra steps, but the most difficult to manage has been the price. When every station or service charges anywhere between $4.99-$19.99 and higher, that price tag adds up pretty quickly. HBO Max has consistently proven to be one of the most popular streaming apps, and luckily for viewers, they'll be able to continue enjoying the service for half off thanks to some very specific circumstances.
Why are HBO Max Subscriptions on Sale?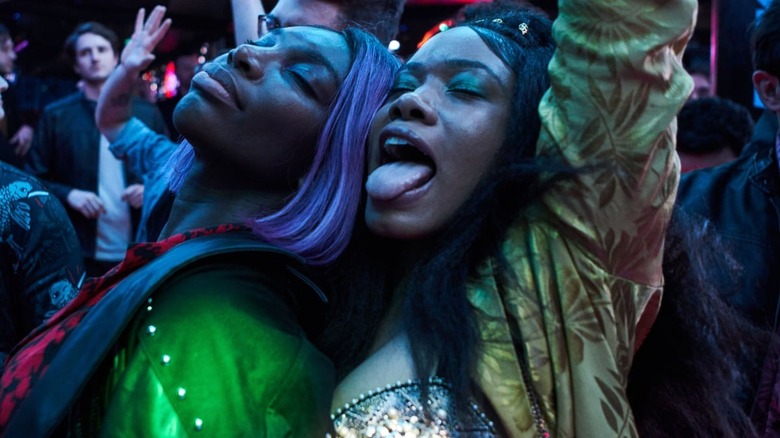 HBO
Long before HBO Max was a twinkle in the company's eye, viewers without cable packages were able to access HBO content through a partnership with Amazon Prime Video Channels. For an additional charge to standard Amazon Prime subscriptions, viewers were able to access an HBO app within the Prime app.
After the launch of HBO Max in May of 2020, subscribers knew the separation from Amazon Prime and HBO was inevitable, and the time has finally come. In an attempt to regain the loss of Amazon subscribers, WarnerMedia is offering a half-off discount on HBO Max until September 26, 2021 ... for their premium subscription package.
Wait, Premium Subscription Package?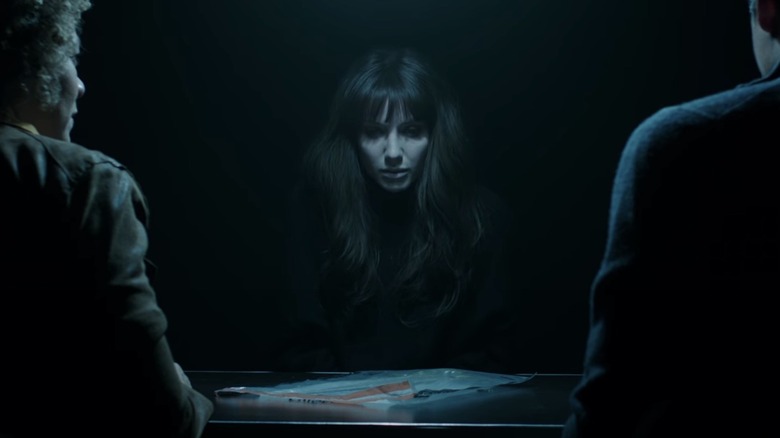 Warner Brothers
HBO Max removed their free week-long trial option in preparation for the release of "Wonder Woman: 1984" and changed their ad-supported tier options back in June, but this new offer impacts HBO Max's typically $15-a-month, ad-free premium tier. This plan is the one required to gain access to Warner Brothers' same-day theatrical releases like "Malignant."
From now until September 26, 2021, HBO Max is available at $7.49 per month for six months for new and returning subscribers.
Is HBO Max Worth It?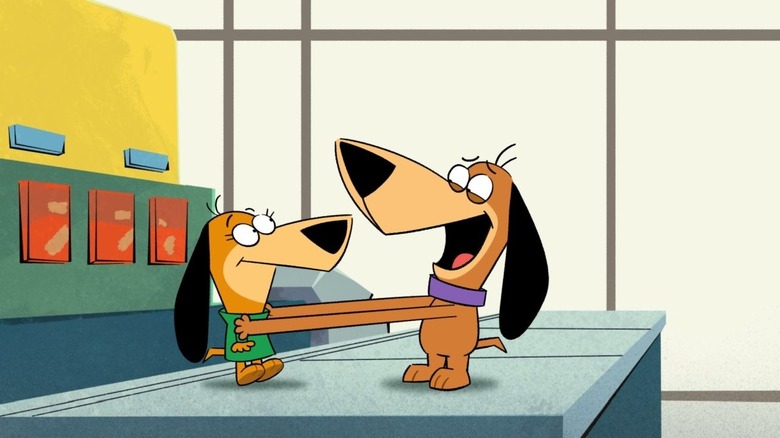 HBO Max
HBO has been synonymous with prestige content forever, but HBO Max really is the standard for streaming apps. The app is user-friendly, easy to navigate, and the amount of content is unmatched. HBO Max has the classic HBO fare like "The Sopranos" and "The Wire," but their original content ranges from Emmy award-winning comedies like "Hacks" to unhinged animated reboots like "Jellystone!"
Outside of original content, HBO Max boasts over 2,000 movies and 580 television shows to watch at any time, including programming and content from third-party distributors and other divisions of WarnerMedia like Cartoon Network and The CW. HBO Max also offers films through The Criterion Collection and select episodes of all 50 years of "Sesame Street." I'm not one to simp for corporations, but HBO Max sure makes it easy.