Shang-Chi Crosses $300 Million At The Box Office, Jungle Cruise Sails Past $200 Million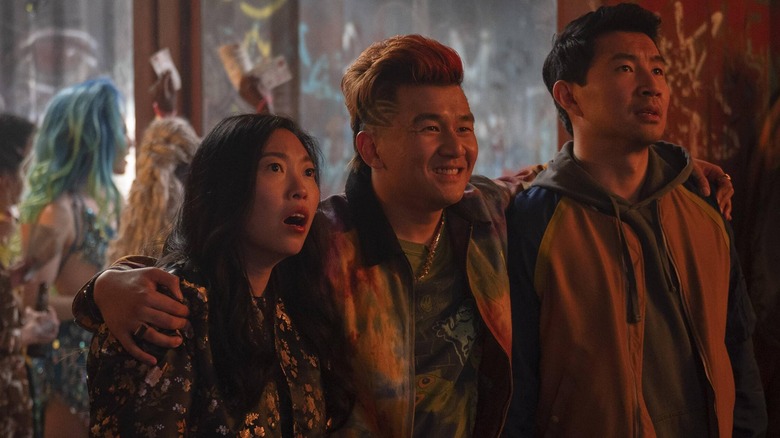 Marvel Studios
"Shang-Chi and the Legend of the Ten Rings" blew past a major box office milestone over the weekend. With another win at the domestic box office and another solid pull internationally, it has crossed the $300 million mark worldwide. Also on the Disney front, "Jungle Cruise" has sailed past the $200 million mark. While the Mouse House is undoubtedly happy on both counts, these are markedly different circumstances. Let's break it down.
Shang-Chi, Another Marvel Success Story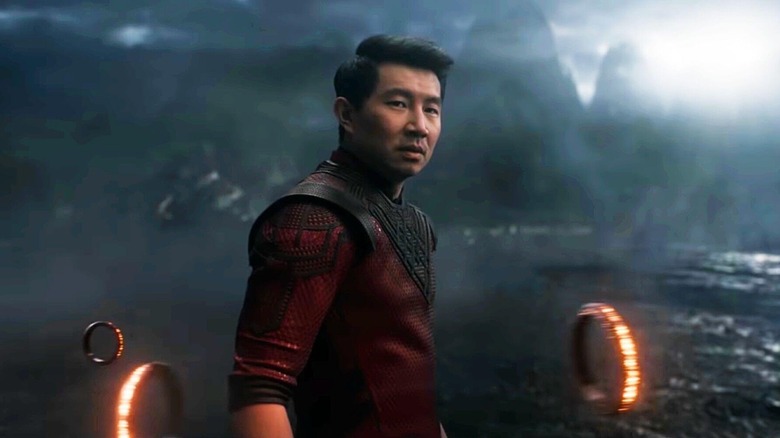 Marvel Studios
As per Box Office Mojo, "Shang-Chi" has, thus far, earned $176.8 million domestically and $143.7 million internationally for a $320.5 million global cume. It will fly by "Black Widow" at the domestic box office very soon, which is hugely impressive. As it turns out, having an exclusive theatrical release still has a lot of value. More on that in a minute. It also doesn't hurt that critics and audiences roundly embraced what star Simu Liu and director Destin Daniel Cretton had to offer.
Given the movie's $150 million budget, it should be able to turn a profit for the studio. More than that, it has set up Shang-Chi as a character that can contribute more life to the all-consuming franchise that is the MCU. Expect to see him pop up elsewhere in the future, be it with the New Avengers or what have you.
Jungle Cruise Makes Its Budget Back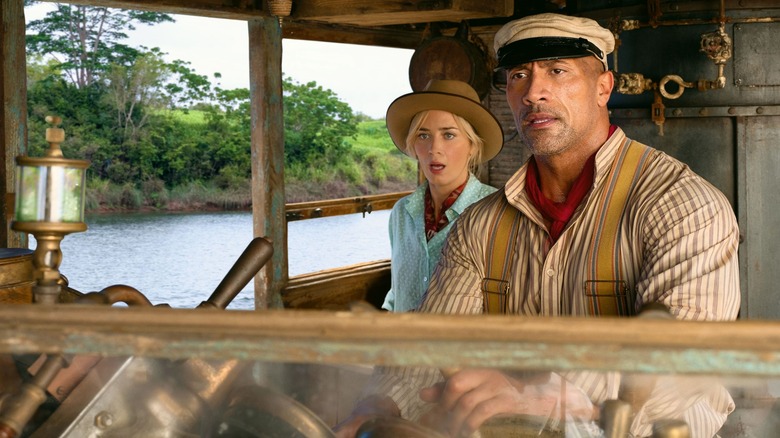 Disney
Disney's "Jungle Cruise" has now earned $204.5 million worldwide. That is a nice number by pandemic standards. The bad news is that adaptation of the theme park ride of the same name comes with a reported $200 million budget. Before marketing. So it's probably not going to break even any time soon. But the Dwayne Johnson and Emily Blunt vehicle has proved to be popular, relatively speaking.
Plus, it was released on Disney+ Premier Access the same day it hit theaters. And it has been making the rounds as a premium VOD title on other platforms. That money will presumably help prevent it from being a flop, so much so that Disney is already working on a sequel. But under normal circumstances, these would be downright disastrous numbers and talk of a sequel would be nonsense. Let's be very clear about that.
One of These Things is Not Like the Other One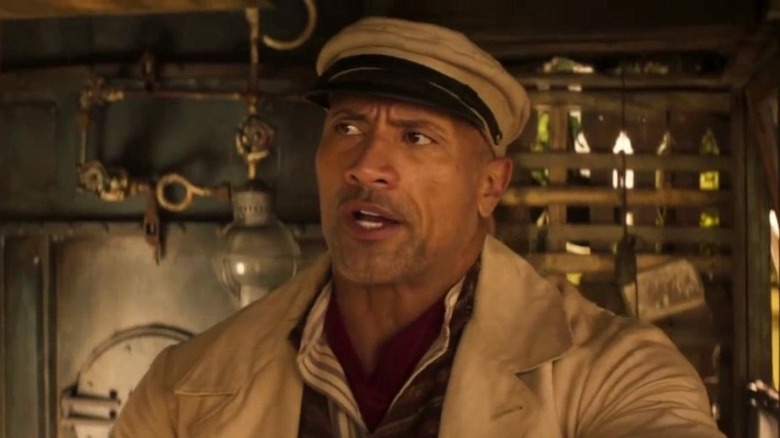 Disney
Here is the reductive takeaway from this: "Shang-Chi" had an exclusive theatrical release. "Jungle Cruise" did not. "Shang-Chi" had a slightly more reasonable budget. Disney is still winning the long game as other studios are struggling to sort their future out. But as much as they want to go all-in on Disney+, it's clear that having a big movie debut exclusively in theaters for at least a month, if not longer, remains the best way to squeeze the most juice out of a blockbuster. Plain and simple.