Dollface Season 2: Is It Still Happening?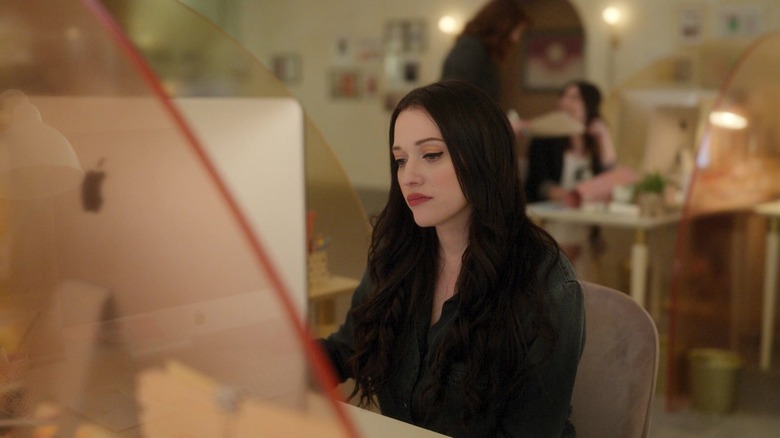 Hulu
(Welcome to Will There Be Another Season?, a series where we answer that question and explore what comes next.)
"Dollface" debuted on Hulu in late 2019. With Kat Dennings ("2 Broke Girls") in the lead role, it was met with solid reviews and was quickly renewed by the streaming service. And yet, here we are, nearly two years later, and no second season has been released. What gives? Dennings fans need something to watch with "WandaVision" in the rearview mirror. 
Well, the good news is that "Dollface" season 2 is still happening despite the long wait. Here is what we know.
What is Dollface All About?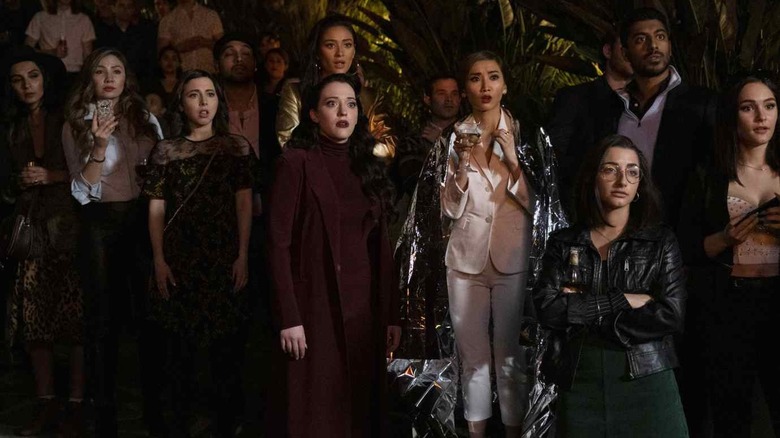 Hulu
"Dollface" is a comedy series that was created by Jordan Weiss. It counts, among others, Margot Robbie as one of its key producers. In short, the show sees Dennings' character, Jules, dealing with the fallout from a major breakup. That fallout is quite unique. 
The core cast also includes Brenda Song ("The Social Network"), Shay Mitchell ("You"), and Esther Povitsky ("Alone Together").
Here is the synopsis for "Dollface:"
Kat Dennings stars as a young woman who, after being dumped by her longtime boyfriend, must deal with her own imagination when she literally and metaphorically re-enters the world of women, in order to rekindle the female friendships she left behind.
Dollface Season 2 Is Coming, But It Was Delayed by Covid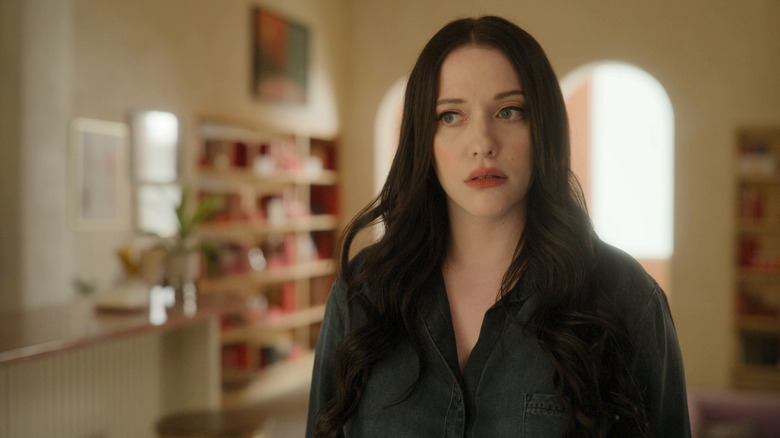 Hulu
Hulu renewed "Dollface" for a second season back in January 2020. This was a unique time because the pandemic was just beginning to rear its ugly head. By March, Hollywood was beginning to shut down for months on end. As a result, Hulu's plans to get this show back on its schedule sooner rather than later were upended. In some cases, shows that had additional seasons planned were, instead, scrapped as a result of these delays. 
But fear not, Kat Dennings adorers of the world, as Hulu is pressing forward with the show. It has just taken longer than many viewers would have liked.
Craig Erwich, President of ABC Entertainment and Hulu Originals, confirmed to Deadline back in May that the show is safe.
"We have a plan to bring it back... That was a show that was impacted by Covid, it was one of the top shows we launched in [2019] and I'm excited to have it come back for season 2."
Dollface Season 2 Is Arriving in 2022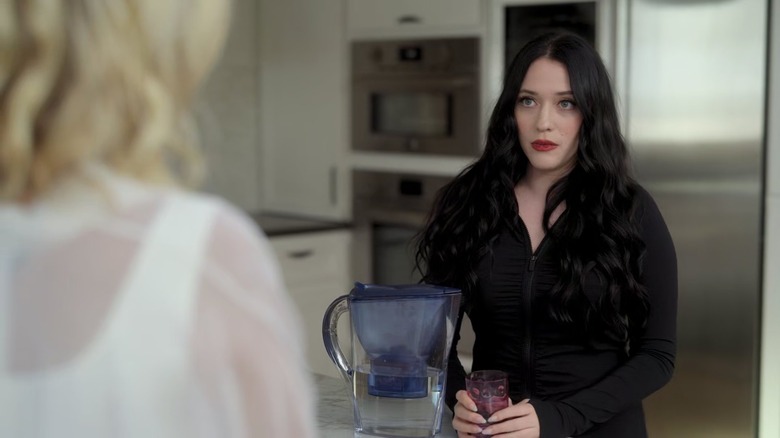 Hulu
Unfortunately, as of this writing, no firm release date for "Dollface" season 2 has been set, though it is set to return on Hulu sometime in 2022. A new face or two will be along for the ride as well, such as Luke Cook ("Guardians of the Galaxy Vol. 2"), who was added to the cast over the summer.
Stay tuned for further updates, which we'll bring your way as we get them.