Upcoming Mark Wahlberg Movies To Keep On Your Radar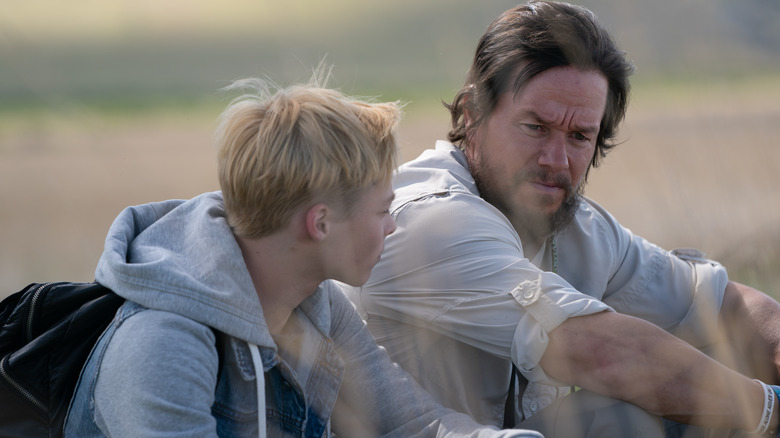 Roadside Attractions
(Welcome to On Your Radar, a series where we take a look at what's next for the biggest actors and filmmakers, and why you should be excited ... or not.)
Mark Wahlberg goes by many names: Marky Mark, Some Guy Whose Family Sells Hamburgers, and the ever-popular "If I Was On That Plane With My Kids, It Wouldn't Have Went Down Like It Did." When he's not trying to keep Wahlburgers in business or walking back (Wahl-king back?) tragically misguided 9/11 comments, he also happens to do some acting on the side. Wahlberg can most recently be seen in the Paramount+ film "Infinite" or "Joe Bell," but he has a number of other high-profile projects still in the pipeline. 
Love him or hate him, you'll probably be watching these movies. So join me on this tour through his upcoming titles and let's get to it.
Uncharted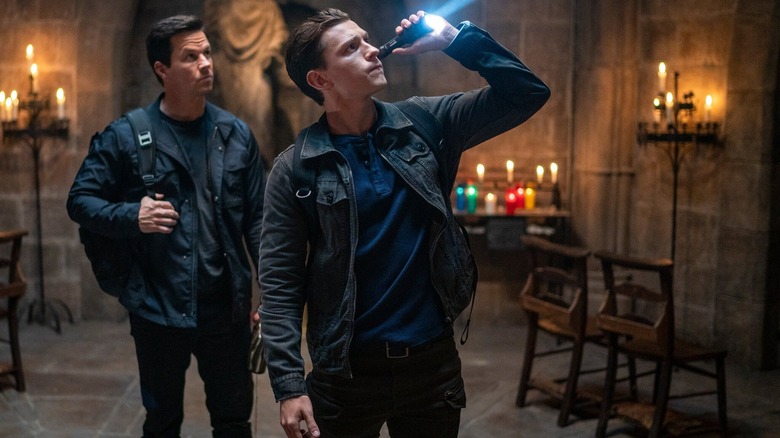 Sony Pictures
Depending on who you talk to, this is either the video game adaptation that fans have been waiting for ... or the one they've been dreading. It's possible that it could be both. 
The track record of movies based on video games has been mostly spotty, but "Uncharted" was greenlit with high hopes of reversing that trend. The prequel to the popular video games has subsequently been beset with behind-the-scenes troubles — it's essentially been in development since 2008! — and various delays, but it now stars Tom Holland as Nathan Drake and Mark Wahlberg as Victor "Sully" Sullivan. (This is also where we note that Wahlberg was originally meant to be cast as Nathan Drake. Amazing, really.) The filmmaker merry-go-round has ultimately landed with Ruben Fleischer ("Zombieland," "Gangster Squad," "Venom") and is most recently scheduled for a February 18, 2022 release.
Stu
Paramount Pictures
For quite some time now, Mark Wahlberg has been talking about starring in a faith-based movie loosely based on the true story of a boxer-turned-priest named Father Stu. In 2016, Wahlberg described the project as follows:
"David O. Russell and I are working on developing a script about Father Stu, who was an amazing priest from Helena, Montana. He was a very tough guy who was a fighter, a football player...anything but a spiritual guy. He found his calling, and decided, after falling in love with a woman, that he wanted to become a priest. He suffered from this horrible muscular degenerative disease but was still ordained as a priest and passed away, but not before he was able to inspire thousands upon thousands of people. I think it's an amazing, inspirational story, so David and I are working on that right now."
Since then, Rosalind Ross has stepped in to write the script and make her directing debut. "Stu" also will star Mel Gibson and the release date is still to be announced.
Arthur the King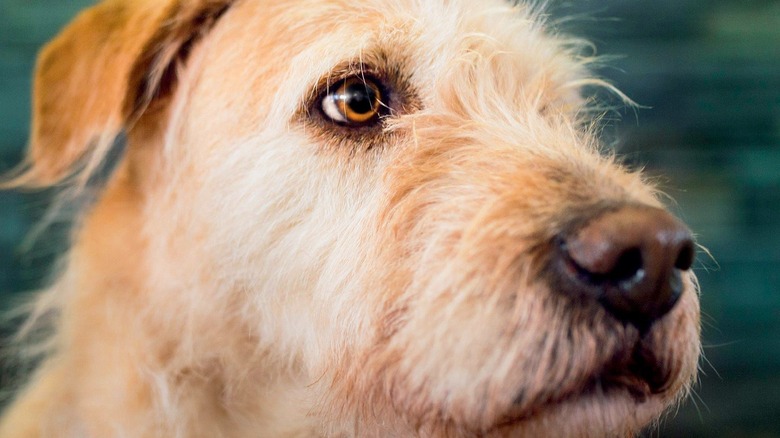 Greystone Books
Who doesn't love a good ol' fashioned dog movie? Based on a true story, "Arthur the King" will be an adaptation of the novel "Arthur: The Dog Who Crossed the Jungle to Find a Home" by author Mikael Lindnord. It tells the story of how a wounded stray dog was rescued amid a 400-mile race taking place in the jungles of Ecuador. Wahlberg will play the Swedish adventurer who meets the dog and will be joined by "Shang-Chi and the Legend of the Ten Rings" star Simu Liu in an undisclosed role. Written by Michael Brandt ("2 Fast 2 Furious," "3:10 to Yuma," "Wanted"), "Arthur the King" will be directed by Simon Cellan Jones ("Jessica Jones," "The Expanse," "Ballers"). This film also has no current release date.
The Six Billion Dollar Man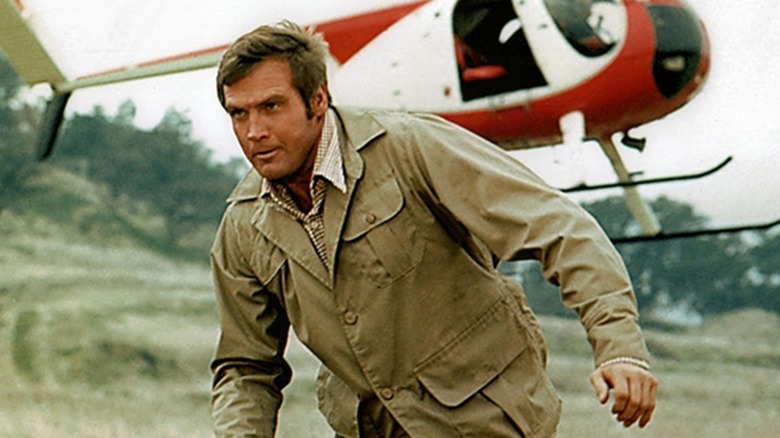 NBCUniversal Television
Based on the 1970s television series, "The Six Billion Dollar Man" will serve as a big-screen adaptation starring Mark Wahlberg as Colonel Steve Austin, played by Lee Majors in the original. The series aired for five seasons on ABC and, at one point or another over the years, there were various film adaptations planned, including ones meant to be written by Kevin Smith, star Jim Carrey, and eventually directed by Peter Berg. None of those iterations ever came together, obviously, but now the film is seemingly back on track with "Kubo and the Two Strings" and "Bumblebee" director Travis Knight in charge.
Warner Bros. has yet to announce an updated release date for "The Six Billion Dollar Man."