Fever Dream: Release Date, Cast, And More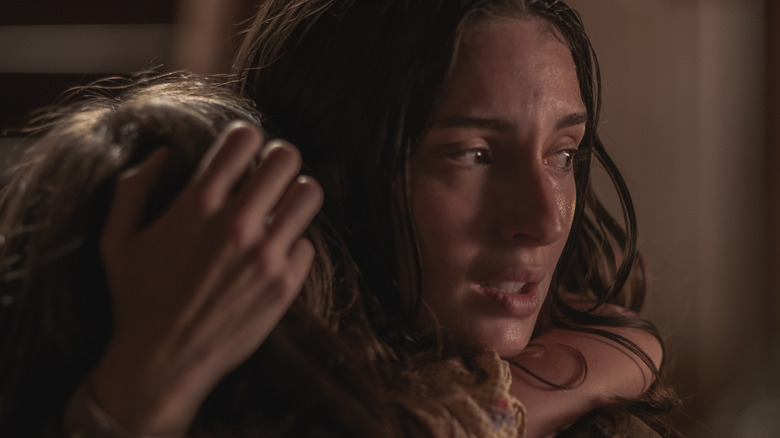 Netflix
​​(Welcome to ...And More, our no-frills, zero B.S. guide to when and where you can watch upcoming movies and shows, and everything else you could possibly stand to know.)
The closer we get to Halloween, the higher the demand becomes for quality horror. Luckily for us, Netflix absolutely crushes it when it comes to curating a collection of creepies, especially when it comes to international horror fare.
As part of this year's "Netflix and Chills" event, the South American hallucinogenic horror film "Fever Dream" is quickly becoming one of the most anticipated horror premieres of the spooky season. First debuting at the 2021 San Sebastian Film Festival in Spain, Indie Wire even theorized the horror film will likely be an Oscar submission from Peru.
Fever Dream Release Date and Where You Can Watch It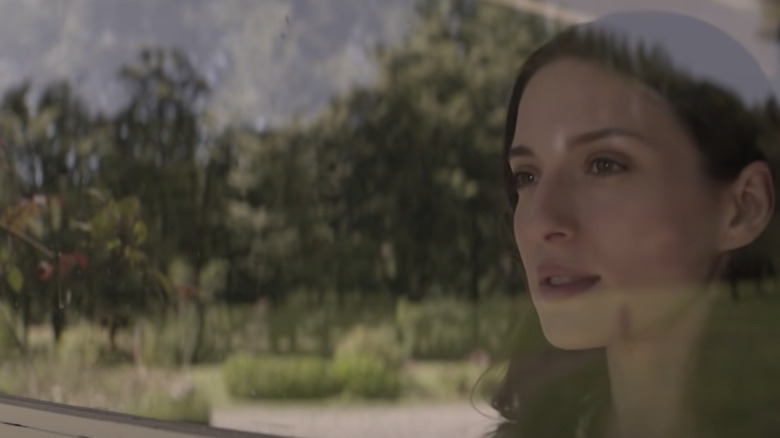 Netflix
"Fever Dream" arrives in select theaters on October 6, and on Netflix on October 13.
What is Fever Dream About?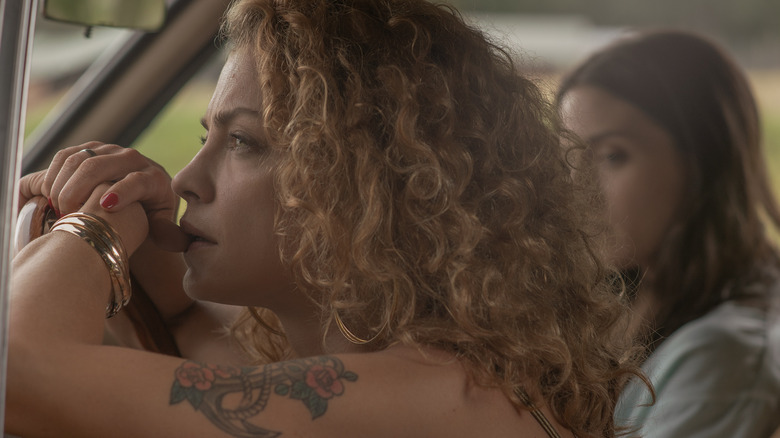 Netflix
Based on Samanta Schweblin's critically acclaimed novel of the same name, "Fever Dream" is a psychedelic thriller where a woman lay dying as a teenage boy, who is not her child, asks her questions about what happened to her. As the two converse, they unravel the horrific tale of how she got to this point in her life.
From the official Netflix synopsis:
Told from a decidedly feminine perspective, this hallucinatory tale explores the interconnected nature of love and fear in motherhood. A woman named Amanda vacations in a sleepy Argentine village with her young daughter Nina. Ever-concerned with her daughter's welfare, Amanda constantly calculates the "rescue distance" needed to protect her child. She soon discovers that things around her are not as they seem. A local boy named David interrogates Amanda, as she struggles to make sense of her surroundings. The beauty of the bucolic countryside is a striking counterpoint to an eerie story of dark forces, powerful emotions, and pervasive dangers.
"Fever Dream" is also known as "Distancia de Rescate."
Who Stars in Fever Dream?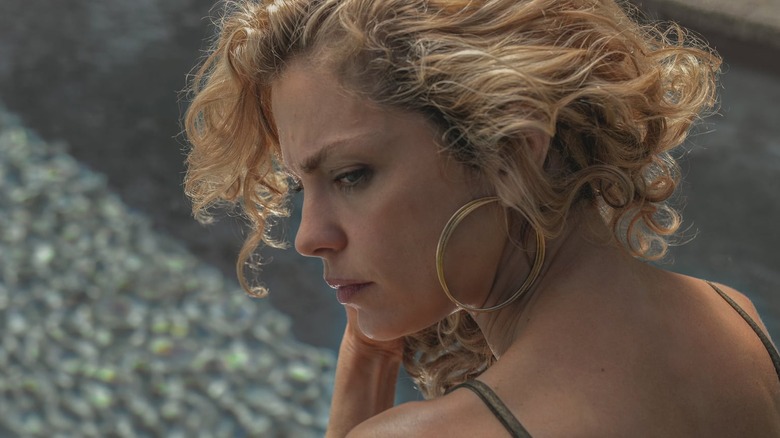 Netflix
Maria Valverde stars as Amanda and is joined by Dolores Fonzi as the mysterious Carola. The two leading ladies are joined by German Palacios, Guillermo Pfening, Emilio Vodanovich, Guillermina Sorribes Liotta, Marcelo Michinaux, and Cristina Banegas.
Fever Dream Director, Writer, And More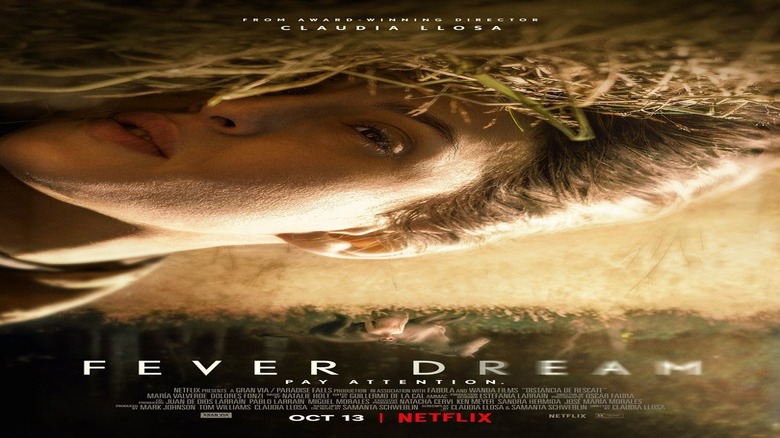 Netflix
"Fever Dream" is directed by Peruvian filmmaker Claudia Llosa, who's 2009 film "The Milk of Sorrow" earned her an Oscar nomination for Best Foreign Film. This is the first feature film for Llosa since "Milk of Sorrow," marking her highly anticipated return. Llosa co-wrote the screenplay with the author of the novel the film is based on, Samanta Schweblin. The film was also produced by Llosa, Mark Johnson, and Tom Williams.