FBI: International Season 1: Release Date, Cast, And More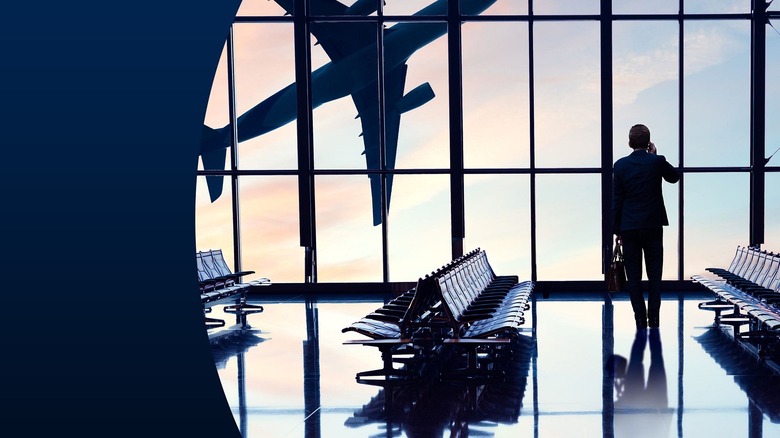 CBS
​​(Welcome to ...And More, our no-frills, zero B.S. guide to when and where you can watch upcoming movies and shows, and everything else you could possibly stand to know.)
The third iteration of the popular "FBI" franchise is on its way with "FBI: International." The real-life Federal Bureau of Investigation has special agents and support professionals throughout the world, based in over 80 overseas offices. If "FBI: International" can maintain the popularity of the franchise, the series allows for a literal world of opportunities. Read on for everything you need to know about "FBI: International."
FBI: International Release Date and Where You Can Watch It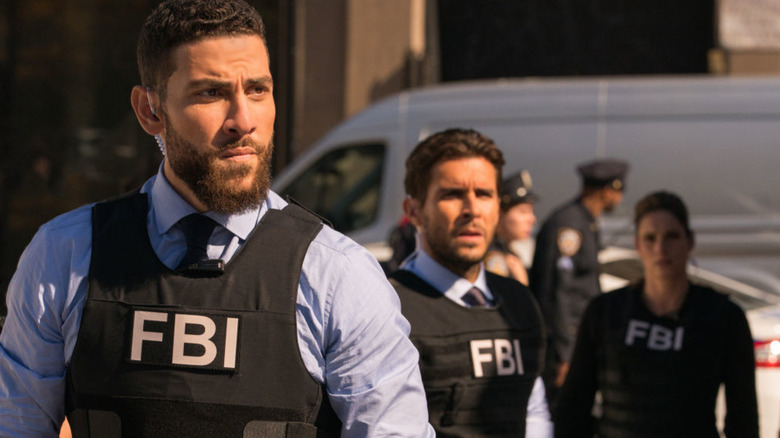 CBS
"FBI: International" will premiere Tuesday, September 21 on CBS at 9 p.m. EST. The show will play between the network's two existing series with "FBI" opening the night at 8 P.M. EST and "FBI: Most Wanted" closing the night at 10 P.M. EST. Episodes will also be available on the CBS app.
This seems like the best possible plan of release considering there is very little available in terms of marketing material for the new series. Premiering it between two existing properties turns this debut into a three-hour "FBI" marathon.
What is FBI: International About?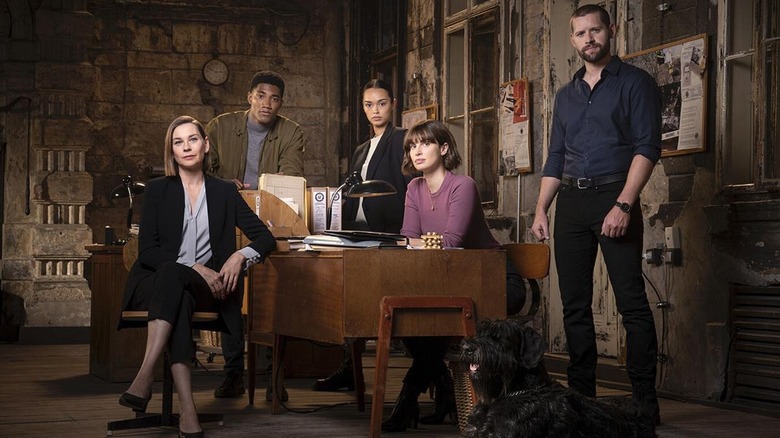 CBS
The second spin-off of the successful "FBI" universe, "FBI: International" focuses on elite operatives as part of the FBI's International Fly Team headquartered in Budapest. The Fly Team is a small, highly trained cadre of counterterrorism investigators, and "FBI: International" centers on this team as they travel the world tracking and neutralizing threats to Americans all across the globe.
From CBS' official description of "FBI: International":
The Fly Team's Special Agent Scott Forrester, their accomplished and dedicated leader, puts his missions ahead of his personal life and is rarely seen without the team's "secret weapon" – their trusty Schutzhund dog, Tank. Second in command is Special Agent Jamie Kellett, not afraid to tussle – in an alley or courtroom – and her extensive network of informants is a powerful resource. Special Agent Andre Raines shines in the field and makes good use of his accounting background in tracking criminal enterprises' moving money; and the group's newest member is Special Agent Cameron Vo, a competitive West Point grad who excels at interrogation and strategy. A key part of the mix is the unflappable Europol Agent Katrin Jaeger, a multilinguistic liaison between the FBI Fly Team and each host country they inhabit. Always at the scene where American interests are at risk, "FBI: International" is a globe-trotting depiction of law enforcement overseas.
What differs "FBI: International" compared to the majority of other police procedurals, is that Fly Team operatives aren't allowed to carry guns. This is a show focusing on intelligence, problem solving, troubleshooting, and hand-to-hand combat to protect the United States from international threats. Perhaps the lack of high-intensity gun action is also why there's been no official release of preview stills of the show. Considering Dick Wolf shows are known for their gun violence, it'll be interesting to see how fans of his previous work respond to a new style of crime-stopping.
FBI: International Cast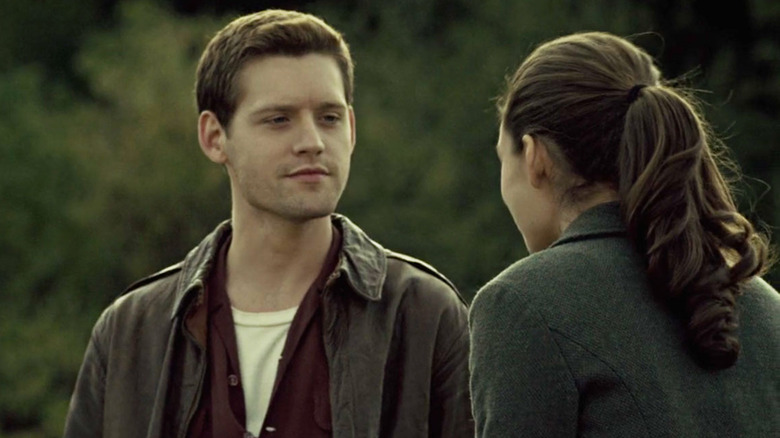 Amazon Studios
Luke Kleintank plays Special Agent Scott Forrester, Heida Reed as Special Agent Jamie Kellett, Vinessa Vidotto plays Special Agent Cameron Vo, Carter Redwood joins as Special Agent Andre Raines, and Christiane Paul will play Europol Agent Katrin Jaeger.
FBI: International Director, Writer, And More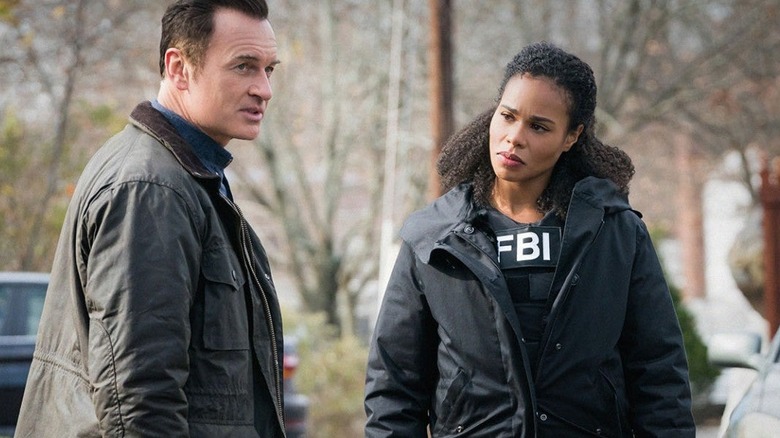 CBS
"Law & Order" executive producer Dick Wolf created the "FBI" franchise, but "FBI: International" comes from the creative team that includes Derek Haas (who also wrote the first episode), Matt Olmstead and Michael Katleman. Viewers may be familiar with Haas and Olmstead's work as the creators of NBC's "Chicago Fire."