I Know What You Did Last Summer Trailer: What You'll Be Watching This Fall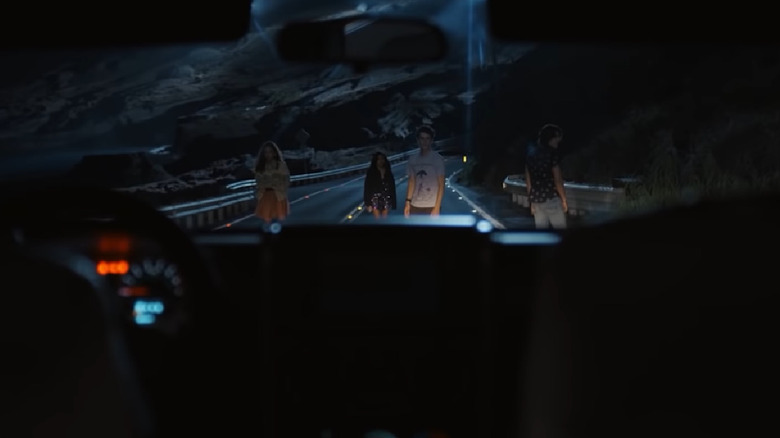 Amazon Studios
The next time you leave a franchise for dead, make sure it's really dead. 
The latest horror property to be exhumed for the next generation is "I Know What You Did Last Summer," a new series based on the memorable slice 'n dice slasher films of the '90s (I don't talk about the '06 one, but these cats will). Sara Goodman pens the show, and executive produces the series alongside Neal H. Moritz, Pavun Shetty, Erik Feig, Peter Guber, Michael Clear, Rob Hackett, Craig William Macneill, and Shay Hatten. Atomic Monster's James Wan has his producing fingerprints on the series, as well.
Amazon has announced that the first four episodes will drop in mid-October, with the subsequent episodes rolling out weekly on the streaming service culminating in a hyped finale on November 12, 2021.
I Know What You Did Last Summer Trailer
If you've seen Jim Gillespie's '97 O.G. starring teen heartthrobs Jennifer Love Hewitt, Sarah Michelle Gellar, Freddie Prinze Jr., and Ryan Phillippe, you've got the plot already. For the fresh blood, Amazon's logline is as follows:
One year after the fatal car accident that haunted their graduation night, a group of teenagers find themselves bound together by a dark secret and stalked by a brutal killer. As they try to piece together who's after them, they reveal the dark side of their seemingly perfect town — and themselves. Everyone is hiding something, and uncovering the wrong secret could be deadly.
No word yet on a director, but the cast is full of fresh faces, including Madison Iseman, Brianne Tju, Ezekiel Goodman, Ashley Moore, Sebastian Amoruso, Fiona Rene, Cassie Beck, Brooke Bloom, and Bill Heck.
Why So Serious?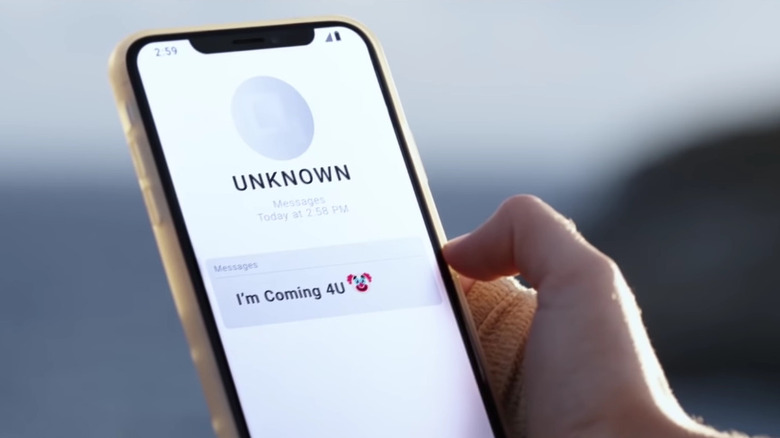 Amazon Studios
The scuttlebutt in the YouTube comments is a predictable onslaught of elder millennials mewling over art that they felt personal ownership over. The same tears ran over the same crow's feet when the R.L. Stine's "Fear Street" stories got a big-screen treatment. Hate to break it to the self-proclaimed "real" horror fans, but several of their '70s and '80s faves are remakes, and the originals will still be there when the tantrums subside. Sure, there's a "Euphoria" sheen over the proceedings — it's almost as if they're tapping into the demographic they've tapped into since the '80s slasher cycle began. 
Perhaps the real issue for these naysayers is that they are no longer in that demo. To that I say, these updated remakes are documentaries of a sort; they show us which elements stuck from past slasher cycles, and they reflect current attitudes and anxieties. The cast isn't so heteronormative, the sexual comfort has broadened. This particular slice of horror film follows a general formula, so it's worth seeing what changes the freshman classes make to that formula, and what commentary they'll provide on who they are, where they came from, and who they want to be. Isn't that what most teenage slice and dice exercises do?
"I Know What You Did Last Summer" arrives on Amazon Prime on October 15, 2021.