Mixtape - Everything We Know So Far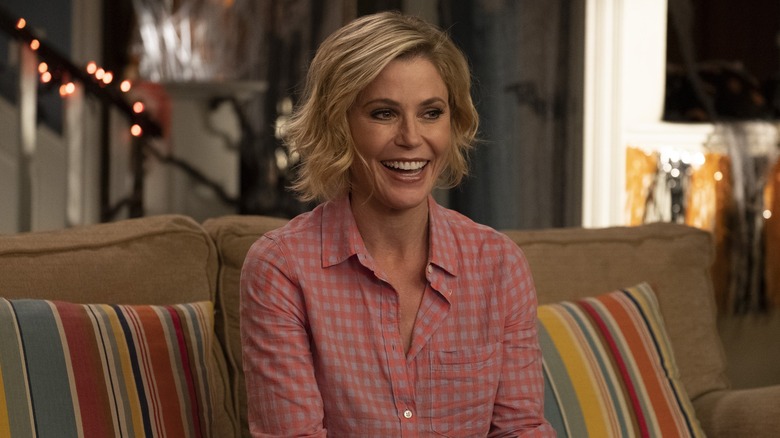 ABC
(Welcome to ...And More, our no-frills, zero B.S. guide to when and where you can watch upcoming movies and shows, and everything else you could possibly stand to know.)
The holiday season is approaching, which means it's time for some feel-good family dramas. Netflix is adding music to the mix, and offering up a sweet coming-of-age story with "Mixtape." Here's everything you need to know about the upcoming film!

Mixtape Release Date and Where You Can Watch It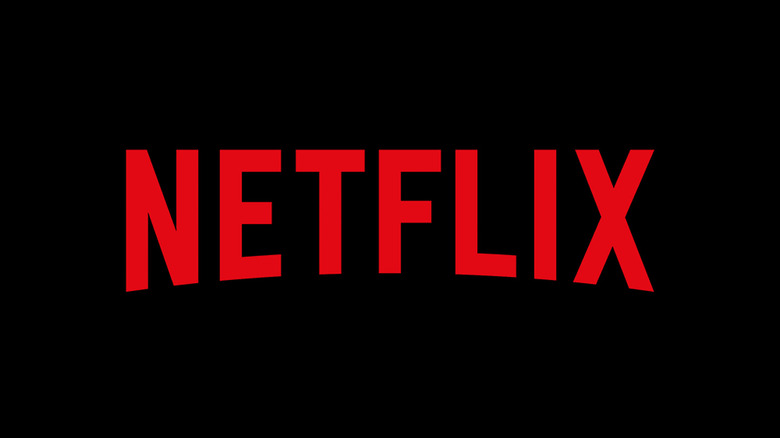 Netflix
"Mixtape" is a Netflix original, so expect to see it on the streamer soon. While an official release date has yet to be announced, the film is slated for December release, arriving just in time for the season of blankets and Kleenex. The movie's been described as "heartfelt," which feels like code for "tear-jerker," so its holiday-adjacent feels very fitting. 
What is Mixtape?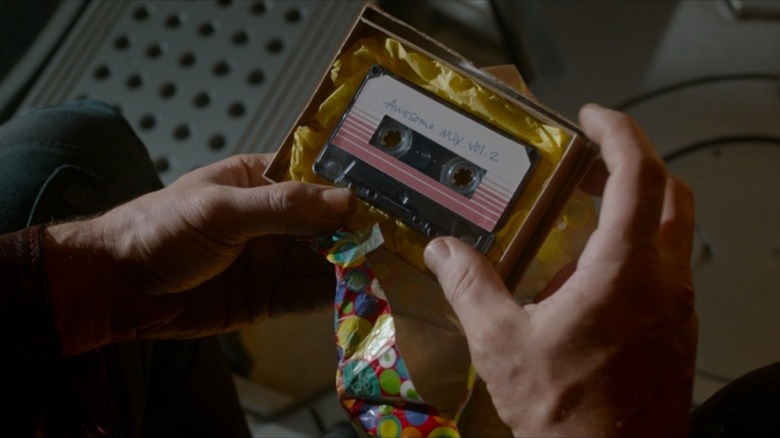 Marvel Studios
"Mixtape" is a music-driven story that's been floating around Hollywood for a couple of years now. It first made The Black List (a collection of the most-liked un-produced screenplays of the year) in 2009 and was later acquired by Maven Pictures and Jim Wedaa Productions. Tom Vaughan was expected to directed, but plans for the film fizzled out. With Netflix onboard, the film will premiere to the streamer with a new creative team behind the wheel. The story follows a young girl, connecting to her deceased parents through an old mixtape made in their teen years.
Mixtape Synopsis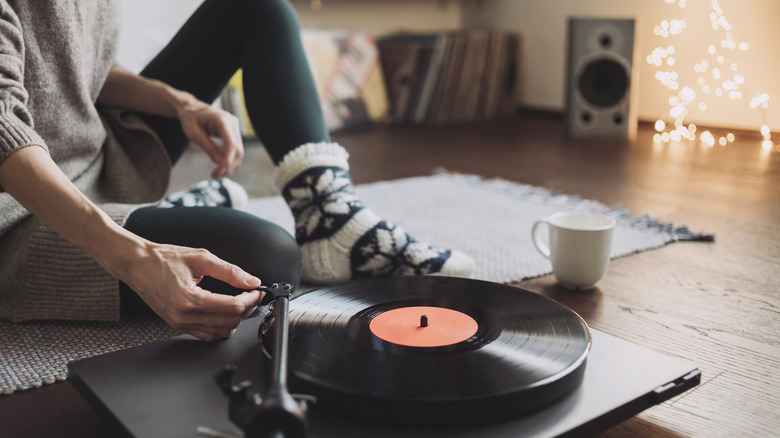 Kite_rin/Shutterstock
Here's the official synopsis for "Mixtape":
On the eve of Y2k, orphaned, awkward 12-year-old Beverly Moody (Gemma Brooke Allen) discovers a broken mixtape crafted by her teen parents. Raised by her grandmother Gail (Julie Bowen), a former teen mom herself who finds it painful to speak about her late daughter, Beverly sees this mixtape as a chance to finally learn more about her parents. So she sets out on a journey to find all the songs on the tape. Along the way, she makes friends with her quirky neighbor, Ellen (Audrey Hsieh); intimidatingly tough, Nicky (Olga Petsa); and Anti, an anti-everything record store owner who's the key to finding these tracks, and a renewed bond between Gail and Beverly.
Mixtape Cast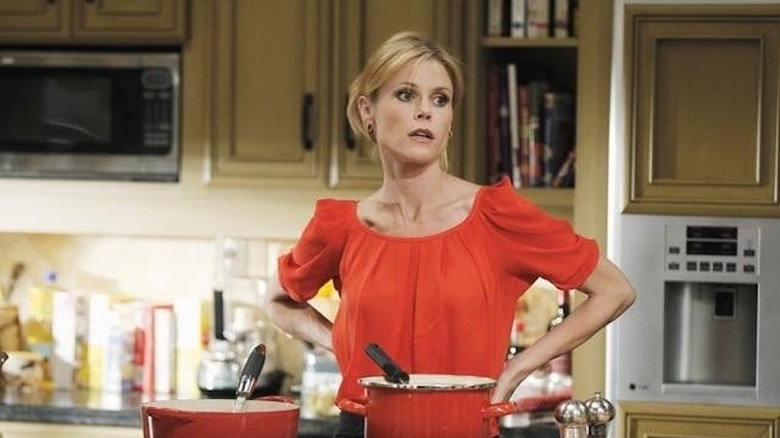 ABC
"Mixtape" stars Gemma Brooke Allen ("Kate") as orphaned 12-year-old Beverly, with Julie Bowen ("Modern Family") as her young grandmother, Gail. Jackson Rathbone (The "Twilight" saga) plays Wes, a rocker who knew Beverly's mother in childhood, but is now a bitter member of a local band. Olga Petsa and Audrey Hsieh appear as neighbors who Beverly befriends along the way. The film also stars Diego Mercado and Nick Thune.
Mixtape Director, Writer, and More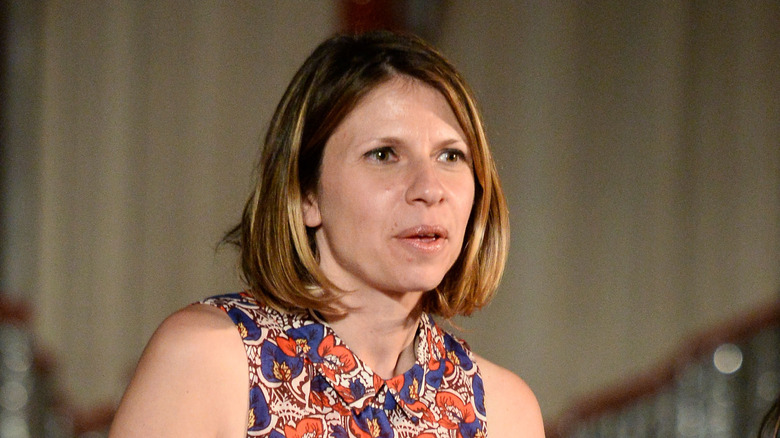 Matt Winkelmeyer/Getty Images
Award-winning filmmaker (and scientist), Valerie Weiss is set to direct the film. Weiss has directed over 20 episodes of television, including episodes of "Outer Banks," "Prodigal Son," "Why Women Kill," and "Suits." The original "Mixtape" screenplay was penned by Stacey Menear ("The Boy"), with recent revision done by Alice Wu ("The Half of It"). The film is produced by Gil Netter ("Just Mercy" and, Jim Wedaa ("The Boy"), with Jennie Lee (Flora & Ulysses") and Chris Foss as executive producers.