Wakefield: Release Date, Cast, And More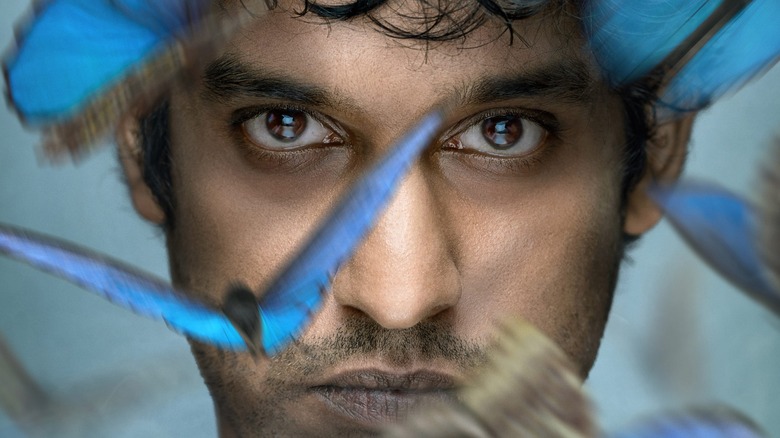 Showtime
(Welcome to ...And More, our no-frills, zero B.S. guide to when and where you can watch upcoming movies and shows, and everything else you could possibly stand to know.)
The latest limited series for Showtime is coming from down under, with the network set to premiere the popular Australian series "Wakefield" later this fall. The eight-episode seriocomedy originally aired on Australian public broadcaster ABC (not to be confused with the American ABC) back in April, and is inspired by creator Kristen Dunphy's personal experiences dealing with depression and anxiety in a psych ward. Here's everything you need to know about "Wakefield" to prepare for the release.
What is Wakefield About?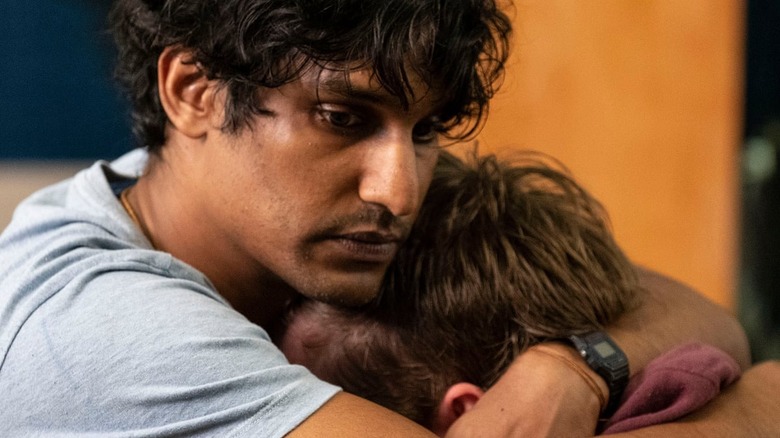 Showtime
Described as both a dark comedy and a psychological drama, "Wakefield" is a nuanced and entertaining look at what happens when the supposedly sanest person working in a psych ward slowly loses his grasp on his own mental stability.
The series follows a talented psych nurse named Nik Katira who has always been able to navigate his difficult and mentally exhausting work environment, but after years of working at Wakefield, he notices his sanity beginning to deteriorate with no answer as to why.
"Wakefield" is a respectful look at the intricacies of mental health with both seriousness and levity, all while trying to solve the mystery of what's happening to Nik Katira's mind.
Wakefield Release Date and Where You Can Watch It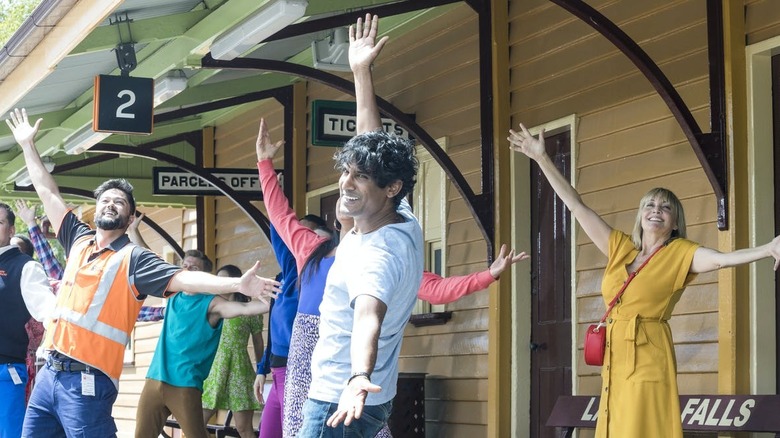 Showtime
"Wakefield" will premiere on Monday, October 18 at 9 P.M. ET/PT on Showtime. The series will also be available through all of Showtime's apps and digital channels.
Who Stars on Wakefield?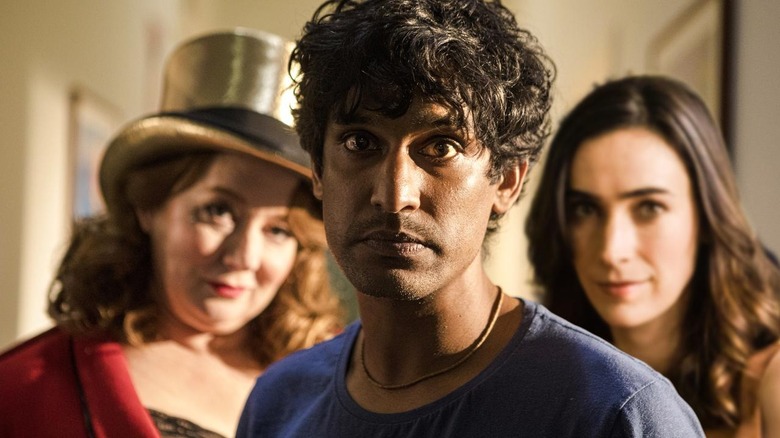 Showtime
Rudi Dharmalingam ("The Split," "Tin Star") stars as Nik Katira, who according to Jana Winograde, president of Showtime Entertainment, Showtime Networks, Inc. in a press release for the series, "gives such an engaging and heartbreaking performance."
Also starring on "Wakefield" are Geraldine Hakewill ("Wanted," "Miss Fisher's Modern Murder Mysteries") and Mandy McElhinney ("House of Hancock," "Bad Mothers") as Dr. Kareena Wells and nursing unit manager Linda Crowley, respectively.
Wakefield Directors, Crew, and More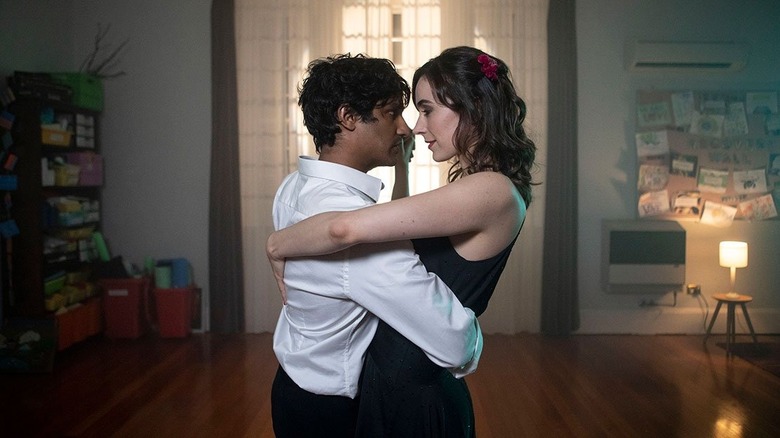 Showtime
"Wakefield" is executive produced by Kristen Dunphy, Sam Meikle, Chloe Rickard and Jason Burrows along with executive producer Sally Riley from the Australian Broadcasting Corporation. The series was directed by Jocelyn Moorehouse and Kim Mordaunt with Kristen Dunphy, Monica Kumar, Sam Meikle, Joan Sauers, and Cathy Strickland writing.
Maria Alfonsine and Caitlin Yeo provide the music for the series
"Wakefield" is a Jungle Entertainment production in partnership with BBC Studios for the Australian Broadcasting Corporation (ABC). The series was financed together with major production investment from Screen Australian in association with Screen NSW.