Marvel Studios Sets Release Dates For Four Mystery Movies In 2024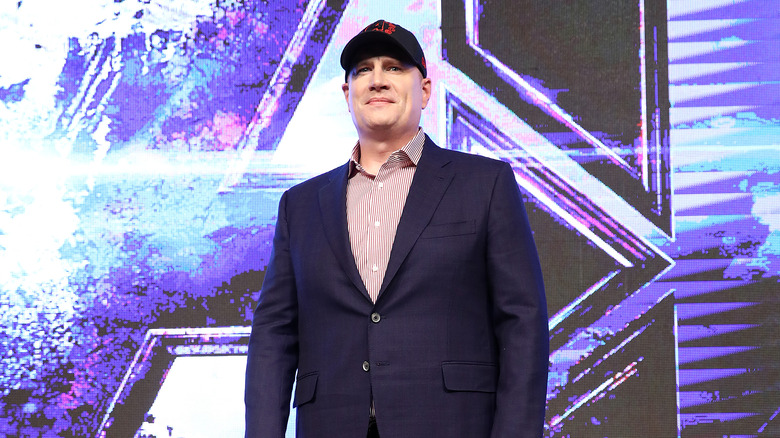 Chung Sung-jun/Getty Images
Marvel fans, get ready, because the House of Mouse has revealed some of its upcoming slate. Disney sent out a press release sharing their film schedule through 2028. They made adjustments to films through 2024, including the reveal of four mystery Marvel projects. 
Marvel's Got Release Dates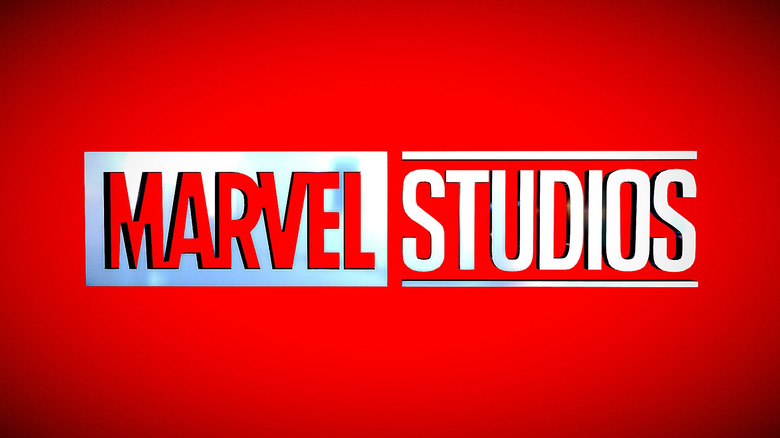 Marvel Studios
While none of the titles have been revealed, four "Untitled Marvel Movies" are listed for release on February 16, 2024, May 3, 2024, July 26, 2024, and November 8, 2024. There are also slots for untitled Marvel movies in July, October, and November of 2023, meaning there are at least seven unspecified Marvel movies in the works.
The next outing for Marvel comes this November with "Eternals" from Academy Award-winning director Chloé Zhao. The film follows the titular Eternals – beings who have lived on Earth for thousands of years – as they battle with the equally powerful Deviants. "Eternals" will receive a theatrical-only release with a 45-day window, just like Marvel's current box office darling, "Shang-Chi and the Legend of the Ten Rings."
The next title coming from Marvel is "Doctor Strange in the Multiverse of Madness" on March 25, 2022. Director Taika Waititi's highly anticipated "Thor: Love and Thunder" follows on May 6, 2022. From the looks of the schedule, Marvel plans to dominate the first weekend of every May until the end of time.
"Black Panther: Wakanda Forever" is set to debut July 8, 2022, and the "Captain Marvel" sequel "The Marvels" will round out the year, dropping on November 11, 2022. "Ant-Man and the Wasp: Quantumania" is set to bow on February 17, 2023, followed by "The Guardians of the Galaxy Vol. 3" on May 5. (See what I said about the first weekend in May?)
Those are the last known Marvel movies on the release list, though there are seven more untitled releases planned after that. 
What Might Those Titles Be?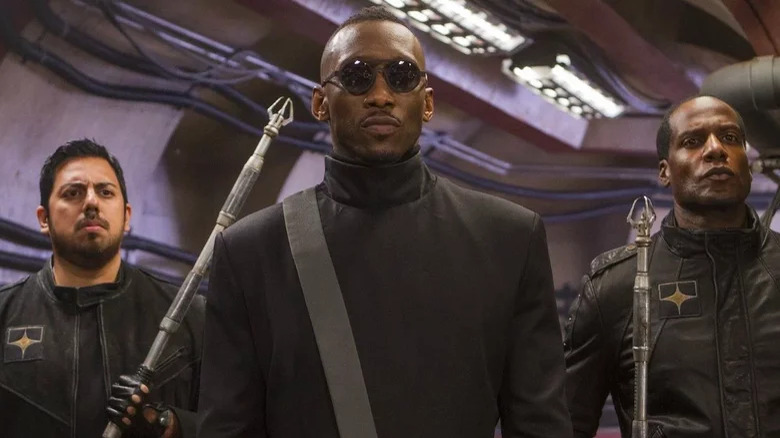 Fox
We know for sure that Marvel has committed to seven untitled films before the end of 2024, but there aren't any concrete answers about what those titles might be. 
One nearly certain release is the MCU arrival of the day-walking vampire slayer "Blade." Director Bassam Tariq will be bringing the badass Black bloodsucker assassin to the big screen sometime soon, with Mahershala Ali playing the titular role. Beyond that, there's potential for a number of Marvel's properties to be made into blockbusters. Some of the more successful Disney+ series could see big-screen iterations. (Imagine: a Loki movie!) Movies like "Shang-Chi" and "Eternals" could very well get sequels of their own. Nothing's concrete, but it's clear that Marvel plans on monopolizing the cineplexes for years to come.