18% Of Horror Fans We Polled Think This Classic Movie Should Never Be Remade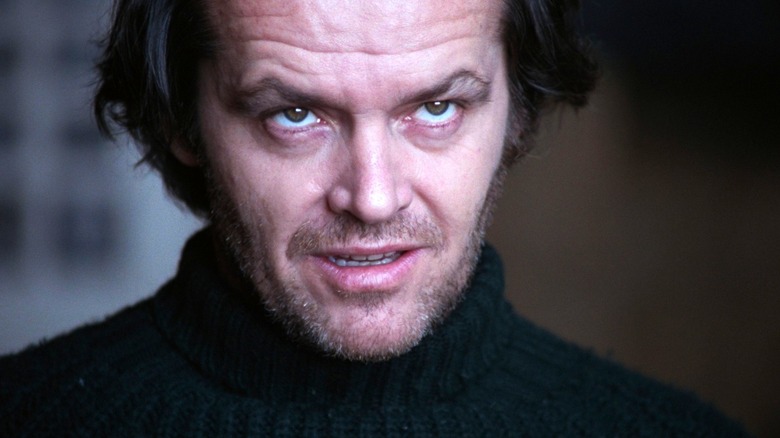 Warner Bros.
Horror fans can be a surprisingly precious bunch, considering remakes of their favorite films to be some kind of unholy abomination. We asked a bunch of horror fans (635 of them in the United States, to be precise) which horror movie should never be remade. We gave them some of the classics to choose from and asked them which horror remake would be truly abhorrent. Their answers might surprise you. 
No Bungling The Birds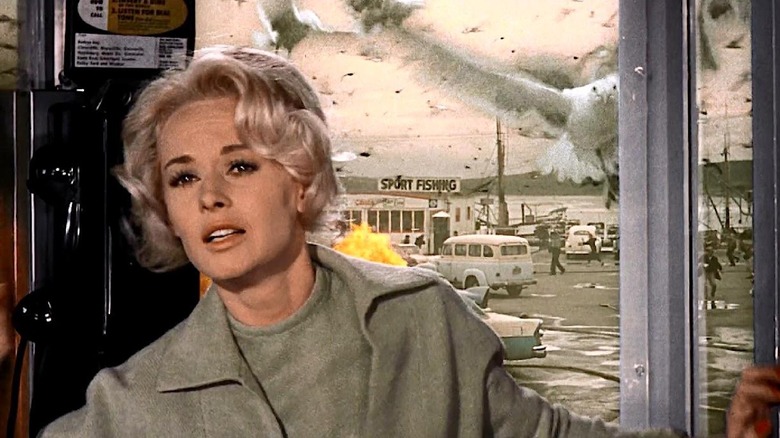 Universal Pictures
The movie fans were most protective of was Alfred Hitchcock's "The Birds" (1963), which makes sense given both its status as the oldest film on the list and Hitchcock's legacy as a director. His most famous film, 1960's "Psycho", was infamously remade by Gus Van Sant in 1998, and it was bad. So very, very bad. The "Psycho" remake could have left a bad enough taste in people's mouths to make them swear off any attempts to adapt Hitchcock's works. 18% of people polled declared "The Birds" to be the classic horror movie that should never be remade, though "The Shining" (1980) came in a very close second with a little more than 17% of the votes.
It's kind of funny that people think "The Shining" shouldn't be remade, because it already was, in 1997. "The Shining" ABC miniseries featured "Wings" star Steven Weber in the role of Jack Torrance, which was originally made famous by Jack Nicholson. The miniseries followed Stephen King's source novel much more closely, but wasn't nearly as stylish as the movie. People were disappointed in general, giving remakes yet another bad spot on their record.
Silence Those Lambs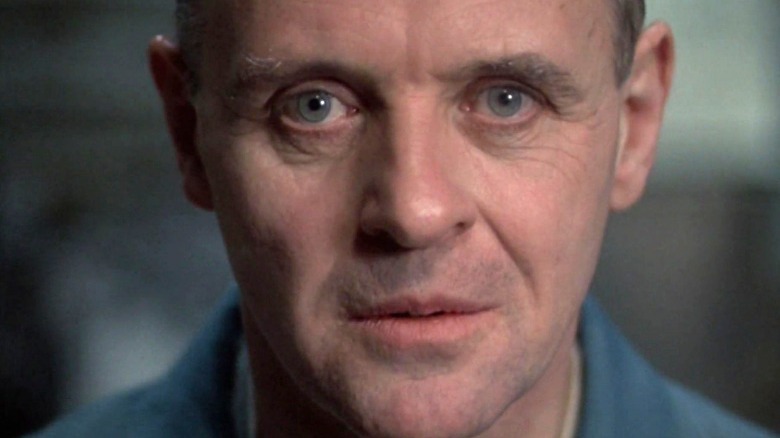 Orion Pictures/MGM
After "The Birds" and "The Shining" is "The Silence of the Lambs" (following the trend of being protective over movies with "The" in the title). Nearly 15% of those polled declared that no one should ever try to remake the 1991 Jonathan Demme serial killer thriller. While "The Silence of the Lambs" hasn't been remade à la most of author Thomas Harris's other work, it did get a television series sequel. Unfortunately, the CBS series "Clarice" couldn't live up to its cinematic predecessor, and the show was cancelled after one season. 
"Alien" (1979) came in after "The Silence of the Lambs," and it's the one I'm personally the most protective of. Ridley Scott's seminal horror is a haunted house movie set in a spaceship; just substitute aliens for ghosts. It's atmospheric, moody, and incredibly tense. Balancing the elements of "Alien" correctly without making a shot-for-shot remake would be nearly impossible. (And shot-for-shot remakes don't really work well either, just look at Van Sant's "Psycho"!)
A little more than 10% of those polled are against a remake of "An American Werewolf in London," just like every other sane individual on the planet. The movies people seemed least concerned about being remade were "Rosemary's Baby", "Event Horizon", and "They Live", which all have cult followings but aren't as widely beloved as some of the other titles. 
If a remake has something new to add, then it can occasionally work. Horror fans can look to director Fede Álvarez's 2013 remake of the beloved 1981 movie "The Evil Dead" or Franck Khalfoun's 2013 "Maniac" remake for examples of how to do this well. Some of the greatest classics in the horror canon are remakes – just look at "The Thing" (1982) and "The Fly" (1986). Giving creators the benefit of the doubt to maybe remake something in a cool new way sometimes works out, and if it doesn't, we will always have the original!