Love Life Season 2: Release Date, Cast, And More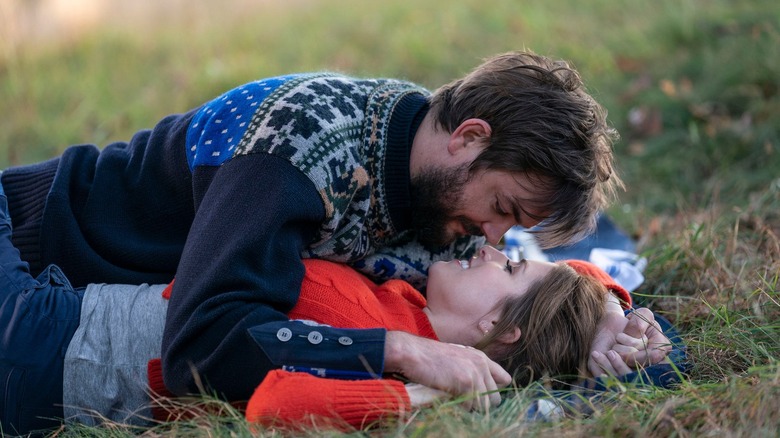 HBO Max
(Welcome to ...And More, our no-frills, zero B.S. guide to when and where you can watch upcoming movies and shows, and everything else you could possibly stand to know.)
After having so much success on the sneakily dark and twisty thriller "A Simple Plan," Paul Feig and Anna Kendrick decided to reteam for a more traditional rom-com on HBO Max with "Love Life." I'm mainly speaking for myself when I say that's not to be confused with Amazon's "Modern Love," another rom-com series with an absolutely stacked cast that covers similar ground.
With Feig executive producing and Kendrick starring in "Love Life," the first season exceeded expectations as one of the few original programs available on the streaming service when HBO Max first debuted. Thus, plans for a second go-round were fast-tracked, which was officially announced in June of last year. From what fans may have gotten used to, the next season is due for a few shake-ups. Keep reading to find out all the details.
Love Life Season 2 Release Date and Where to Watch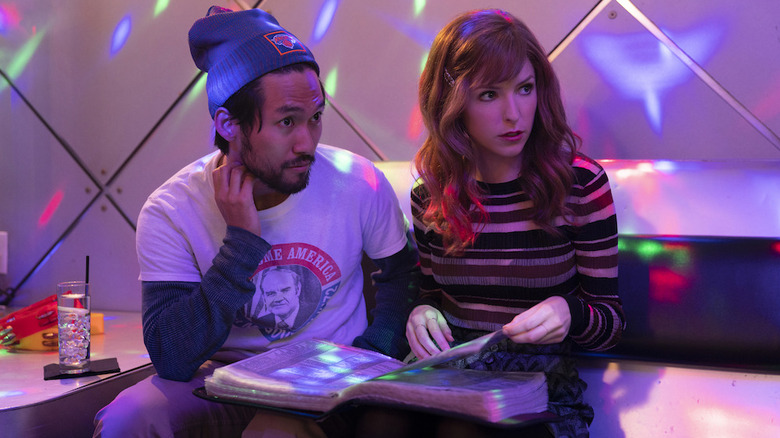 HBO Max
The first season of "Love Life" dropped on HBO Max on May 27, 2020, with the first three episodes released all at once. The rest of the season aired in batches from week to week, a good sign that audience viewership drove the streamer to meet demand. In that light, it's not a surprise that a second season was so quickly greenlit. Season 2 is scheduled to release on HBO Max on October 14, 2021, with two episodes released every week. Like the first season, it will consist of 10 episodes with the finale airing on November 11, 2021.
What is Love Life?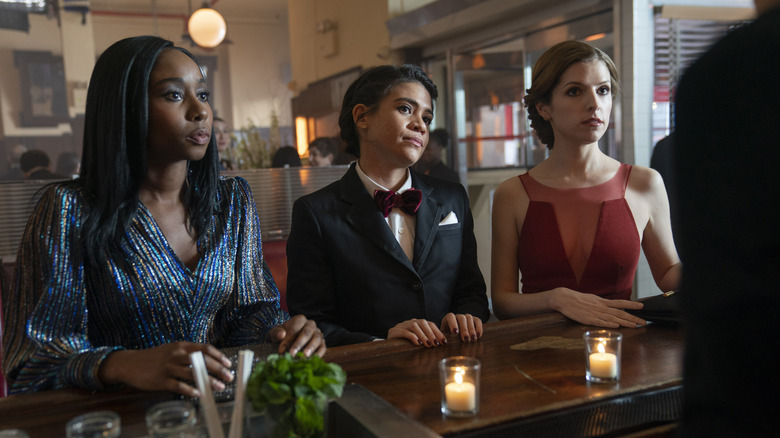 HBO Max
"Love Life" was first described as being "about the journey from first love to last love, and how the people we're with along the way make us into who we are when we finally end up with someone forever," all set amid the take-no-prisoners New York City dating scene. The second season will change leads and follow another character entirely, but fans of Kendrick will still be able to look forward to brief appearances by her character. The season 2 synopsis is as follows:
Season two of the Max Original LOVE LIFE, a romantic comedy anthology series from Lionsgate Television and Feigco Entertainment, focuses on "Marcus Watkins" (Emmy nominee and executive producer William Jackson Harper) as he comes out of a years-long relationship with the woman he thought was going to be his person. The rug pulled out from under him, he is plunged back into the search for the romantic fulfillment that he thought he had already found.
Love Life Season 2 Showrunner, Crew, and More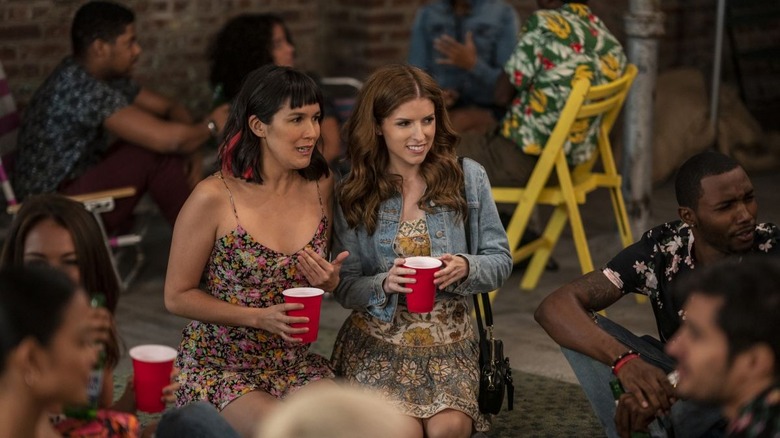 HBO Max
"Love Life" is created and directed by Sam Boyd, who serves as co-showrunner along with Bridget Bedard and Rachelle Williams. All three pull double-duty as executive producers on the series, as does the previously-mentioned Feig. Upon the announcement of the second season, Boyd and Bedard released a joint statement, saying:
"We couldn't be more excited to make another season of Love Life with the amazing people at HBO Max and Lionsgate Television, and to have the opportunity to explore a whole new protagonist. If only as a way to continue processing our own romantic damage."
Kendrick added separately,
"It's been a labor of love working with everyone on Love Life and all who helped shaped Darby and brought her story to life. I am excited to be able to collaborate again with the team on a new character and their journey."
Love Life Season 2 Cast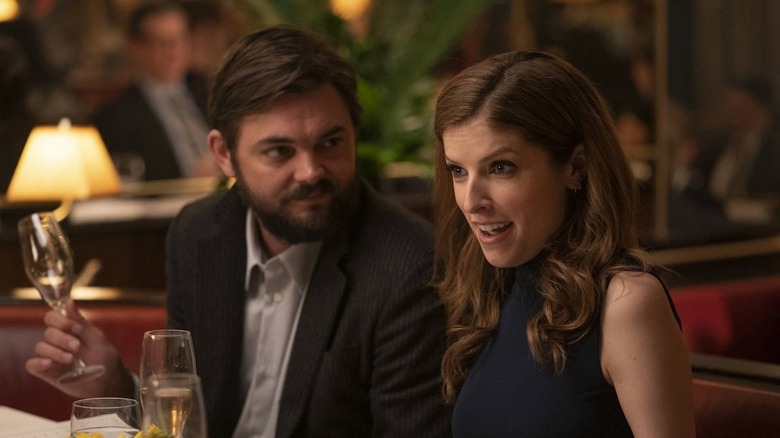 HBO Max
Lesley Manville provides the ongoing narration throughout each and every episode. Anna Kendrick stars in the first season as Darby Carter, joined by Zoë Chao, Sasha Compère, Peter Vack, William Jackson Harper, Jessica Williams, Chris Powell, and Keith David.
As mentioned, the second season will change up the lead and the series has already nabbed its new leading man. William Jackson Harper, best known for playing Chidi Anagonye in NBC's "The Good Place" (another series preoccupied with finding one true love, funnily enough), will play a character who finds out "what happens when you've lived your whole life knowing who your soulmate is, only to find out years into a marriage that it's not the right fit at all."