NCIS: Hawaii Season 1: Release Date, Cast, And More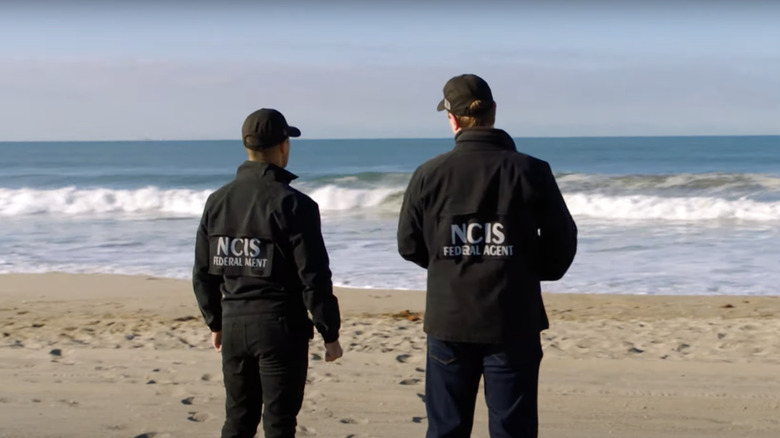 CBS Studios
(Welcome to ...And More, our no-frills, zero B.S. guide to when and where you can watch upcoming movies and shows, and everything else you could possibly stand to know.)
"NCIS" is about to say aloha to Hawaii with a new spin-off produced in Oahu. It's the fourth series in the "NCIS" franchise and the first to feature a woman in the lead role. Like "CSI," which is set to return to Vegas this year, "NCIS" has followed a city-hopping model with its spin-offs, shifting from Los Angeles to New Orleans and now Hawaii.
Here's everything we know about "NCIS: Hawaii."
NCIS: Hawaii Release Date and Where You Can Watch It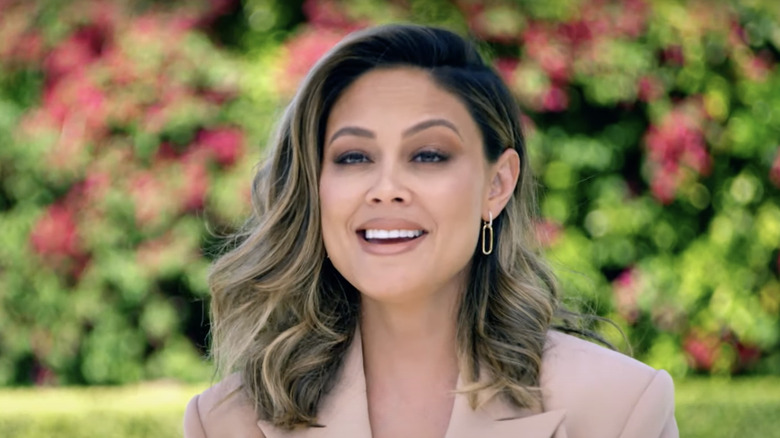 CBS Studios
"NCIS: Hawaii" will premiere on the CBS network on Monday, September 20, 2021. Viewers will also be able to stream it on the CBS app and the Paramount+ service (the latter option requires a subscription).
What Is NCIS: Hawaii?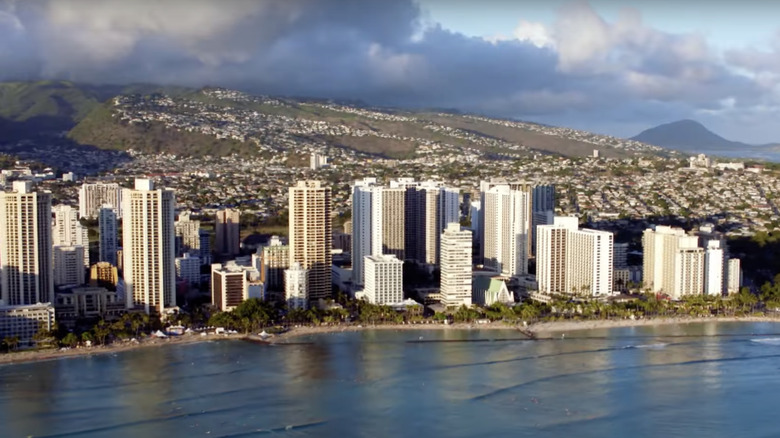 CBS Studios
"NCIS: Hawaii" is the latest procedural in the "NCIS" franchise, which has been going since 2003 and which has over four hundred episodes under its belt. "NCIS" stands for "Naval Criminal Investigative Service." The original "NCIS," which is entering its 19th season the night of the "NCIS: Hawaii" premiere, started out as a spin-off of another military legal drama with an acronym title: namely, "JAG" (Judge Advocate General).
Here's the synopsis for "NCIS: Hawaii" via CBS:
The world's most successful television series continues on the seductive shores of Hawai'i as the first female Special Agent in Charge of NCIS Pearl Harbor takes command. She and her team balance duty to family and country, investigating high-stakes crimes involving military personnel, national security, and the mysteries of the island itself. This NCIS: Hawai'i team is a skilled mix of mainland transplants who've re-located to the tranquility of the Pacific and wizened locals who know their mahalo from kapu.
NCIS: Hawaii Showrunners, Crew, and More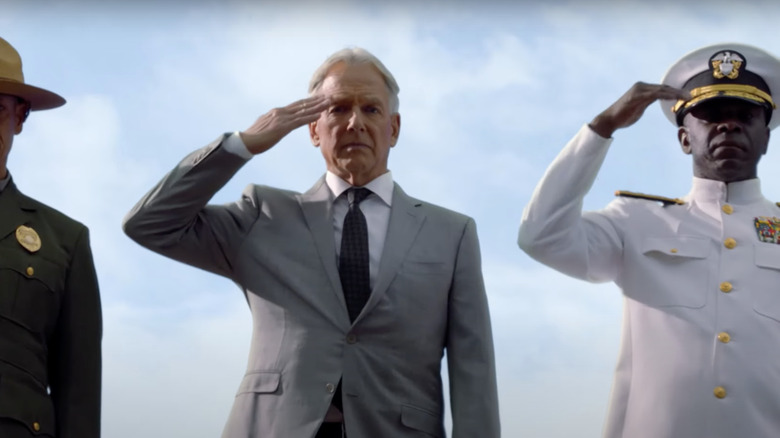 CBS Studios
"NCIS: Hawaii" is executive produced by Christopher Silber, Jan Nash, Matt Bosack, and Larry Teng. Silber and Nash act as co-showrunners and they are also credited as co-writers on the first episode with Bosack, while Teng directs. The series is a CBS Studios production.
NCIS: Hawaii Cast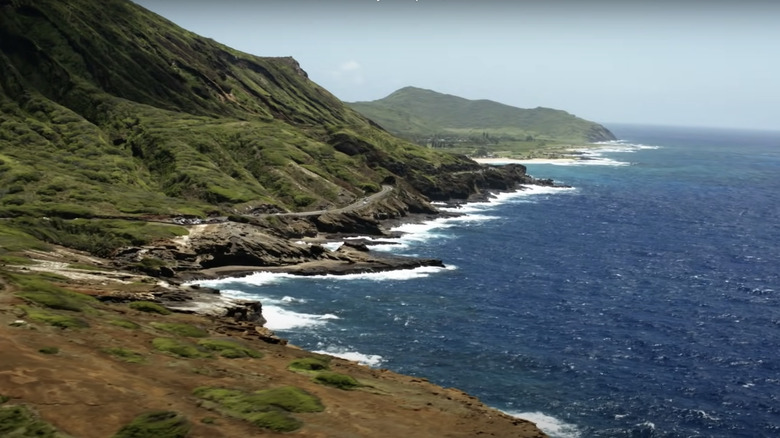 CBS Studios
"NCIS: Hawaii" stars Vanessa Lachey as Jane Tennant, who Parade identifies as "the first woman SAC of NCIS: Hawaii." You may recognize Lachey from the Netflix series "Love Is Blind," a dating reality show that she co-hosts with her husband, Nick Lachey.
The cast of "NCIS: Hawaii" also includes Alex Tarrant, Yasmine Al-Bustami, Jason Antoon, Noah Mills, Tori Anderson, and Kian Talan.
NCIS: Hawaii Trailer
You can see the first official teaser/behind-the-scenes featurette for "NCIS: Hawaii" above. It features archival footage of actors from other "NCIS" shows — like Mark Harmon, LL Cool J, and Chris O'Donnell — flashing badges, and saying "NCIS"! Lachey talks about her character's backstory, and there are plenty of shots of Hawaii, but at this point, we don't have much real show footage to go on.