The Girl From Plainville - Everything We Know So Far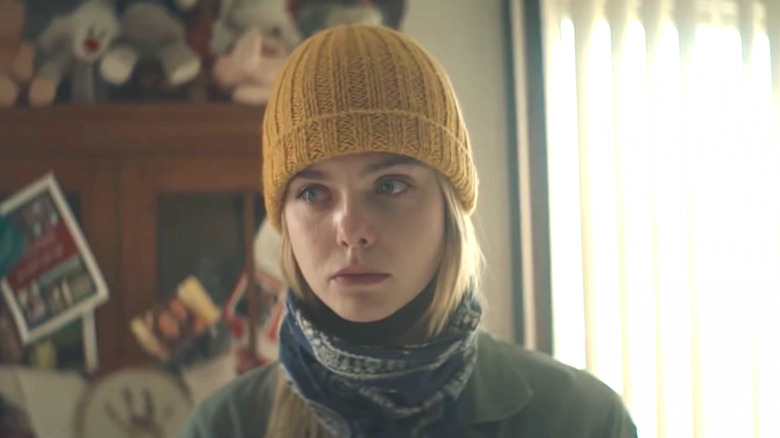 Automatik Entertainment
(Welcome to ...And More, our no-frills, zero B.S. guide to when and where you can watch upcoming movies and shows, and everything else you could possibly stand to know.)
The casting of Chloë Sevigny opposite Elle Fanning in "The Girl from Plainville" has put this future streaming series on our radar, and maybe on yours as well. It's based on the real-life case of a young woman who was convicted of involuntary manslaughter for encouraging her boyfriend via text to commit suicide. The case has already been the subject of an Esquire article, an HBO documentary, and a Lifetime original movie.
It's heavy stuff, and details on the series are still scarce at the moment, but here's everything we know about "The Girl from Plainville."
The Girl from Plainville Release Date and Where You Can Watch It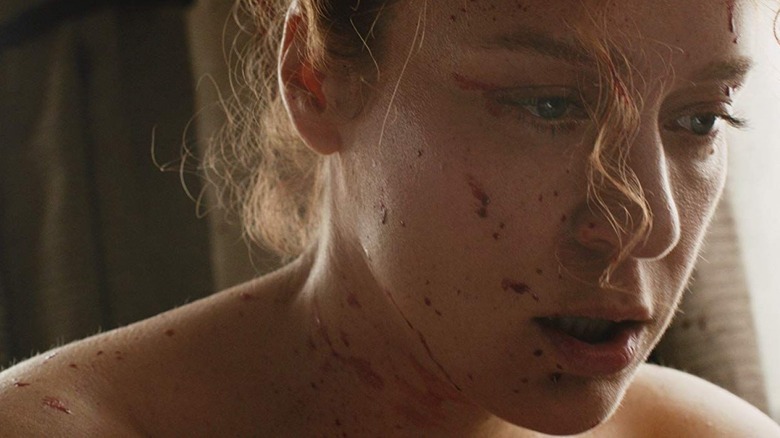 Powder Hound Pictures
The actual release date for "The Girl from Plainville" is still somewhat up in the air, but we do know that this will be a Hulu series, so if you have a subscription, you'll eventually be able to watch it there. In 2020, Esquire itself seemed to observe that production on the series might have been halted by the pandemic. With the casting of Sevigny, however, it's starting to gather momentum again. With any luck, we'll have a better idea of the ETA for "The Girl from Plainville" soon.
What Is The Girl From Plainville?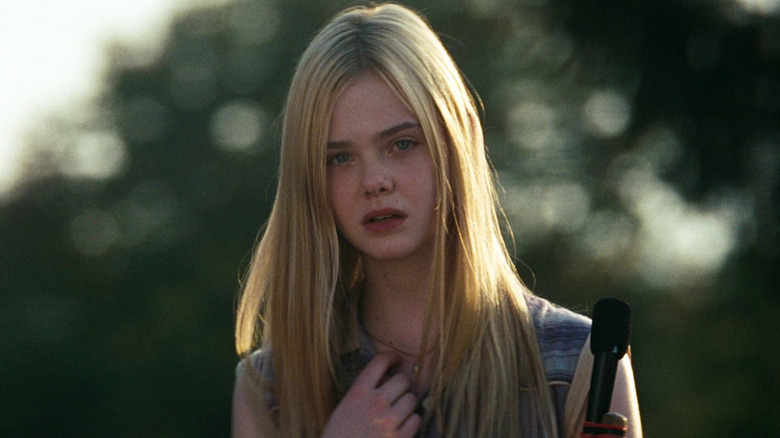 Bad Robot Productions
"The Girl from Plainville" is a true-crime limited series. Here's the official synopsis via Littleton Road Productions:
Based on the Esquire article by Jesse Barron, The Girl From Plainville stars Elle Fanning as Michelle Carter and is inspired by the true story of her controversial "texting-suicide" case. This limited series will explore Carter's relationship with Conrad Roy III and the events that led to his death and, later, her controversial conviction of involuntary manslaughter.
The Girl from Plainville Showrunners, Crew, and More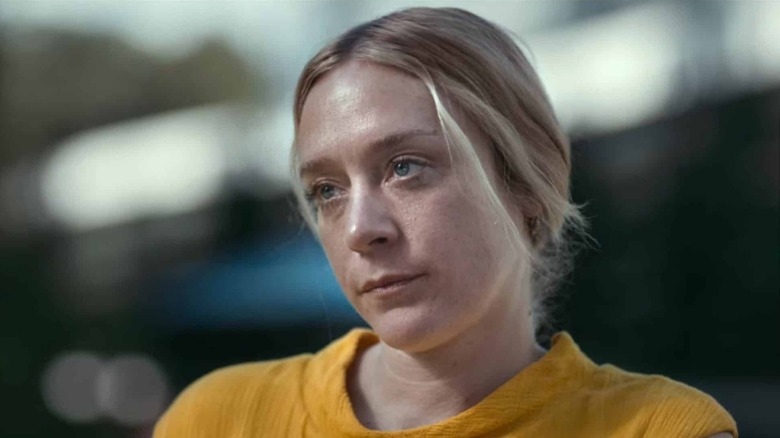 Regency Enterprises
Liz Hannah, who co-wrote Steven Spielberg's "The Post," and Patrick Macmanus, the creator of Peacock's "Dr. Death" starring Joshua Jackson, are the showrunning team for "The Girl from Plainville." They will write and executive produce the series. Fanning is also on board as an executive producer along with Brittany Kahan Ward and Emmy winner and Oscar nominee Lisa Cholodenko ("The Kids Are All Right," "Unbelievable").
Cholodenko will direct the first two episodes of "The Girl from Plainville." There are two production companies behind this series: Littleton Road and UCP (Universal Cable Productions, a division of Universal Studio Group). Macmanus' sister, Kelly Funke, is the president of Littleton Road and she will help oversee "The Girl from Plainville."
Jesse Barron, who wrote the original Esquire article, and Erin Lee Carr, who directed the aforementioned HBO documentary ("I Love You, Now Die") are both involved in a consulting capacity.
The Girl From Plainville Cast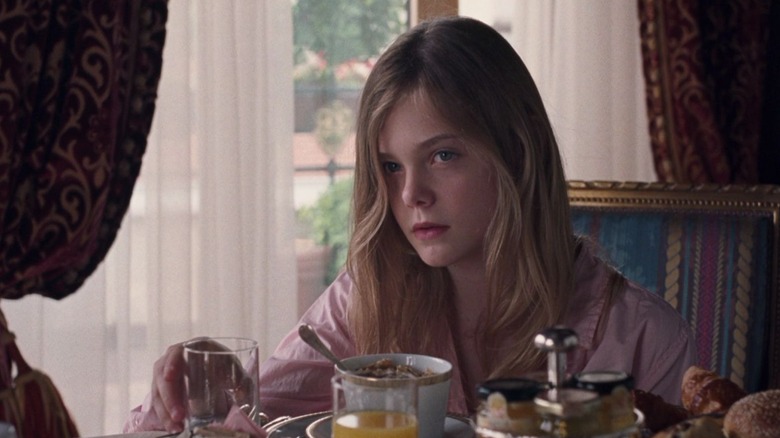 American Zoetrope
As mentioned above, Fanning will star as Carter. Sevigny will play Lynn Roy, mother of the victim, Conrad III, or Coco. Colton Ryan will play Coco and Tony winner Norbert Leo Butz will play his father, Conrad Roy II.