Netflix's 'Maid' Trailer Shows Margaret Qualley Longing For Luxury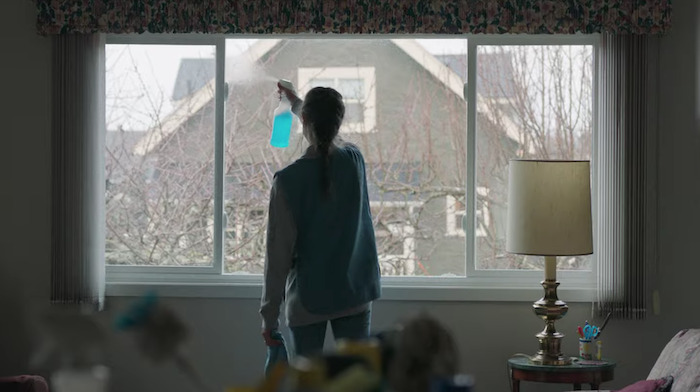 This fall, creator Molly Smith Metzler brings a dramatic 10 episode series to Netlfix which details a woman's journey of longing and struggle as she quietly works among the wealthy. Margaret Qualley stars in Maid, a seemingly emotional story about fighting through poverty and daydreaming about a better life. 
Deadline announced a new trailer for Metzler's upcoming series, which is inspired by Stephanie Land's best-selling memoir Maid: Hard Work, Low Pay, and a Mother's Will to Survive. The 10 episode series follows a young mother named Alex (Qualley), who becomes a housekeeper to make ends meet as she struggles through poverty, homelessness, and bureaucracy. Qualley has played captivating characters in films like Once Upon a Time... in Hollywood, Seberg, and The Leftovers so this synopsis does not seem like a stretch for the talented young actor. Let's check out the polished teaser trailer below:
All Too Familiar
Maid seems like a familiar story for a lot of Americans who struggle to raise a family on their own and take low-paying jobs to make the lives of the rich more comfortable. Daydreaming about a better life ahead and embellishing a currently sad situation is sometimes all someone has to move forward and maintain a sliver of hope. With that said, I'm sure there's a large audience for Maid just on subject matter alone.
It's also great to see Qualley's biological mother, Andie MacDowell, in the cast! I'm really excited to see this talented mother/daughter duo take on this series and have been waiting for this kind of screentime. MacDowell stars alongside Nick Robinson (Jurassic World, Love, Simon), Billy Burke (Twilight franchise), and Anika Noni Rose (The Princess and the Frog, The Killing of Kenneth Chamberlain). 
Rags and Riches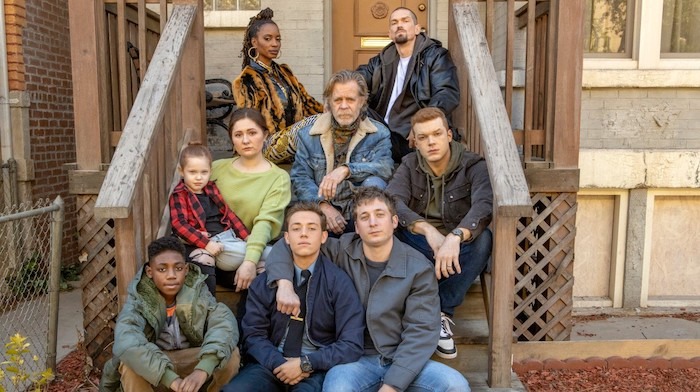 Molly Smith Metzler is the perfect person to spearhead Maid. Her work as a writer on the HBO series Shameless gave audiences a new look at poverty and the struggles of several American families. She also served as the executive story editor for 13 episodes of Orange Is the New Black.
Writing about characters from low-income backgrounds with limited means who are stuck in the grasp of a flawed system, whether that be the prison system or government assistance, is something that Metzler excels at. For Maid, it seems like the show will be a straight drama and lack the comedy from other shows she's has worked on in the past. Alex seems like a soft-spoken and idealistic woman, but people can be pushed to their limits with jealousy and continuous hardship, especially surrounded by unobtainable luxury. Per the film's profile on IMDb, "told primarily through Alex's point of view, Maid will be a beautiful, alive, gritty, and inspiring exploration of poverty in America." So, I'm really intrigued to see how the writing is handled and expect a powerful performance from Qualley.
Maid is slated to enter our homes via Netflix on October 1, 2021.