Superhero Bits: 'Superman & Lois' Premiere Ratings, 'The Boys' Season 3 Starts Shooting & More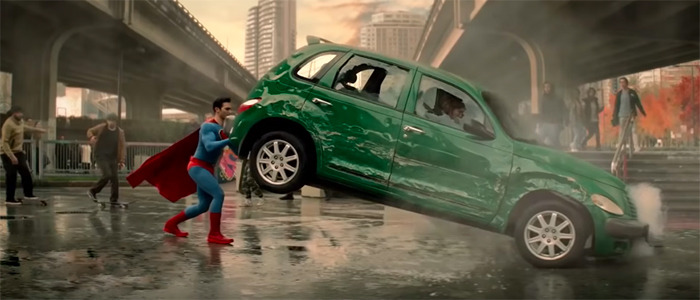 How is Tom Holland's brother playing the same character in Spider-Man 3 as he did in Cherry? Did you see how Superman & Lois paid homage to Action Comics #1? When will Stargirl and DC's Legends of Tomorrow return to The CW? Want to see the first photo from the set of The Boys season three? When can you see Superman: The Animated Series in HD on HBO Max? All that and more in this edition of Superhero Bits.
Top creative minds from across entertainment celebrate Black History Month in Marvel's Voices: Legacy.
The first hour of the Superman & Lois premiere gave The CW its largest audience in that time slot in two years.
Now that Superman & Lois has debuted on The CW, the first promo for the show's second episode is here.
The second season of Stargirl will be coming to The CW this summer, but no specific release date was given.
The CW also provided a tease of what's coming from the rest of the first season of DC's new Superman & Lois.
Kevin Feige was not shy about how to design the lair of Agatha Harkness from last week's WandaVision.
If you happened to miss Superman & Lois, here's a preview of the very first episode with a classic homage.
DC's Legends of Tomorrow will return to The CW for season six on Sunday, May 2 at 8:00 P.M. ET/PT.
Due to the amount of graphics and images included in Superhero Bits, we have to split this post over THREE pages. Click the link above to continue to the next page of Superhero Bits.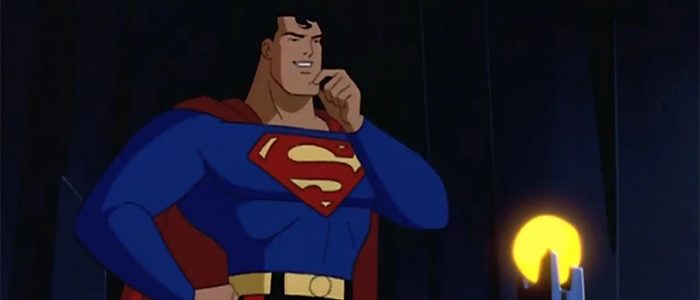 Superman: The Animated Series will soon be available to stream in high-definition over on HBO Max.Collider took a look back at the whole process of how Captain America: The First Avenger came together.
#TheBoys #Season3 #FirstPhoto #InProduction#TheBoysTV @TheBoysTV @PrimeVideo @SPTV #SPNFamily pic.twitter.com/S9aMSy5FF8

— Eric Kripke (@therealKripke) February 24, 2021


The Boys showrunner Eric Kripke shared the first photo from the set of season three of the Amazon series.
A new casting call for extras in Spider-Man: No Way Home seems to indicate there will be a court scene.
Here's a documentary short for Batman: Mask of the Phantasm diving into the legacy of The Dark Knight.
Tom Holland confirmed his brother Harry is playing the same bit part in Spider-Man 3 as he did in Cherry.
Spoilers for wandavision episode 7!

Welp, I got inspired by the character with the best theme song in the show. So what if #AgathaAllAlong was a Hanna-Barbera show in the 60s?#WandaVision #animation pic.twitter.com/v5QuVWBo8d

— Björn Frykmo (@HerrNalle) February 22, 2021
A fan created an Hanna-Barbera inspired animated sequence featuring Agatha Harkness in WandaVision.
The Falcon and the Winter Soldier showrunner says the series will confront a variety of real world issues.
PAGE 3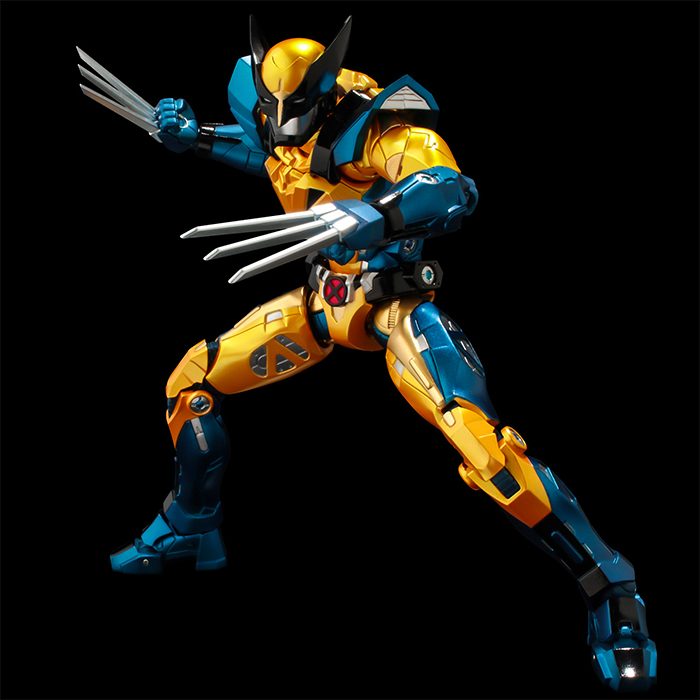 Inspired by the 90's X-Men style, Wolverine is the latest addition to Sentinel's new Fighting Armor figures.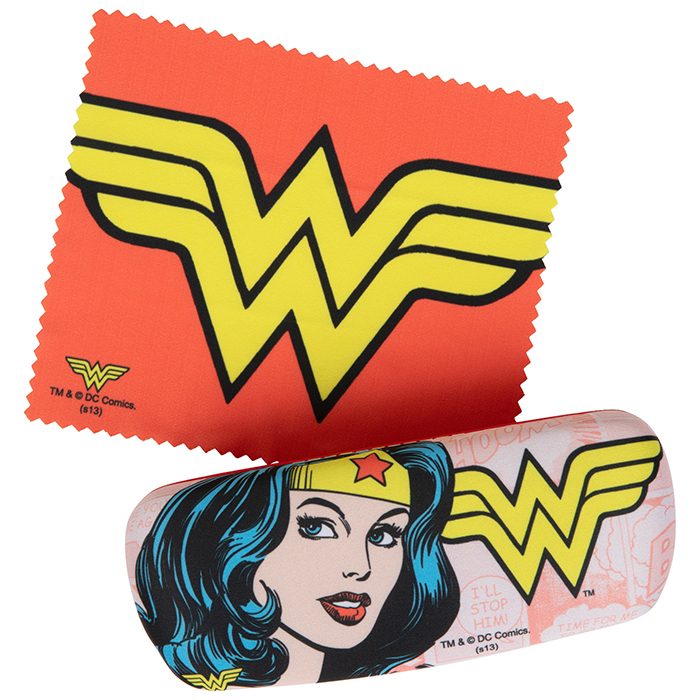 You can thank Wonder Woman for keeping your glasses safe and clean if you get this case with cleaning cloth.
Super Shredder (Shadow Master) special edition tribute to the classic mail-away figure. Coming to Wal-Mart this March. #turtletuesday pic.twitter.com/DHnakk5BFq

— NECA (@NECA_TOYS) February 23, 2021
NECA unveiled a new variant of their Super Shredder figure, an homage to a mail-away figure from 1991.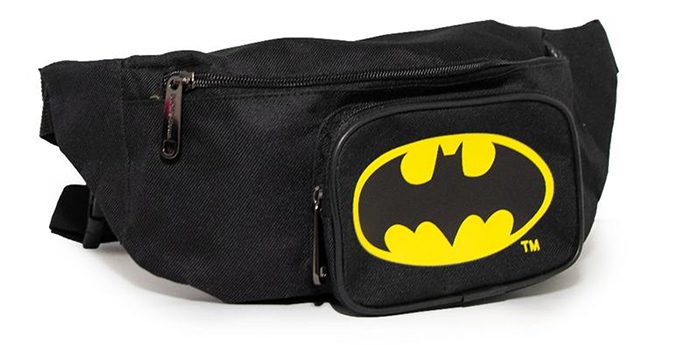 Fanny packs are back, and even though it's not a utility belt, this Batman fanny pack will hold plenty of items.
Read the previous edition of Superhero Bits right here.