Superhero Bits: Frank Grillo Wants A Crossbones Series, New Batman And Suicide Squad Games May Be Coming & More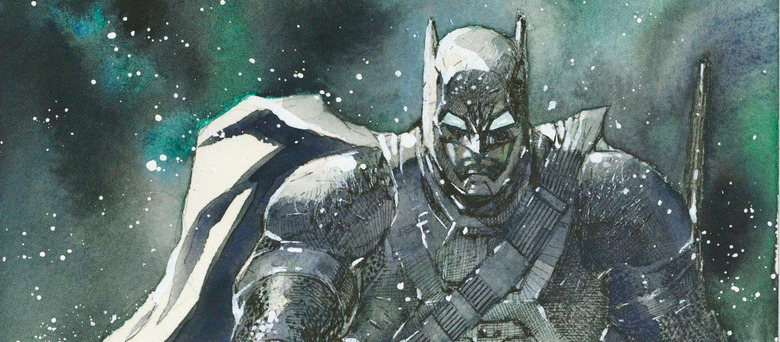 Would you be interested in a Crossbones series on Disney+? Are new Batman and Suicide Squad video games in the works? Would you want to hear Christopher Daniel Barnes in Spider-Man: Into the Spider-Verse? Who is responsible for Peter Parker having organic web shooters in Sam Raimi's Spider-Man? Could Marvel Studios be planning a slow introduction to Doctor Doom? All that and more in this edition of Superhero Bits.
For all the kids out there, here are some fun facts about The Dark Knight's Batmobile from a new Batman 101.
Frank Grillo wouldn't mind reprising his role as Crossbones on a Disney+ series focusing on the Hydra agent.
We're celebrating the upcoming Season 2 premiere of @DCDoomPatrol on @HBOMax by giving you the first 3 episodes of Season 1 FOR FREE on YouTube! See how it all began on 6/22, then head to @HBOMax and @TheDCUniverse to watch Season 2 on 6/25! #DoomPatrol pic.twitter.com/lbkHfNWx9P

— DC (@DCOfficial) June 20, 2020
You can watch the first three episodes of the DC Universe series Doom Patrol for free on YouTube right now.
A number of new domain names suggest Batman and Suicide Squad games are on the way from Warner Bros.
Here's a collection of the best moments with Daily Bugle editor J. Jonah Jameson from Spider-Man history
Kathryn Hahn says that she will be a part of the upcoming reshoots for Elizabeth Olsen's WandaVision series.
https://t.co/PArjDMn6ev proceeds to benefit comic shops via @BincFoundation 3 day auction! https://t.co/iV4MNoHzjs pic.twitter.com/iTiLgUDkDR

— Jim Lee (@JimLee) June 21, 2020


Jim Lee is auctioning off a sketch of armored Batman from Zack Snyder's DC Extended Universe for charity.Spider-Man: The Animated Series star Christopher Daniel Barnes would love to enter the Spider-Verse.
Due to the amount of graphics and images included in Superhero Bits, we have to split this post over THREE pages. Click the link above to continue to the next page of Superhero Bits.
I know I keep saying it, but I'm SO excited to share #WW84 with the world! For a sneak peek check out the latest issue of @totalfilm . 🙅🏻‍♀️ 🌍 💫 pic.twitter.com/RJSP5a5QlT

— Gal Gadot (@GalGadot) June 22, 2020


Gal Gadot shared a couple colorful Wonder Woman 1984 magazine covers from the latest issue of Total Film.Amanda Seyfried recently reflected on passing on the chance to play Gamora in Guardians of the Galaxy.
Take a look behind the scenes of the Black Wall Street sequences from HBO's incredible Watchmen TV series.
James Cameron was responsible for Spider-Man having organic web shooters in Sam Raimi's movie trilogy.
OTHER: Gorgeous Diana (WW84 new still)
by
u/AldebaranTauro in
DC_Cinematic


Gal Gadot is looking absolutely breathtaking in this new photo of Diana Prince from Wonder Woman 1984.
A new rumor suggests X-Men mutant Firestar might get introduced to the MCU an upcoming Marvel Studios title.
In case you need more info, here's how Hulk ended up in Sakaar after the events of Avengers: Age of Ultron.
There's a rumor going around that Marvel Studios is planning to slowly introduce Doctor Doom to the MCU.
Due to the amount of graphics and images included in Superhero Bits, we have to split this post over THREE pages. Click the link above to continue to the next page of Superhero Bits.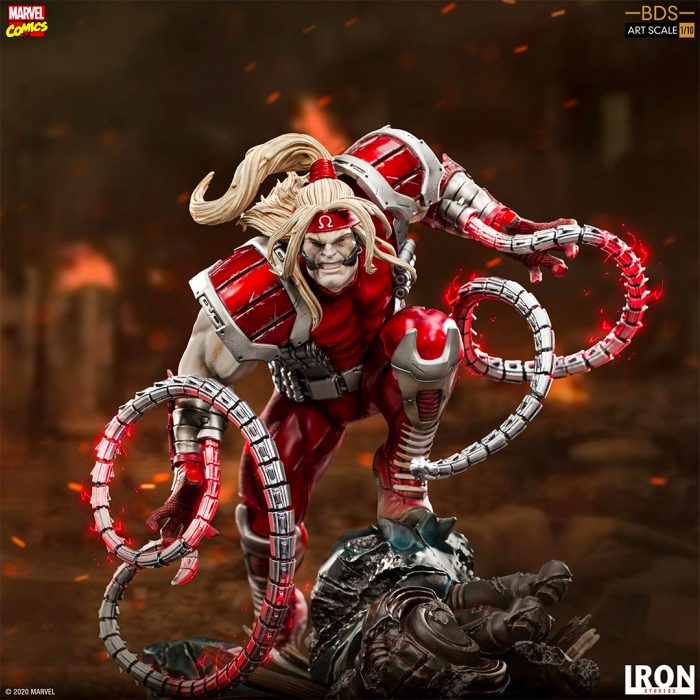 The X-Men villain Omega Red is joining the growing 1/10 scale Battle Diorama Statue series from Iron Studios.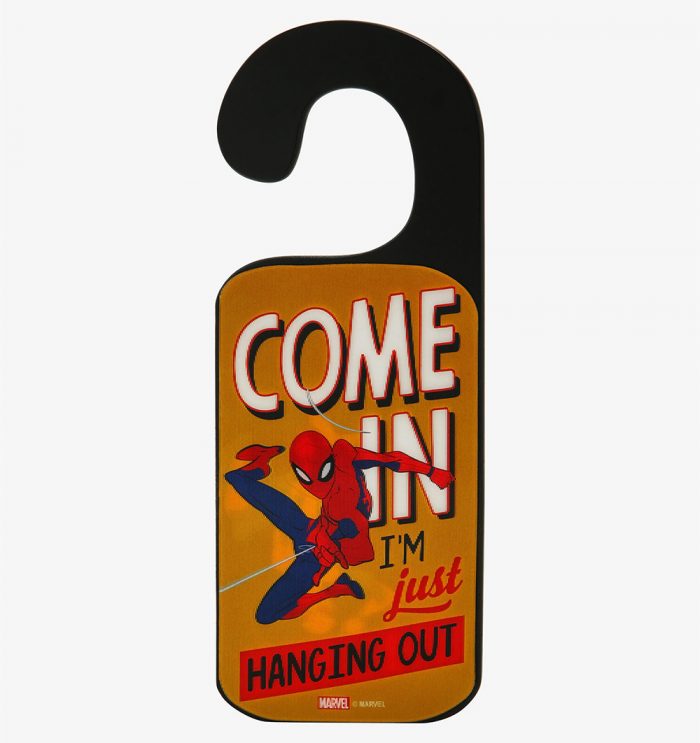 Spider-Man will help keep unwanted visitors from entering your room when you're shooting web all over the place.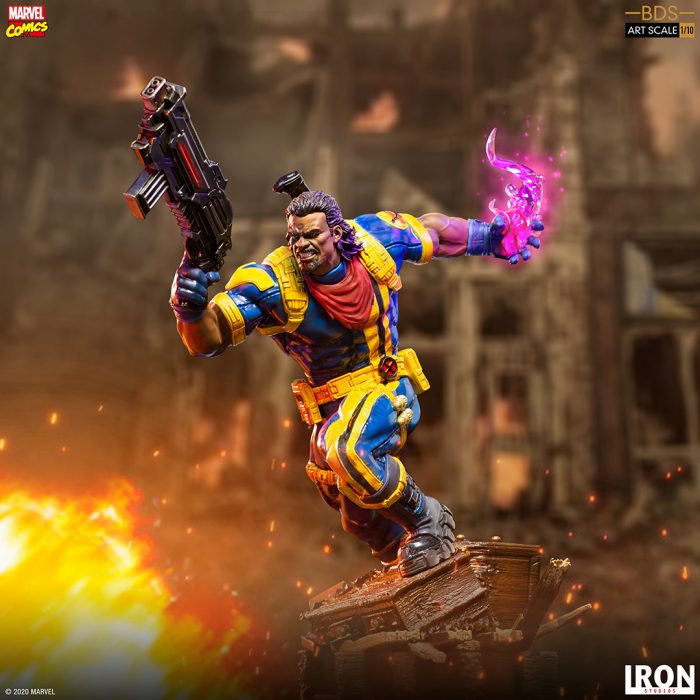 The time traveling Bishop is yet another addition to Iron Studios' 1/10 scale X-Men Battle Diorama Statue series.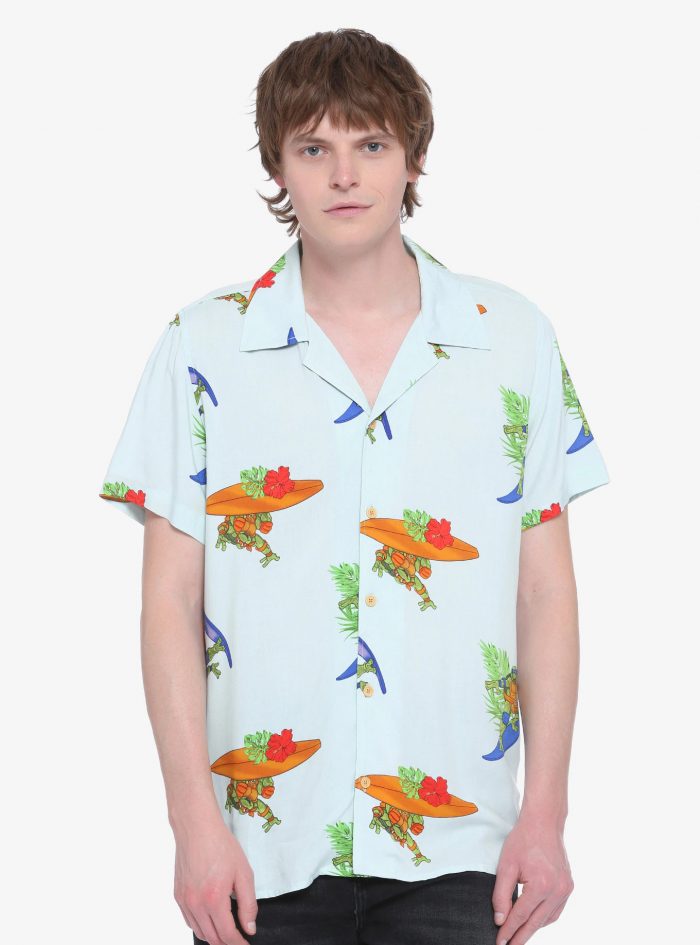 Teenage Mutant Ninja Turtles are surfing all over this woven button-up shirt available now over at BoxLunch.
Read the previous edition of Superhero Bits right here.