Superhero Bits: How To Draw Captain America, Marc Maron's Stand-Up Bit About Marvel Fans & More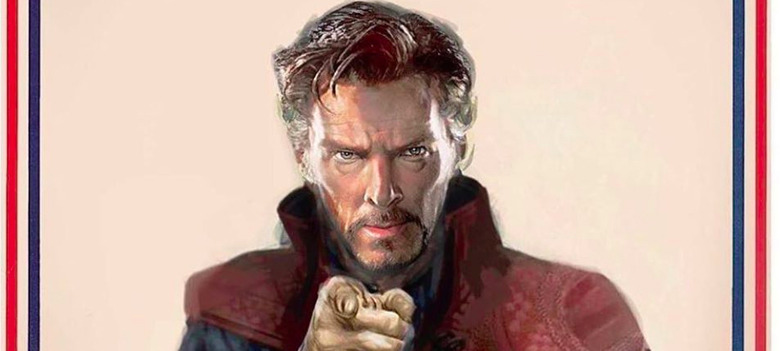 Want to see how they created Batwoman's gadgets for The CW series? What would have happened in the third season of Iron Fist? Want to learn how to draw Captain America? What meet-up did Marc Guggenheim try to make happen in Crisis on Infinite Earths? Want to hear comedian Marc Maron's bit lashing out at Marvel fans? Would you like to take a comic book movie quiz? All that and more in this edition of Superhero Bits.
A new featurette from the Batwoman TV series goes behind the scenes of the tech behind the hero's gadgets.
DC Comics is exploring a multi-distributor model for new content and a new return policy due to COVID-19.
This was the original scripted opening for Arrow's first season finale. We ended up cutting the material for time, but I'd use the same idea eight years later for the start of the second act of the series finale. pic.twitter.com/NjOvLvat11

— Marc Guggenheim (@mguggenheim) March 27, 2020


Arrow executive producer Marc Guggenheim shared the original opening scene for the show's first season finale.Crisis on Infinite Earths was originally going to include Seg-El (Cameron Cuffe) from the Syfy series Krypton.
Concept artist Ryan Meinerding shows how to draw Chris Evans as Captain America in a step-by-step video.
Iron Fist star Tom Pelphrey has revealed some details about what would have happened in the third season.
— N O S ⋊ Ɔ I ᴚ ᴚ Ǝ ᗡ ⊥ ⊥ O Ɔ S (@scottderrickson) March 29, 2020


Doctor Strange director Scott Derrickson shared this cautionary poster featuring the Sorcerer Supreme.Crisis on Infinite Earths showrunner Marc Guggenheim wanted Constantine and Swamp Thing to meet.
Due to the amount of graphics and images included in Superhero Bits, we have to split this post over THREE pages. Click the link above to continue to the next page of Superhero Bits.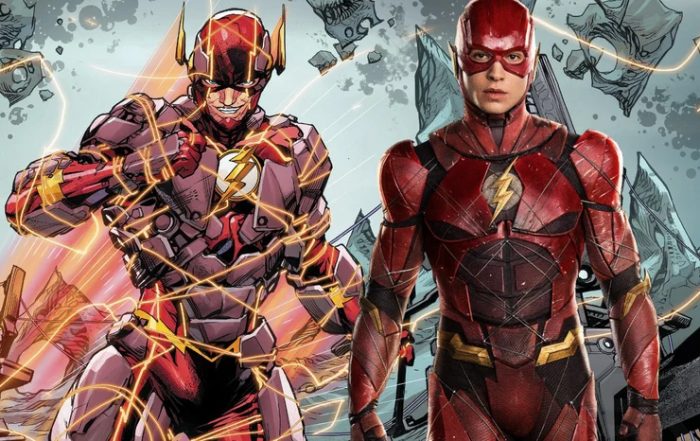 A new issue of The Flash pays tribute to the version of the character played by Ezra Miller in Justice League.Jesse Eisenberg said he's love to play Lex Luthor forever if Warner Bros. wants to keep him around in the role.
Marc Maron lashes out at Marvel movie fandom in this bit from his latest sNetflix tand-up special, End Times Fun.
During a Batman v Superman live commentary, director Zack Snyder revealed Martian Manhunter details.
And now, here's 5 minutes of everyone talking about how great Ewan McGregor is as Roman Sionis/Black Mask in #BirdsOfPrey.

Check out the exclusive behind-the-scenes look and give Birds of Prey a watch today: https://t.co/D7Zauaoake pic.twitter.com/34gdk3vXKy

— Fandango (@Fandango) March 26, 2020
A new Birds of Prey featurette shines a light on Ewan McGregor's performance as the villain Black Mask.
Actor John Turturro talked a bit about playing mob boss Carmine Falcone in Matt Reeves' The Batman.
Mr. Sunday Movies has created a difficult quiz about comic book movies that you should try your hand at above.Doctor Strange writer C. Robert Cargill confirmed Jessica Chastain turned down the Christine Palmer role.
Due to the amount of graphics and images included in Superhero Bits, we have to split this post over THREE pages. Click the link above to continue to the next page of Superhero Bits.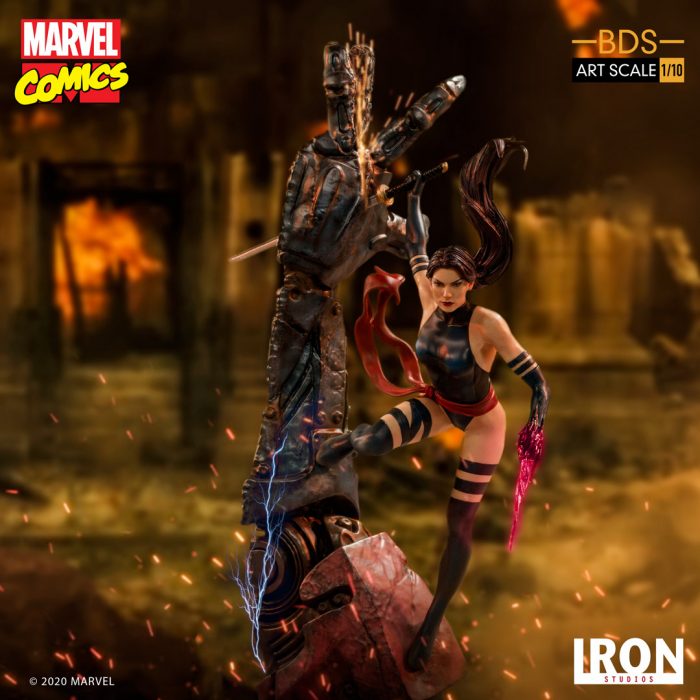 Psylocke is charged up for Sentinel battle in the latest 1/10 scale X-Men battle diorama statue from Iron Studios.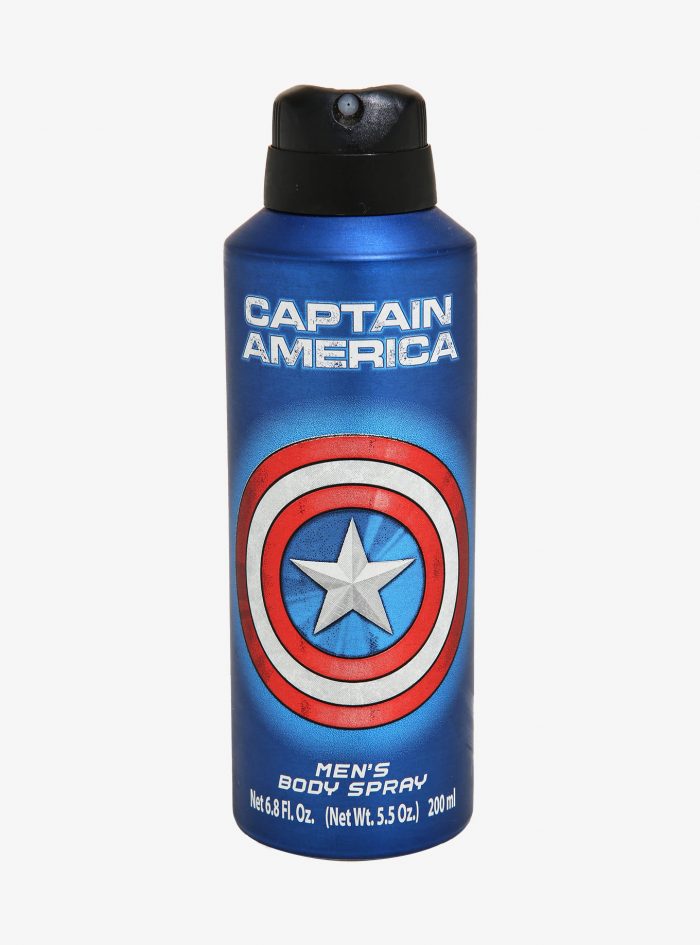 We don't know what Captain America smells like, but you can cover yourself in his scent with this new body spray.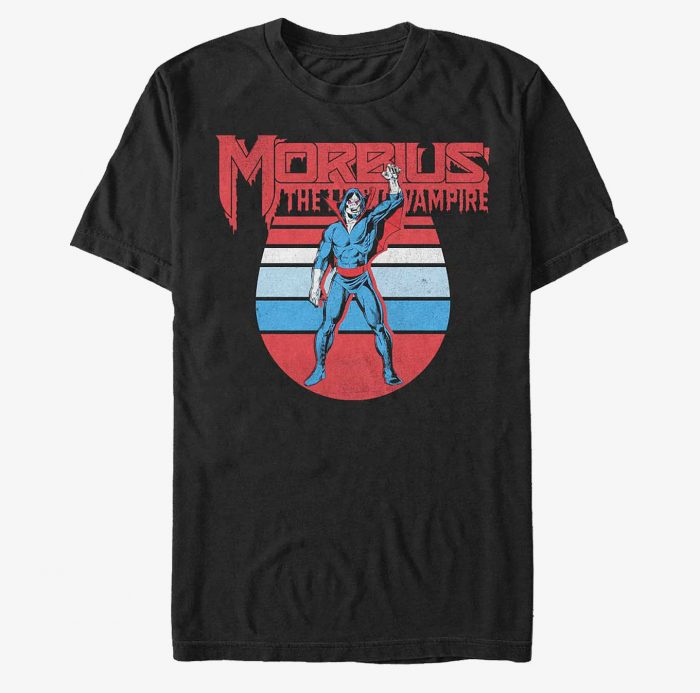 Surely you're eagerly anticipated the upcoming Morbius movie, so be prepared by getting this vintage comic shirt.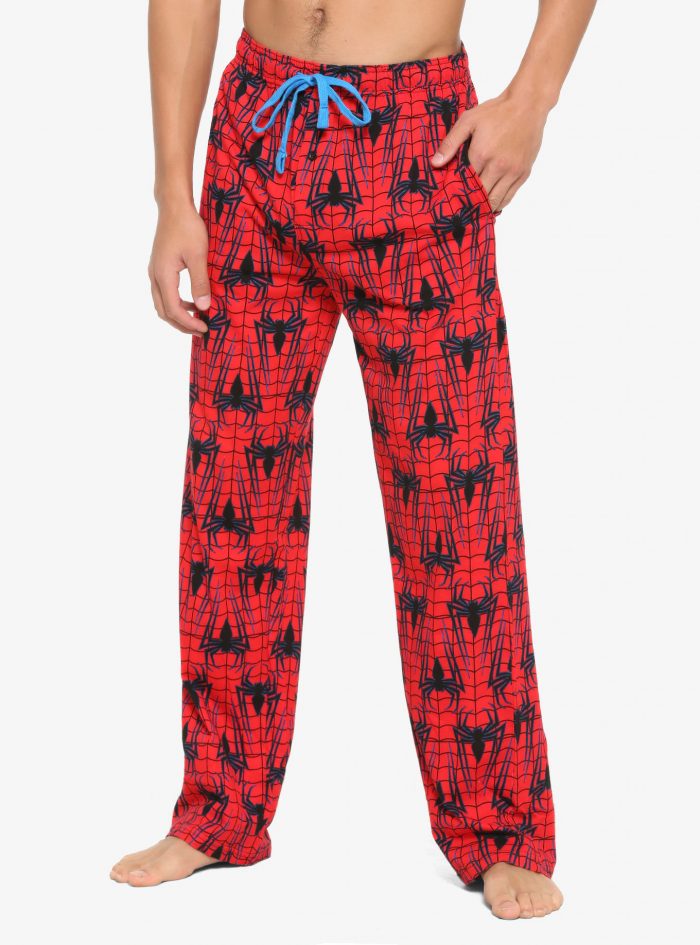 Spider-Man sleeps wherever a spider can, especially when he's wearing these sleep pants exclusively at BoxLunch.
Read the previous edition of Superhero Bits right here.