Superhero Bits: Josh Boone Throws Shade At 'Dark Phoenix', Free Comic Day Pushed To May & More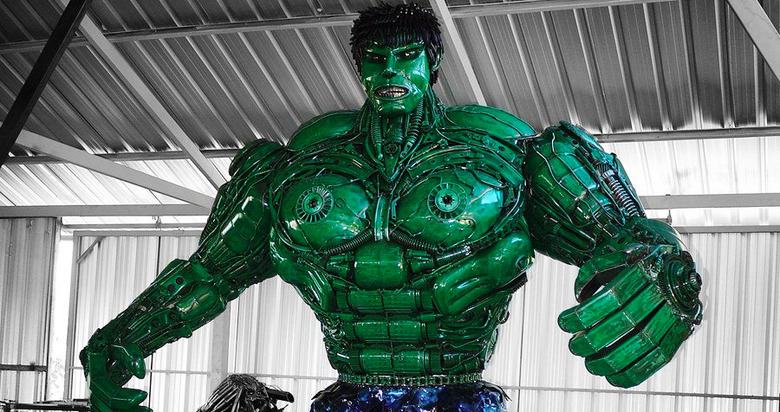 Will the Minutemen of Time Variance Authority be in the Loki series? How are the Infinity Stones returning in a new story arc for Marvel Comics? Which Marvel movies may play in Chinese theaters when they reopen later this month? How did New Mutants director Josh Boone throw shade at Dark Phoenix? Who wants to tell Michael Shannon that Zack Snyder isn't involved with the Supergirl movie? All that and more in this edition of Superhero Bits.
Take a look behind the scenes at the "Romeo v Juliet: Dawn of Justness" episode of DC's Legends of Tomorrow.
A rumor says Marvel's upcoming Loki series on Disney+ may introduce Time Variance Authority's Minutemen.
The Dark Knight is handing out toilet paper for those who need to take care of business in this small community.
With coronavirus affecting media releases, Aftershock Comics announced comic book shipments will be delayed.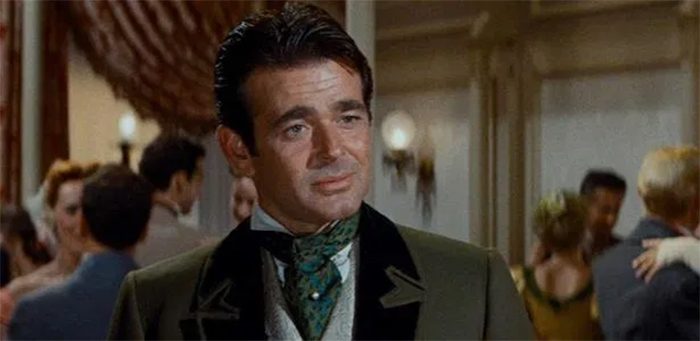 Stuart Whitman, the Oscar-nominated actor who played Jonathan Kent in Superboy, has died at the age of 92.
Due to the coronavirus pandemic, Diamond Comic Distributors is postponing Free Comic Book Day back to May.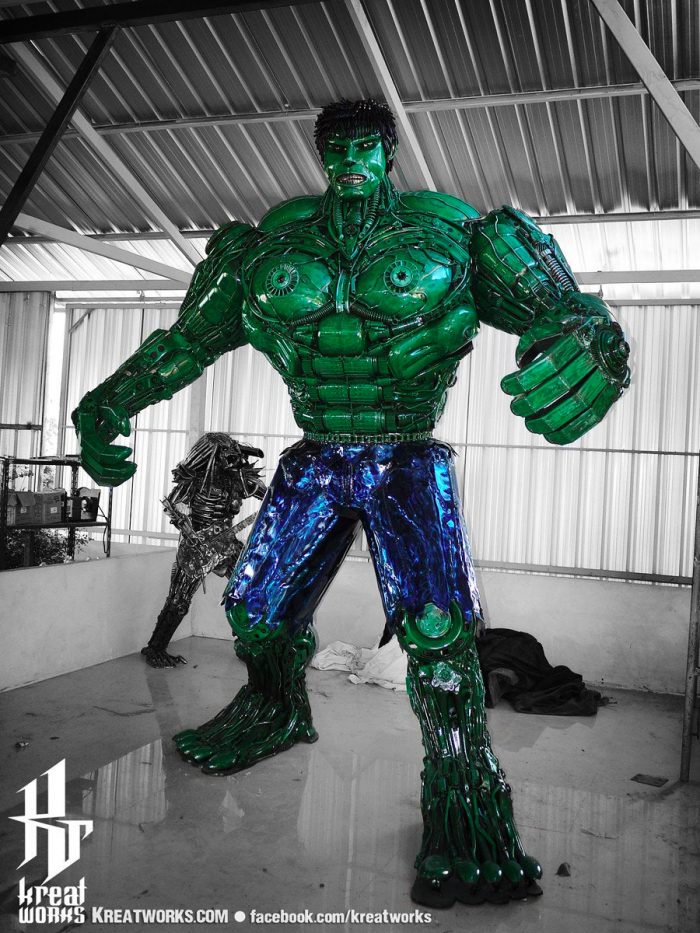 The industrial artists of Kreatworks in Bangkok, Thailand made a Hulk out of recycled auto parts and machines.
Marvel Comics announced that the Infinity Stones will return for an upcoming storyline titled "Infinite Destinies."
Due to the amount of graphics and images included in Superhero Bits, we have to split this post over THREE pages. Click the link above to continue to the next page of Superhero Bits.
Look back at the magic of the time warp sequence in Doctor Strange as created by Industrial Light and Magic.
Chinese theaters are reportedly considering a re-release of all four of the Avengers movies when they re-open.
Here's a new promo video of #BlackWidow for BMW car! pic.twitter.com/Lu4q6n5Snq

— MCU Source (@MCU_Source) March 17, 2020
Here's a cross-promotional commercial for BMW tied to Marvel's Black Widow and new footage of Taskmaster.
Ant-Man and The Wasp star Evangeline Lilly is being an idiot and won't self-quarantine for a stupid reason.
For Entertainment Weekly, Scarlett Johansson took a look back at the 10 years she's played Black Widow.
New Mutants director Josh Boone threw some shade by saying "you can only go up after Dark Phoenix."
Good morning. Here's Tilda Swinton sleeping in a chair between takes on the set of Doctor Strange. pic.twitter.com/b6WNlfNxxv

— N O S ⋊ Ɔ I ᴚ ᴚ Ǝ ᗡ ⊥ ⊥ O Ɔ S (@scottderrickson) March 19, 2020
Doctor Strange director Scott Derrickson posted this behind the scenes photo of Tilda Swinton sleeping.
Michael Shannon hopes Zack Snyder is involved with the Supergirl movie, so he'll be pretty disappointed.
Due to the amount of graphics and images included in Superhero Bits, we have to split this post over THREE pages. Click the link above to continue to the next page of Superhero Bits.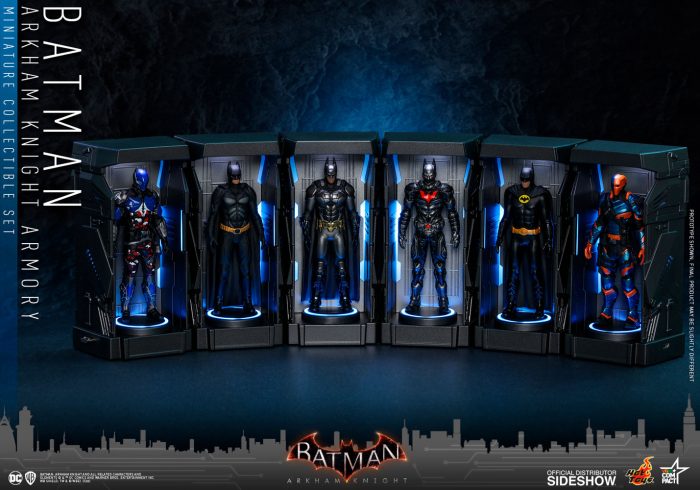 Hot Toys is releasing a mini-collection of Batman suits with armory containers that are just a few inches tall.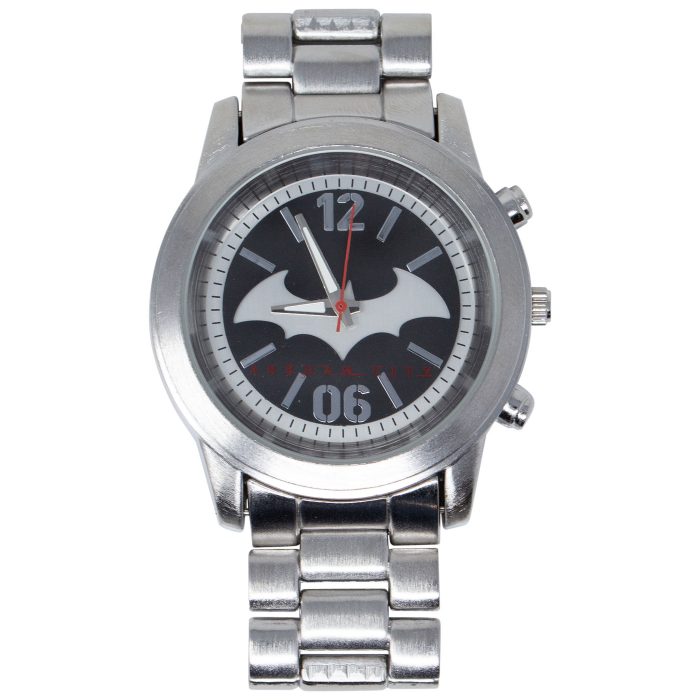 Let your Batman fandom be subtle with the hero's Arkham City logo on the face of a sleek silver metal watch.
Toy Fair New York 2020 Reveals: Wonder Woman 1984!https://t.co/MJcTTxb64a @WonderWomanFilm @warnerbros @DCComics @HotTopic @Walmart @BoxLunchGifts @Target @amazon @GalGadot @PattyJenks #WW84 #warnerbros #dc #FunkoTFNY #Funko #Pop #FunkoPop pic.twitter.com/3HnlW1wbOo

— Funko (@OriginalFunko) February 22, 2020
Check out the first wave of new Funko POPs that will be released in conjunction with Wonder Woman 1984.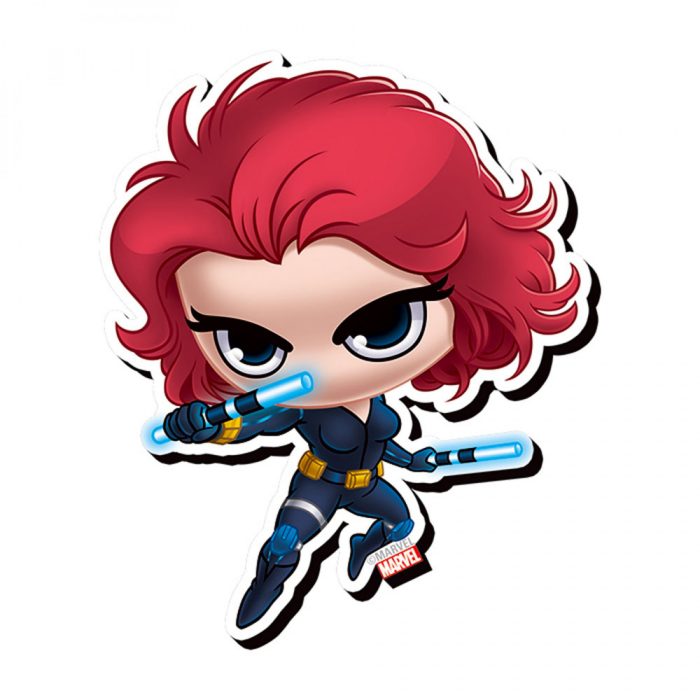 The cute Chibi version of Black Widow can be displayed on your fridge with this adorable little assassin magnet.
Read the previous edition of Superhero Bits right here.