John Mulaney Gets Musical About Airport Sushi And Becomes A Meme On 'Saturday Night Live'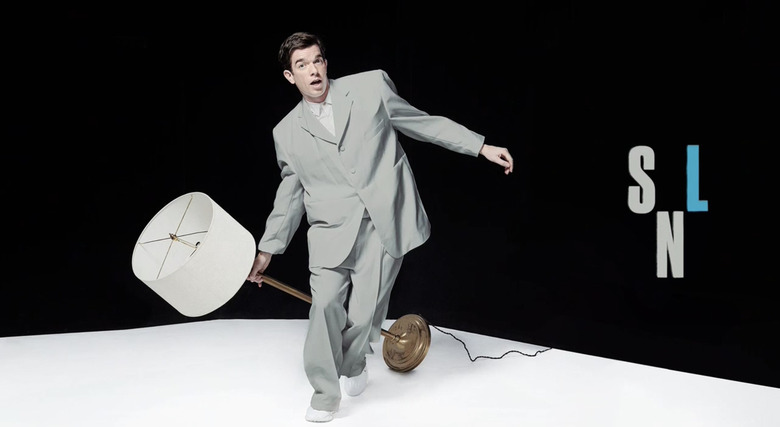 This weekend, John Mulaney became the first person to host a Leap Day episode of Saturday Night Live. But that wasn't the only noteworthy moment to come out of this outstanding episode of the late night sketch series. This is the third year in a row that Mulaney has hosted SNL, and I hope this becomes a tradition that Lorne Michaels continues to honor. Speaking of traditions, this episode features yet another musical sketch inspired by New York, this time by airport sushi, and it's just one of plenty of hilarious highlights.
Let's run through the best and worst sketches from the John Mulaney hosted Saturday Night Live.
The Best
Airport Sushi – As someone who didn't love the Diner Lobster sketch nearly as much as everyone else did the first time John Mulaney hosted SNL, I absolutely loved the Bodega Bathroom follow-up in his second hosting stint. Therefore, I'm happy to report that the third installment of this ongoing sketch tradition, which deals with the atrocity that is airport sushi, might be the best one yet. It parodies various Broadway musicals in a grand fashion, and there's an amazing guest star that fans of John Mulaney and the Sack Lunch Bunch will adore.
Sound of Music: Rolf and Liesel – Musical parodies dominated the night, and this throwback to The Sound of Music highlights everything weird about this romance between Rolf and Liesel. It's charming and weird, and it's so perfect for John Mulaney's comedic sensibilities, not to mention a perfect showcase for Cecily Strong's musical talents.
The Admiral – Kate McKinnon and Aidy Bryant revive their two old timey characters competing for the affection of a desirable suitor, but this time they're not trying to keep Jennifer Lopez from knocking them out of the running. Instead, they need to keep a young, handsome sailor from catching the eyes of an admiral, but everything he does is so damn sexy. The physical gags here are great, especially that huge lollipop that appears briefly, but it's McKinnon and Bryant's exaggerated reactions that keep it on a strong foundation.
Kyle's Transformation – Kyle Mooney is known for his awkward humor and characters, but he's sick of it. When John Mulaney keeps him out of a strip club sketch, Mooney decides to bulk up. Seeing Kyle with this ripped physique and that added chiseled chin is unsettling and funny at the same time. I wish Leslie Jones was still around to be part of mockumentary style sketches like this, but a cameo by Justin Theroux made up for her absence, not to mention Mulaney's fictional version of himself.
The Average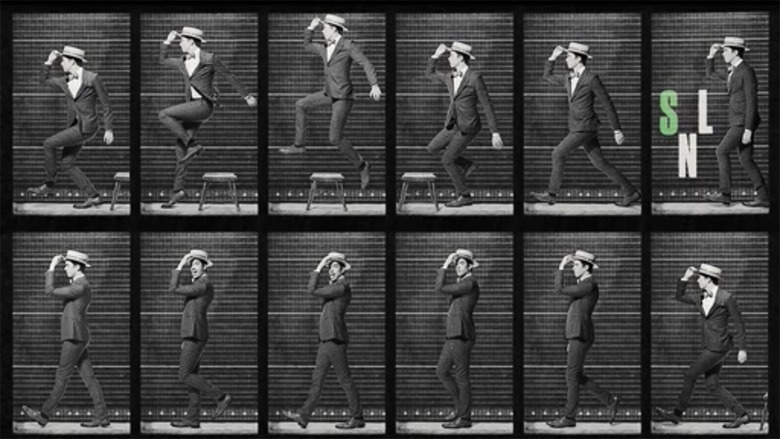 Uncle Meme – Few things are better than John Mulaney playing an angry, disrespected middle aged man. In this case, it's an uncle who had a goofy photo of him turned into a meme by his college age nephew. The memes created from this picture are the star of this sketch, but Mulaney's growing anger and frustration is a close second. Mulaney may not have a lot of range when it comes to different characters, but what he has almost always delivers.
Coronavirus – Doing another typical debate sketch wasn't good enough for SNL this week. So instead, they coupled the format with a coronavirus press conference by Mike Pence (Beck Bennett). It wasn't nearly as good as the Democratic debate sketches in recent episodes, but it did have some solid moments, including bringing in John Mulaney to play Joe Biden, which was funny because it wasn't even close to being an impression of the presidential hopeful.
The Worst
Jackie Robinson – Even in a stellar episode of SNL, not all the sketches can be great. Thankfully, this one isn't particularly bad, but it's just not on the same level as the rest of the episode. Kenan Thompson is a big part of what makes the sketch mildly amusing since he plays a black man who has a bone to pick with the color barrier-breaking baseball player.
Weekend Update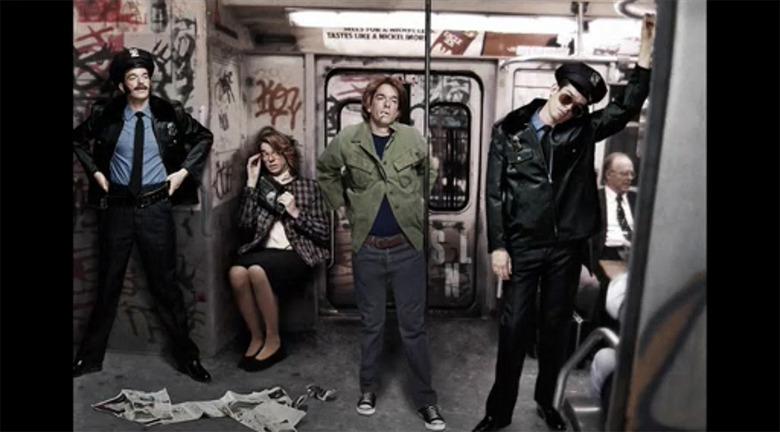 Wow, this might be the best Weekend Update segment ever with Colin Jost and Michael Che. Not only is the interaction between the two natural and funny, but Che does an ongoing bit where he just stops caring about being so formal with coronavirus looming around the corner. On top of that, there are some killer one-liners in here, including a brutal swipe at the New York Knicks and much more.
Chris Redd on Black History Month – Why the hell don't we get more Weekend Update segments like this from Chris Redd? This is essentially a stand-up bit turned into a Weekend Update segment, and Redd's visible frustration with Black History Month being pretty crappy this year amplifies the great material. That Space Jam reference came out of nowhere, and it forced me to pause the show because I was laughing so hard.
The Host
What can be said about John Mulaney that hasn't been said already? Thanks to a seasoned history as a writer and occasional performer on SNL, his hosting stints in Studio 8H are always a welcome homecoming. Mulaney himself isn't always great when it comes to characters, but this particular episode featured the comedian at his best, including another outstanding stand-up monologue, including a bit about the Constitution that I hope gets fleshed out even longer in his next stand-up special.
The MVP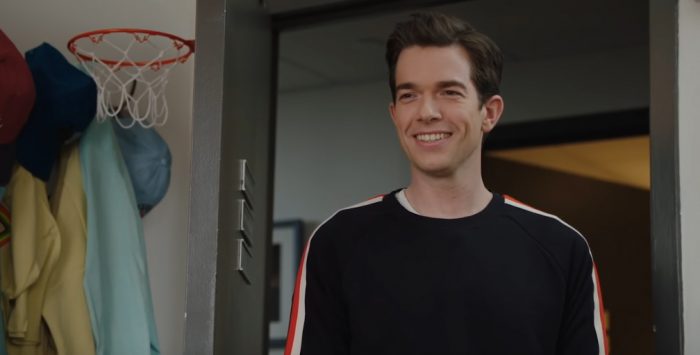 John Mulaney – This should come as no surprise after such an outstanding episode. Of course Mulaney gets the chance to shine more as the host, but the humor in this episode is just so clearly influenced by Mulaney's presence that you can't help but give him even more credit. Plus, when Mulaney comes around, it feels like the cast and crew really steps their game up and feels like they can do anything.
The Final Word
This is a great way to come back from hiatus, but it puts the pressure on Daniel Craig to deliver when he returns to host on March 7. Craig is the kind of actor who may be dramatic on the big screen more often than not, but he proved that he was game for anything the last time he hosted SNL, so we're hoping for the best. However, we should probably keep our expectations in check since it'll be hard to measure up to the greatness of John Mulaney here. Either way, it's all part of the natural ebb and flow of SNL's quality.