Superhero Bits: 'Superman And Lois' Casts The Kids, Avengers Anime Arrives Soon On Disney+ & More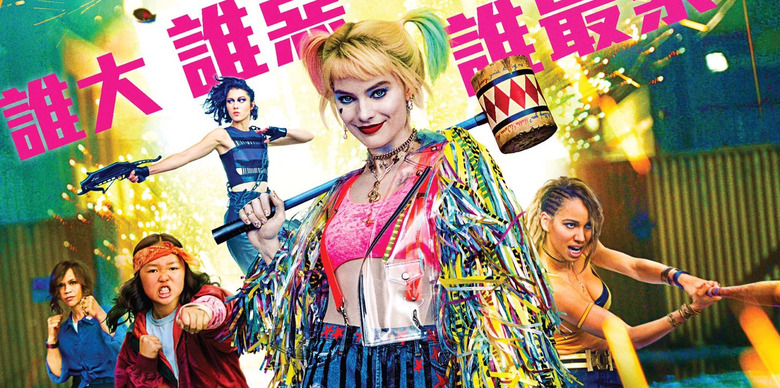 Who is playing Clark Kent and Lois Lane's kids on Superman and Lois? What mistake did Marvel Comics make in a recent Captain America comic? Did you hear you'll get all of Crisis on Infinite Earths on the Blu-ray of the final season of Arrow? What is the Rotten Tomatoes score for Birds of Prey? When does The Avengers anime series arrive on Disney+? All that and more in this edition of Superhero Bits.
Mojo reveals the TRUTH about Marvel's Contest of Champions! The game is rigged, and he's shaking it up.Jordan Elsass and Alexander Garfin will play the sons of Clark Kent and Lois Lane in Superman & Lois.
Hey, @marvel, I assure you that Stan Lee did not create Captain America. This is awful and a slight to Joe Simon and his family. Get it together! pic.twitter.com/bwsQZRuNZ9

— robliefeld (@robertliefeld) February 5, 2020


Rob Liefeld called out Marvel Comics for mistakenly saying that Stan Lee is the co-creator of Captain America.The Flash showrunner Eric Wallace says Cisco will be back along with the return of a major villain on the show.
The Take looks back at the evolution of Harley Quinn, from Batman: The Animated Series through today.
The Blu-ray release of the final season of Arrow will include all of the Crisis on Infinite Earths crossover.
Tonight: pic.twitter.com/Em6QmErQfH

— James Marsh (@Marshy00) February 6, 2020
Here's a vibrant new international poster for Birds of Prey that features the rest of the cast more prominently.
If you can't wait for the final season of Arrow to hit Blu-ray, you can find the entire season on Netflix right now.
Due to the amount of graphics and images included in Superhero Bits, we have to split this post over THREE pages. Click the link above to continue to the next page of Superhero Bits.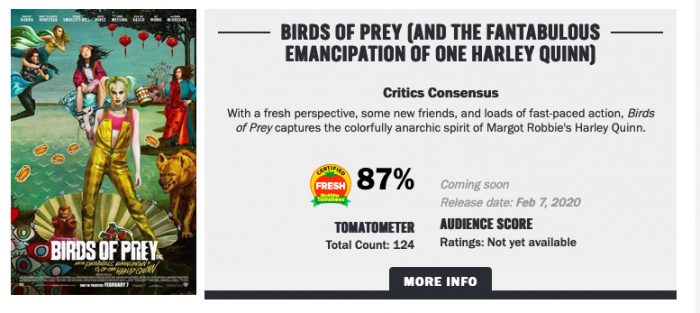 At the time of this writing, Birds of Prey is sitting with an 87% on Rotten Tomatoes, but that could change.
A new set video and photo revealed John Cena's character on The Suicide Squad set, but who the hell is he?
Nerdist reveals everything you need to know about Taskmaster before he debuts in Marvel's Black Widow.
Production Weekly has a possible new synopsis for the Flashpoint movie that is currently in development.
I'm the one they should be scared of. BECAUSE I'M HARLEY FRICKIN' QUINN!#HarleyQuinn is ready for mayhem and bringing Gotham's havoc straight to Fortnite. Grab the Harley Quinn Bundle tonight starting at 7PM ET, learn more about the bundle in our blog: https://t.co/JUkKl7KNep pic.twitter.com/iFb335rIfC

— Fortnite (@FortniteGame) February 6, 2020


Fortnite announced the arrival of Harley Quinn in the game with two costume variants and her battle mallet.
A facial mapping technique determined The Batman star Robert Pattinson is the handsomest man in the world.
The latest preview for what's coming to Disney+ this month includes several new Marvel shows. Check it out.
A supposed character breakdown for the developing Kraven the Hunter movie mentions links to Spider-Man.
Due to the amount of graphics and images included in Superhero Bits, we have to split this post over THREE pages. Click the link above to continue to the next page of Superhero Bits.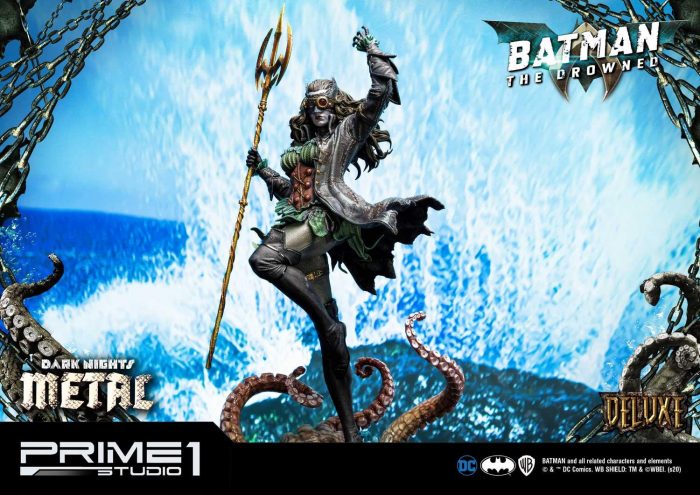 Prime 1 Studio is giving the Batwoman of Earth-11, known as The Drowned, a Dark Nights: Metal statue.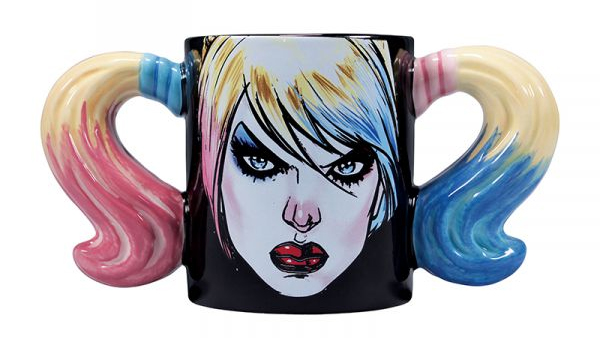 Drink your coffee while holding on to Harley Quinn's pigtails with this hand-painted, officially licensed mug.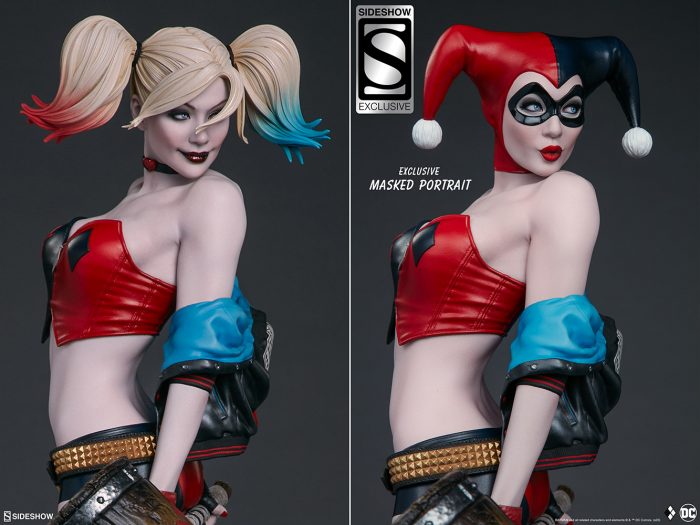 Sideshow Collectibles is releasing a Harley Quinn: Hell on Wheels statue, including one with an extra portrait.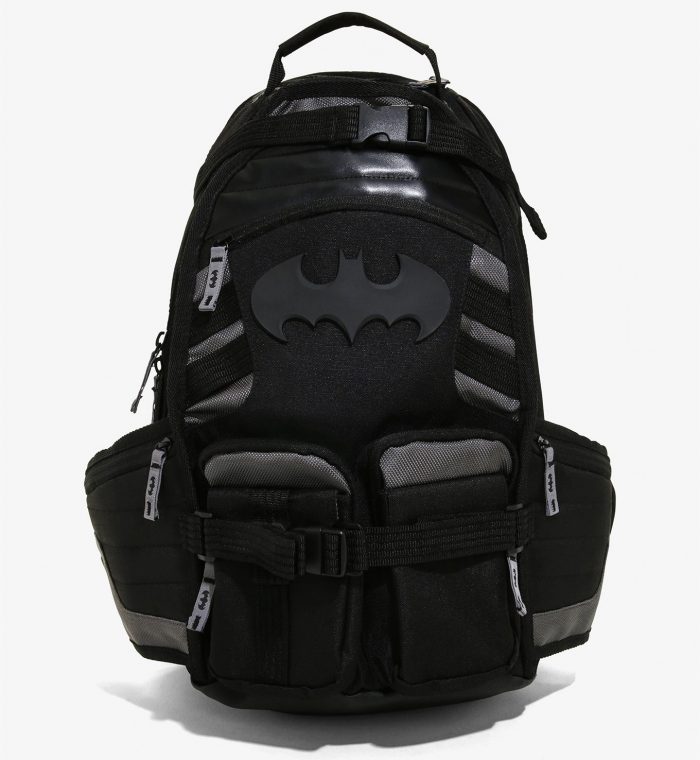 This new Batman built-up backpack has a fleece-lined tech sleeve, tons of zip and velcro pockets, and much more.
Read the previous edition of Superhero Bits right here.