AMC Theatres Launching AMC Artisan Films To Boost Smaller Movies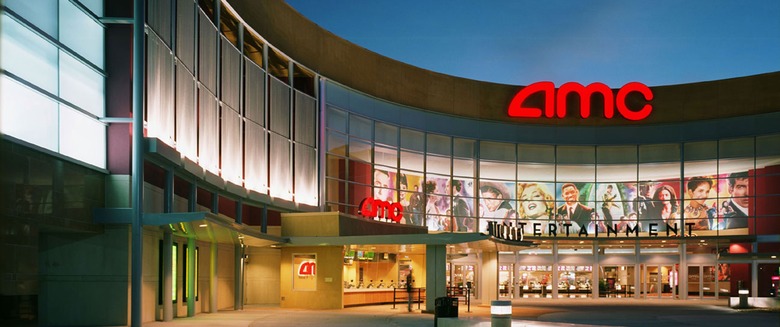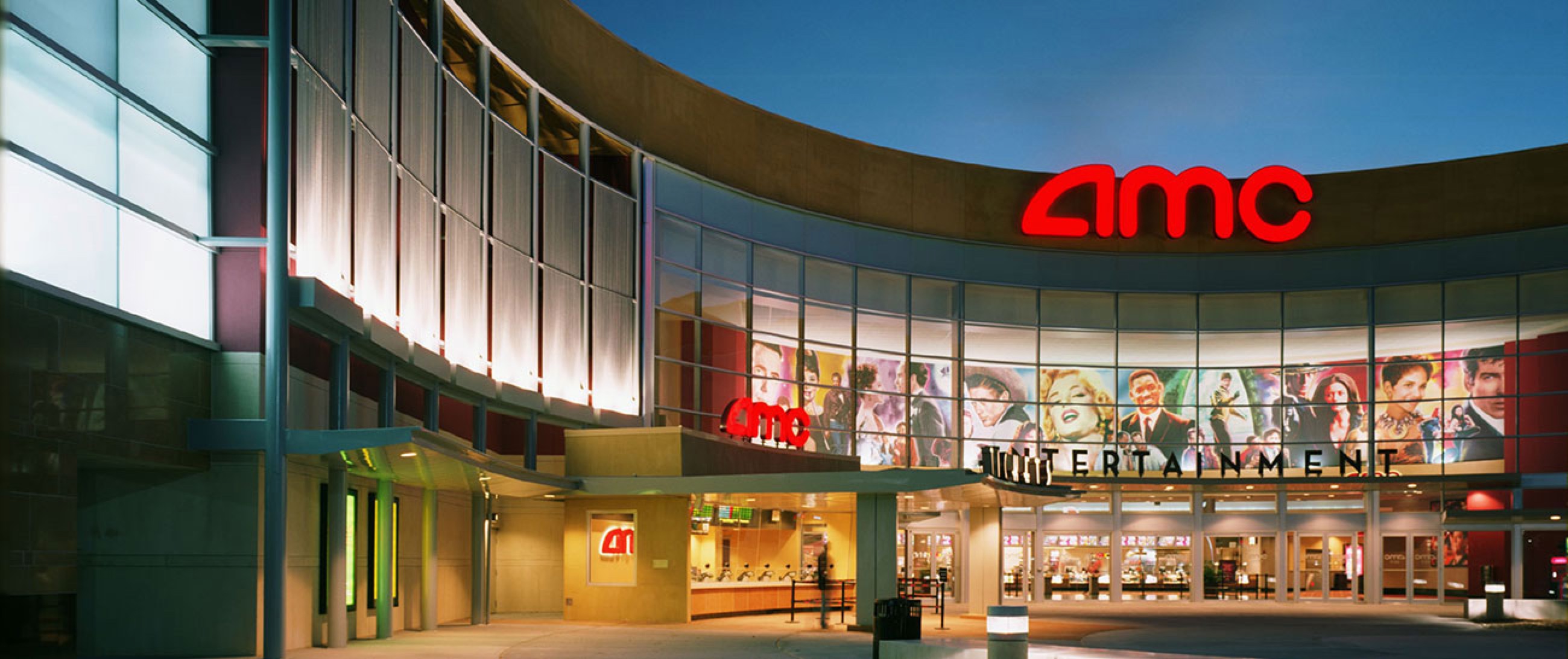 As superhero blockbusters dominate one half of the movie industry and Disney the other half, there leaves no room for the small independent films. But while online we can only opine the meager box office numbers of Booksmart, AMC Theatres is doing something about it. AMC Theatres, the world's largest exhibitor, is launching a new marketing and programming initiative called AMC Artisan Films that will boost smaller films and hopefully get more people in the the theaters to see mid-budget, critically acclaimed hits like Late Night instead of Avengers: Endgame for the 50th time.
The LA Times reports that AMC Theatres is preparing to launch AMC Artisan Films, a program that will spotlight a select set of "character- and narrative-driven movies." These will be movies that may have trouble gaining traction among moviegoers amidst the deluge of Marvel, Disney, Pixar, and Star Wars films, like mid-budget comedies, auteur-driven dramas, and idiosyncratic indie films. Films like the critically acclaimed Booksmart and Late Night were lauded by critics, but failed to make a dent at the box office, where superhero movies and sequels reign supreme.
"[W]e aim to expose more moviegoers to specialized films and increase their theatrical success," Elizabeth Frank, AMC's head of worldwide programming and chief content officer, said in a statement.
Films under the AMC Artisan Films program will be kept in theaters longer and given earlier runs in limited release, Frank said. But only select films will get the AMC Artisan Films seal of approval, which will be received once a film is approved as "an artist-driven, thought-provoking movie that advances the art of filmmaking," according to AMC's announcement. The very first film to get a boost under this program will be the Danny Boyle-Richard Curtis musical comedy Yesterday, which is expected to open this weekend to a modest $10 million. Other films set to receive this seal is A24's horror flick Midsommar, the upcoming Downton Abbey movie, and the Sundance darling Blinded by the Light.
This is the most recent effort by AMC to showcase indie films. In 2010, the chain launched AMC Independent in an effort to screen more arthouse movies, following a 2006 initiative AMC Select. It's unknown how long this program will be in place or how many AMC locations will be participating. If the AMC Artisan Films program goes well, this means that smaller, mid-budget films will be likely to have longer legs and gain word-of-mouth buzz that is essential to gain interest when a film isn't made from a recognizable IP. Perhaps it won't save all films from disappearing from theaters without a trace, but it's an encouraging attempt by AMC to keep the mid-budget movie alive and not doomed to go straight to Netflix.