Superhero Bits: LEGO Sets May Reveal 'Avengers: Endgame' Details, New 'Hellboy' Trailer Coming Soon & More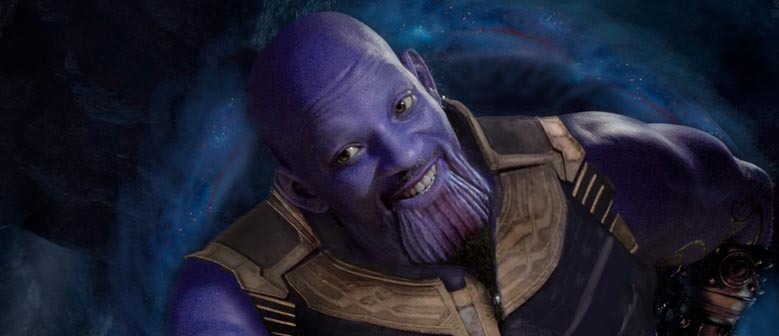 Who is voicing M.O.D.O.K. in the new Hulu animated series? Are you ready for Captain Marvel to arrive in Marvel Ultimate Alliance 3? Did a leaked LEGO set give up a spoiler for War Machine in Avengers: Endgame? How much did Brie Larson get paid for Captain Marvel? When can we expect a new Hellboy trailer? All that and more in this edition of Superhero Bits.
Conan is making a big comeback to Marvel Comics with the new series Savage Sword of Conan this year.Deadpool creator Rob Liefeld thinks Daniel Radcliffe and Zac Efron are far too famous to play Wolverine.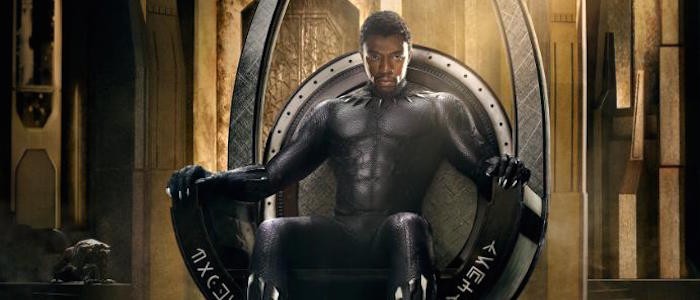 The NAACP Image Awards gave Black Panther a total of 13 nominations including Outstanding Motion Picture.
Patton Oswalt confirmed that he will also voice M.O.D.O.K. in the upcoming Hulu animated series he's writing.
Check out Captain Marvel getting in on the action of Marvel Ultimate Alliance 3 for the Nintendo Switch.
DC Comics has canceled the Jesus Christ superhero comic Second Coming, but it will still get released elsewhere.
I think i downloaded the wrong Infinity War
by
u/StSpyro in
thanosdidnothingwrong
One fan did the Lord's work by turning Will Smith as the Genie in Aladdin into a horrifying new kind of Thanos.
Dane Cook wrote an apology letter to the casting directors of Captain America for tweeting about his audition.
Due to the amount of graphics and images included in Superhero Bits, we have to split this post over THREE pages. Click the link above to continue to the next page of Superhero Bits.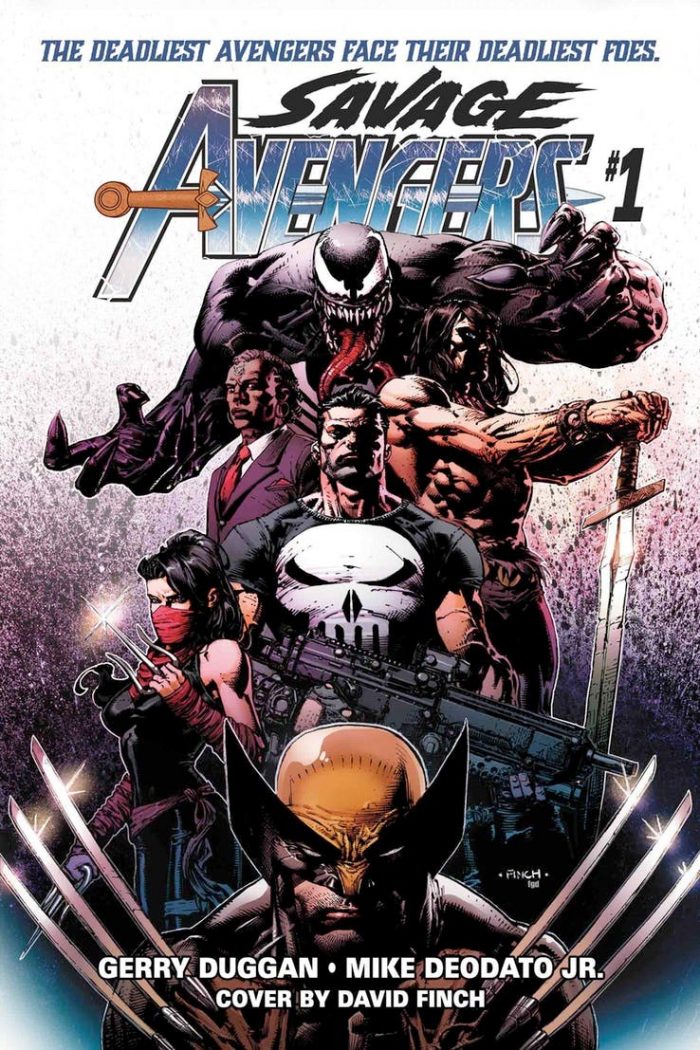 Along with the return of Conan to Marvel Comics, he'll also be teaming up with others for Savage Avengers.
Brie Larson got a $5 million payday for Captain Marvel, the biggest paycheck for any lead hero's solo film debut.
Revealing our official Avengers Advanced Tech Hoodies! https://t.co/yZjdjKvPWS @MCUCosmic @MCU_Tweets @DanielRPK pic.twitter.com/rvaDgNsxTI

— Merchoid (@merchoid) February 14, 2019
Merchoid revealed their forthcoming Avengers Advanced Tech hoodies based on suits from Avengers: Endgame.
X-Men producer Lauren Shuler Donner tried to get a female-led mutant movie together, but it didn't happen.
OTHER: UNFINISHED fan edit of the JL Superman resurrection scene. Cringy/humorous dialogue removed, color grading changed, score replaced with a mix of MoS & BvS Zimmer/Junkie score. It's pretty funny how well some of this works together.
by
u/Supes2323 in
DC_Cinematic
One fan pieced together a new edit of Superman's resurrection in Justice League with some key changes.
A leaked LEGO set for Avengers: Endgame may or may not spoil a big moment for War Machine in the movie.
#Shazam blind bag collection coming soon! Don't miss the new Shazam! movie, hitting theaters April 5th! pic.twitter.com/98GJxLKwWt

— Monogram Intl (@MonogramDirect) February 14, 2019
Here are some new Shazam blind bag minifigures showing off the superhero family and Seven Deadly Sins.
Hellboy creator Mike Mignola tweeted and then deleted that a new Hellboy trailer is coming next week.
Due to the amount of graphics and images included in Superhero Bits, we have to split this post over THREE pages. Click the link above to continue to the next page of Superhero Bits.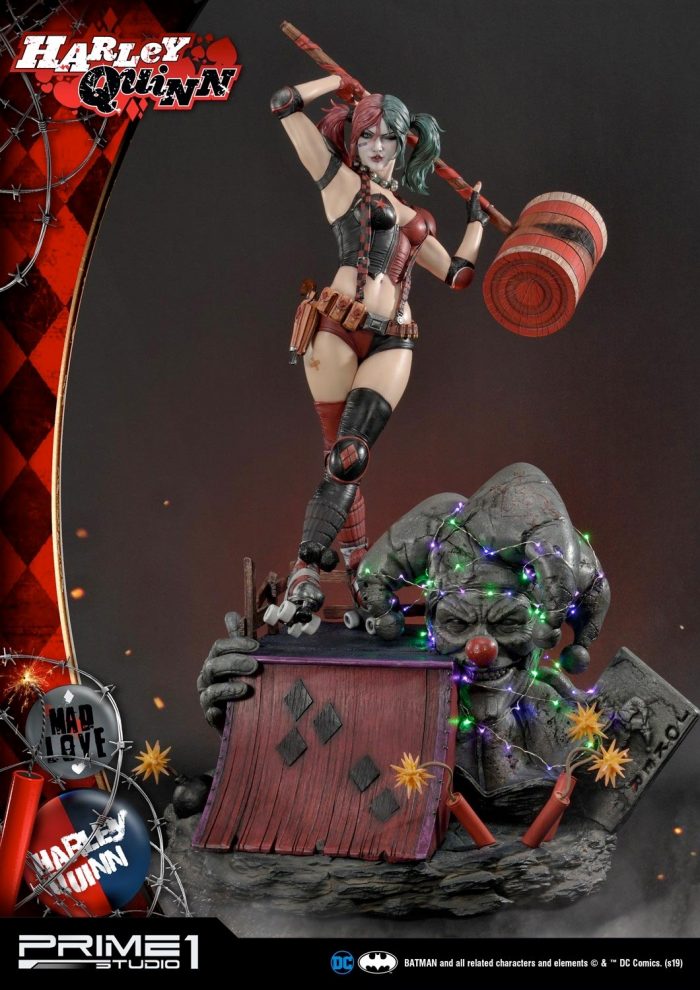 Prime 1 Studio released images of a new 1/3 scale statue of Harley Quinn swinging around her trusty mallet.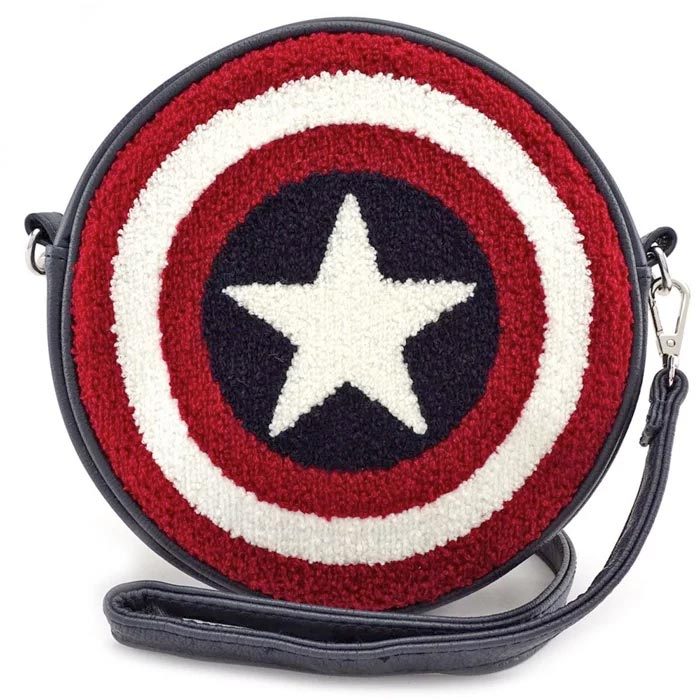 This Captain America shield purse looks more like a rug, but that doesn't make it any less useful each day.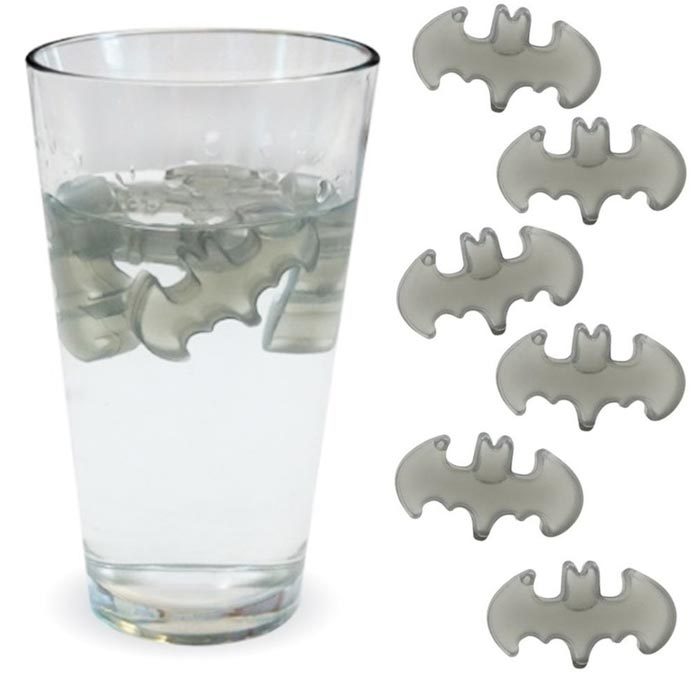 Cool off your drink with the power of Batman thanks to these bat symbol reusable ice cubes for your home.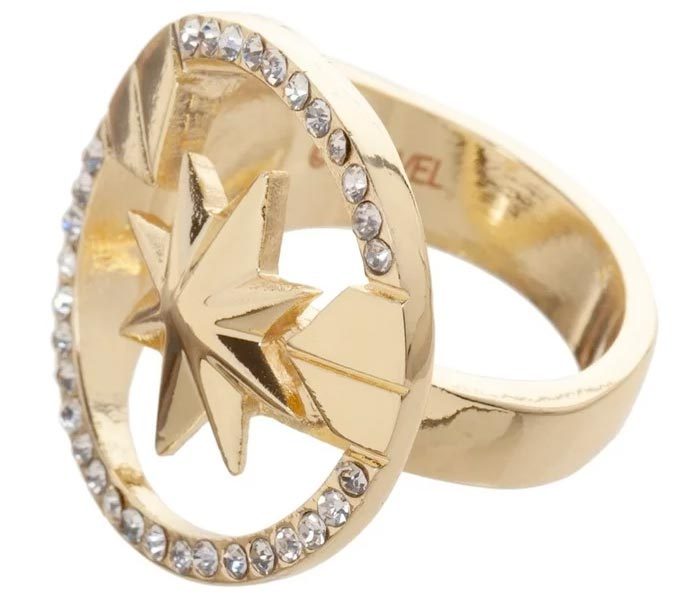 This new ring features the emblem of Captain Marvel, and it's got a little bit of razzle dazzle to it as well.
Read the previous edition of Superhero Bits right here.