'Avengers: Infinity War', 'Ready Player One' & More Make The Oscars VFX Shortlist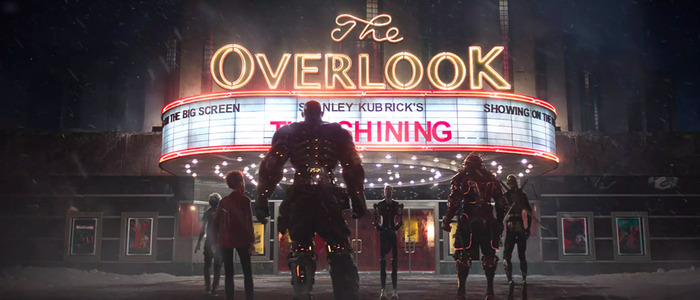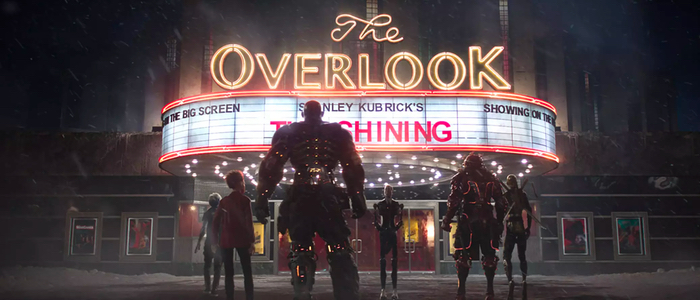 We're in the heart of awards season now, and the Academy of Motion Picture Arts and Sciences is in the process of whittling down some of their categories to a shortlist of potential Oscar nominees that Academy members will vote on early next year. The latest category to get the shortlist treatment involves visual effects, and the race includes some key blockbuster contenders like Avengers: Infinity War, Solo: A Star Wars Story and Ready Player One. But there are a couple surprises as well.
Get the full shortlist of potential Best Visual Effects Oscar nominees below.
The Academy of Motion Picture Arts and Sciences revealed these movies on the shortlist:
Ant-Man and the Wasp
Aquaman
Avengers: Infinity War
Black Panther
Bumblebee
Christopher Robin
Fantastic Beasts: The Crimes of Grindelwald
First Man
Incredibles 2
Isle of Dogs
Jurassic World: Fallen Kingdom
Mary Poppins Returns
Mission: Impossible – Fallout
Mortal Engines
The Nutcracker and the Four Realms
Paddington 2
A Quiet Place
Ready Player One
Solo: A Star Wars Story
Welcome to Marwen
It should come as no surprise that superhero fare like Avengers: Infinity War, Black Panther, Ant-Man and the Wasp and Aquaman were included. However, it's a little surprising to see Incredibles 2 in there since the entire movie is basically a visual effect. But even animated movies require visual effects, which include the presence of things like water, fire, clouds and other elements that are difficult to animated and make realistic. That's why Isle of Dogs also made the cut.
Meanwhile, there are other visual effects heavy movies that certainly deserve attention. Ready Player One comes to mind, especially when you consider that stunning sequence that recreated key moments from The Shining with meticulous detail. And regardless of how you feel about the movie as a whole, Solo: A Star Wars Story has some incredible visual effects work as well.
On the other end of the spectrum, even though we haven't seen the movie yet, I'm not sure how Welcome to Marwen made this list, because those computer animated dolls in the trailer look dreadful. Maybe they look better in the final cut?
However, even though those blockbuster tentpoles have tons of incredible visual effects to bring the stories to life, perhaps the best visual effects are those that go almost entirely unnoticed. For example, it's quite difficult to tell where visual effects are present in Mission: Impossible – Fallout. There's also the more subtle but still prominent visual effects work of films like Christopher Robin and Paddington 2.
This shortlist will next be narrowed down to 10 contenders after each of the hopeful nominees present their work for consideration in the coming weeks. The final nominees will be announced with the rest of the 91st Academy Awards nominations on January 22, 2019, so stay tuned.