Sequel Bits: 'Creed II', 'John Wick 3', 'Glass', 'Big Trouble In Little China', 'The LEGO Movie 2', 'Kingsman'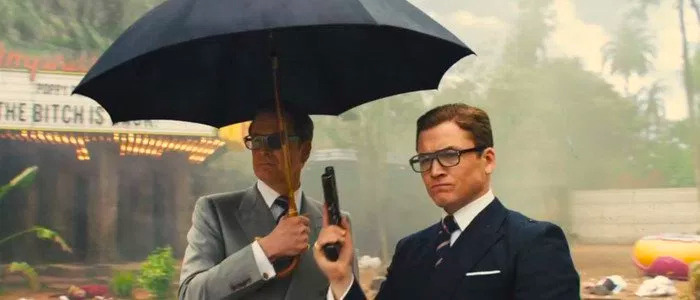 In this edition of Sequel Bits:
Clubber Lang was almost in Creed II.
John Wick 3 has wrapped shooting (both his guns and the movie).
M. Night Shyamalan is finally done working on Glass.
No, Kurt Russell won't be in the Big Trouble in Little China reboot.
The LEGO Movie 2 will have its own video game,
We're getting both a Kingsman prequel and a Kingsman 3.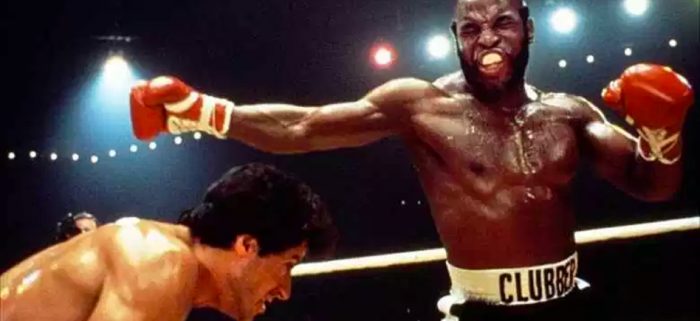 Creed II is very much a callback to Rocky IV. But at one point, it almost had a Rocky III reference as well. Speaking with Uproxx, Creed II director Steven Caple Jr. confirmed that one point, serious thought was given to bringing back Rocky III antagonist, played by Mr. T:
"I'm not going to lie. There was a moment where I got pretty stingy and was thinking about Clubber Lang. I was like, 'Dang, wouldn't it be cool if we brought in Clubber Lang?' And I think there was a version of this where [Michael B. Jordan} was also talking about it too. Like him having a daughter or something like that out in the West or New Mexico. We were playing with a lot of different ideas."
Ultimately, Clubber didn't show up, and that's probably for the best. Creed II is already loaded with enough fan service to get by without him.
As this Instagram post from Halle Berry confirms, John Wick 3: Parabellum has wrapped filming. Keanu Reeves will once again be back to shoot and stab his way through New York, and beyond. Berry plays Sofia, an assassin (of course she is, everyone is an assassin in the John Wick universe). Ian McShane, Ruby Rose, Hiroyuki Sanada, Lance Reddick, Mark Dacascos, Boban Marjanovic and Laurence Fishburne also star. John Wick Chapter 3 opens May 17, 2019. Here's the synopsis:
John Wick (Keanu Reeves) is on the run for two reasons... he's being hunted for a global $14 million dollar open contract on his life, and for breaking a central rule: taking a life on Continental Hotel grounds. The victim was a member of the High Table who ordered the open contract. John should have already been executed, except the Continental's manager, Winston, has given him a one-hour grace period before he's "Excommunicado" – membership revoked, banned from all services and cut off from other members. John uses the service industry to stay alive as he fights and kills his way out of New York City.
Tomorrow I begin shooting my show for Apple. Just handed over @GlassMovie to be delivered to the studios. Looking over the story boards for the pilot in my kitchen. Nervous. Like a film student. Want to deliver for everyone.

— M. Night Shyamalan ⌛ (@MNightShyamalan) November 26, 2018
While filming on M. Night Shyamalan's Unbreakable and Split sequel Glass finished a while ago, the filmmaker has been in the midst of the arduous post-production process – editing, color timing, and so on – and keeping us up to date via Twitter. Now, Shyamalan's work is over. The director announced he turned the film into the studio, and is now moving on to work on the pilot for his Apple series. The long journey is at an end, and now all we have to do is wait a few more weeks. Glass opens January 18, 2019.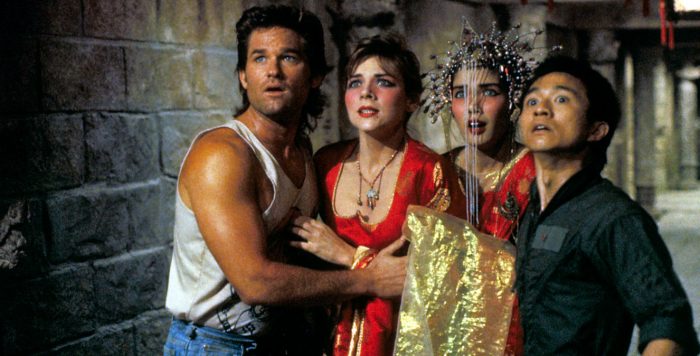 Dwayne Johnson is set to star in a Big Trouble in Little China remake, and that hasn't gone over so well. Fans of John Carpenter's original have cited that there's no need to remake the film, because no one can replicate what Carpenter did. Perhaps as a way of staving off further backlash, folks involved with the film said it was more of a sequel than a straight-up remake. On top of that, there was some hope that Kurt Russell would reprise his part as Jack Burton, But Russell has no interest in that. Speaking with USA Today, Russell made it clear he wishes Johnson (whom he's worked with in Fast and the Furious films) all the best, but he has no real plans to return, saying he "probably won't be" in the movie, and adding:
"He's just a really good guy. I like working with him and if he's going to do it, he and his crew will hopefully be able to come up with something that I guess makes the title work."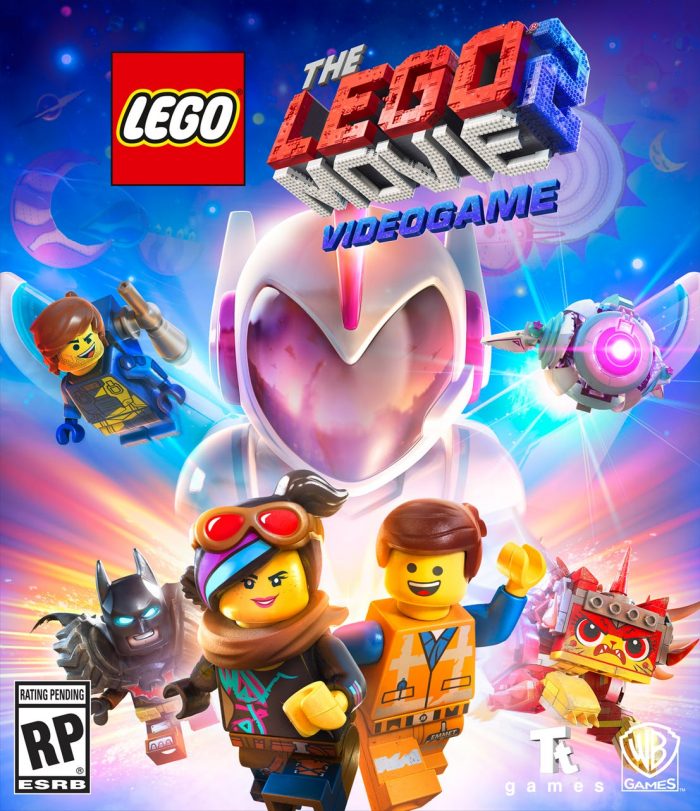 The LEGO Movie 2 will hit theaters in early 2019, and it'll bring with it a video game, because there's money to be made, damn it! In The LEGO Movie 2 Videogame, "the alien monster invaders have left Bricksburg in ruins. It is now up to Emmet and a host of heroic characters to go beyond their world and save their friends from the strange inhabitants of the Systar System. Journey into outer space, discover new worlds, and test your Master Building skills." The game will also give you a chance to unlock and play as over 100 playable characters from The LEGO Movie 2 and the first film. Look for it on February 26, 2019.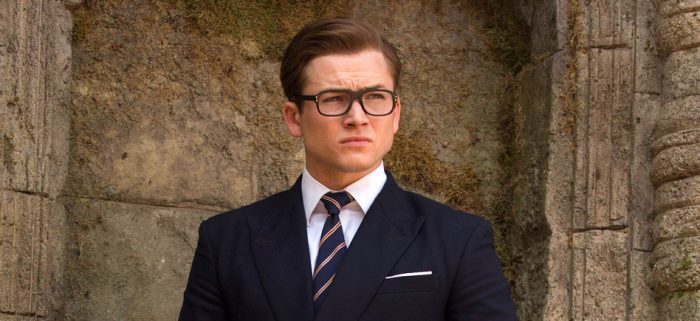 Taron Egerton raised a few eyebrows recently when he revealed he wouldn't be in the next Kingsman film. This lead many to believe that we were getting the rumored Kingsman prequel next instead of Kingsman 3. It turns out we're getting both. Collider has learned that while the Kingsman prequel is indeed shooting right now, writer-director Matthew Vaughn is also working on the script for Kingsman 3, which will bring back Egerton and Colin Firth. Per Collider, "the script is close to done and Vaughn's plan is to shoot the sequel after taking a short break when he wraps the prequel in May or June. Right now Kingsman 3 is intended to conclude the story of the relationship between Egerton and Firth's characters, but it is not being thought of as the final storyline of these characters. While I can't be sure of this, I think Vaughn is going to want to leave room for these characters to show up in the various other Kingsman projects being developed." And there you have it: Kingsman for everyone.