'Toy Story 4' Poster Teases Woody And Buzz's Adventure To A Carnival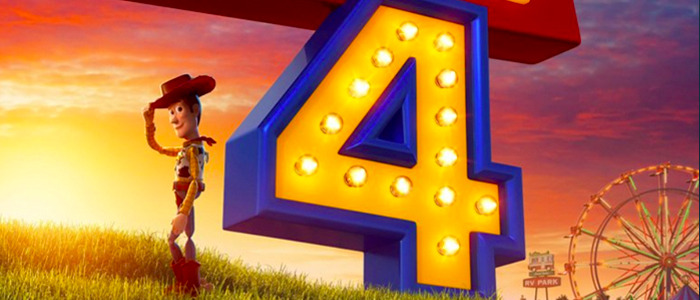 The most recent teaser for Disney/Pixar's Toy Story 4 featured new characters voiced by Keegan-Michael Key and Jordan Peele hanging out at a carnival, and now a newly-released poster gives us more clues to the highly-anticipated sequel's plot. Check it out below.
Toy Story 4 Poster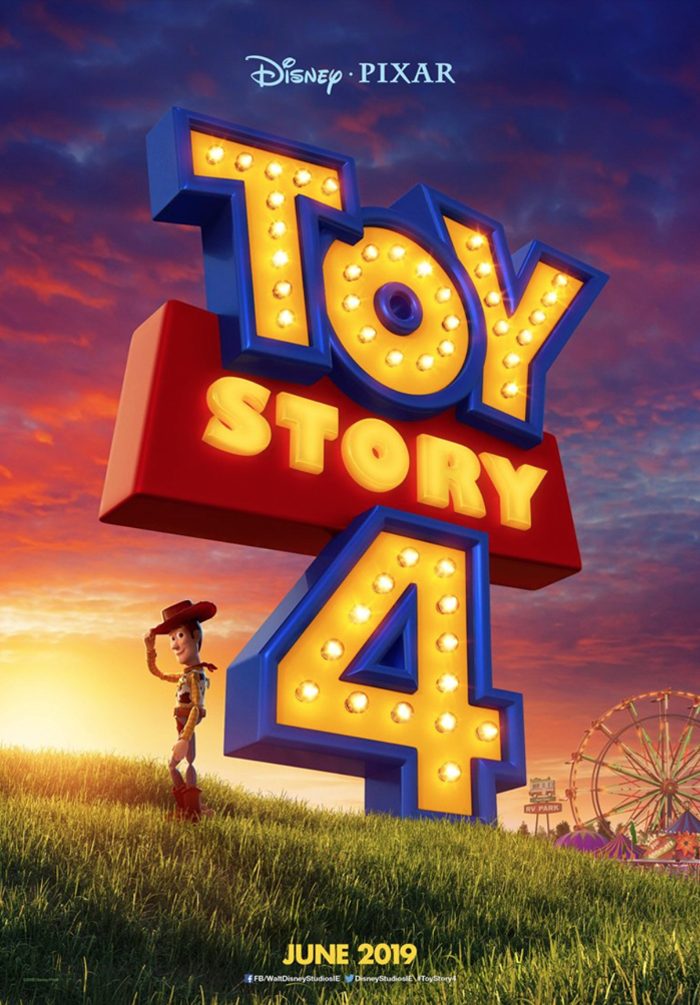 As you can see, Woody's pose in this poster mimics the one from the first teaser poster that was released earlier this month – but this one literally has Woody walking into the sunset. That combined with the tip of his hat – cowboy shorthand for "goodbye" – seems to indicate that this is going to be the final hurrah for Andy and Bonnie's pal (voiced by Tom Hanks).
But about that carnival. We know Key & Peele are voicing new characters Ducky and Bunny, who are "carnival prizes who are eager to be won. But when their plans are rudely interrupted, they find themselves on an unexpected adventure with a group of toys who have no idea what it feels like to be tacked to a prize wall." That group of toys has to be Woody, Buzz, and the rest of their friends, and this carnival plot appears to be a far cry from the love story between Woody and Bo Peep that this film was originally going to be about. Could that still be a part of this sequel?
Also, eagle-eyed readers may have noticed that there's a sign for an RV park next to the carnival. Do Bonnie and her family take an RV on a family vacation, and that's how Woody and Buzz and the gang arrive there? I also wouldn't put it past Pixar to have these character drive themselves to this location – anyone who remembers the ridiculous driving action scene from Finding Dory knows that it wouldn't be unprecedented.
We'll find out when Toy Story 4 arrives in theaters on June 21, 2019.