Cool Stuff: Waxwork Records Releases 'The Warriors' And 'Krampus' Soundtracks On Vinyl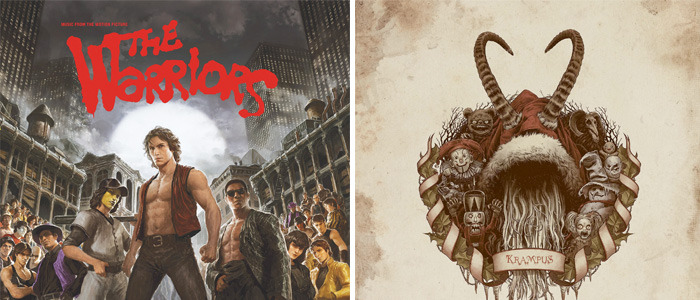 If you've still got some money leftover after Black Friday (and now Cyber Monday), then you might want to head over to Waxwork Records to pick up a couple new vinyl soundtrack releases for two very different movies.
The Warriors is getting a special edition deluxe double LP that has both the original 1979 soundtrack and the complete score by composer Barry DeVorzon. Meanwhile, for those of you getting in the holiday spirit, the score for the holiday horror flick Krampus is also getting a special vinyl release. Check out both The Warriors and the Krampus vinyl soundtracks below.
The Warriors Vinyl Soundtrack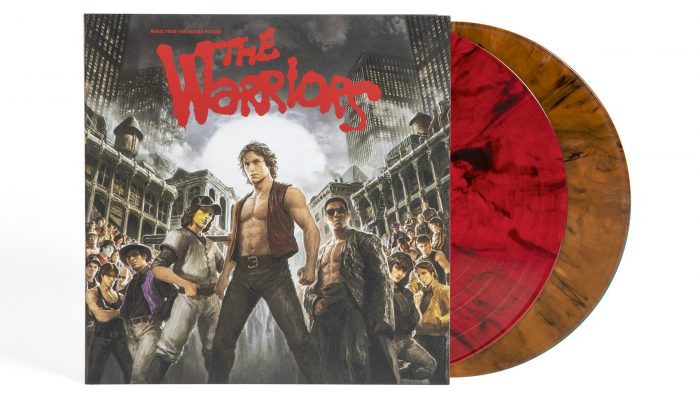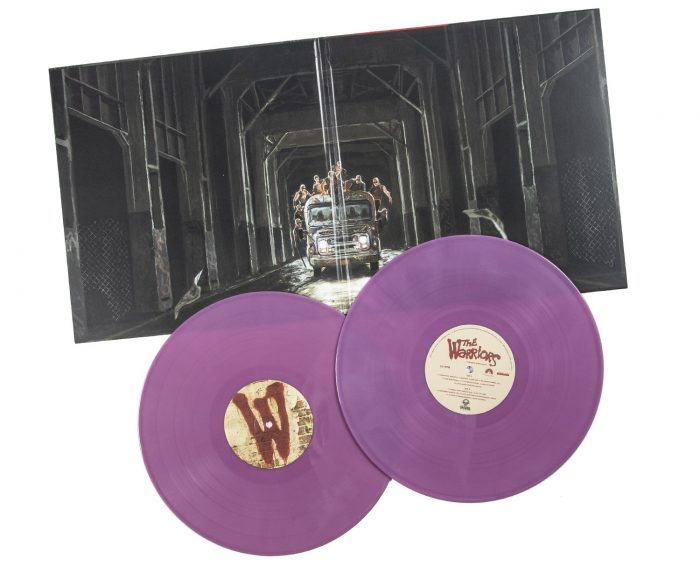 For this re-pressing of The Warriors soundtrack, including the score for the first time on vinyl, Waxwork Records was lucky enough to work from the original master tapes of both the original 1979 soundtrack and film score to bring audiences a brand new transfer of every musical cue heard in the movie.
The vinyl package includes artwork by Marvel Comics artist Dave Rapoza, and you can get the vinyl in either a red and brown edition or a "Boppers" purple vinyl. It's for sale now over at Waxwork for $40.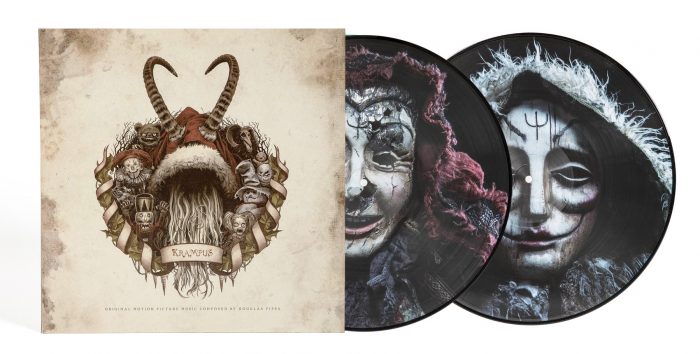 Krampus Vinyl Soundtrack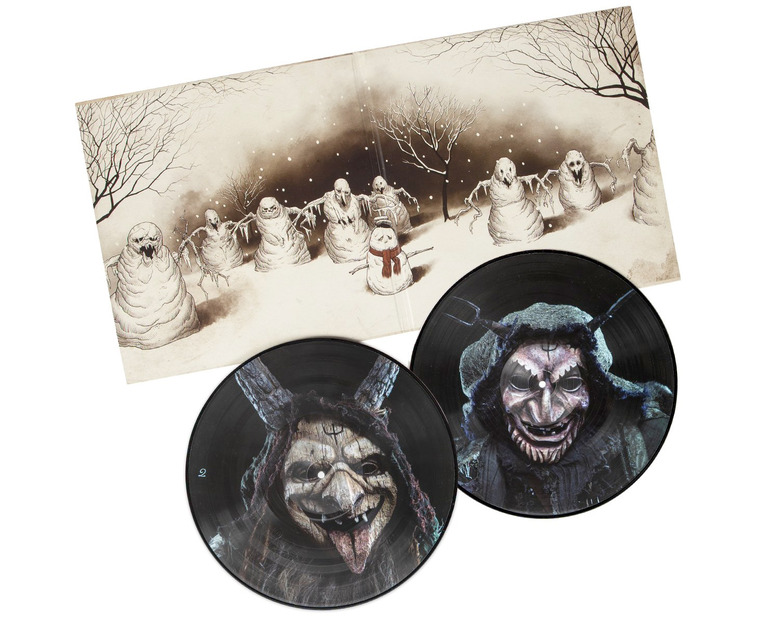 It's beginning to look a lot like Christmas, and for some that means having a little holiday fright with the likes of Krampus. The delightfully dark and hilarious horror movie from director Michael Dougherty captures the spirit of movies like Gremlins and Poltergeist. The score by Douglas Pipes does the same.
This Krampus vinyl soundtrack releases features art and design by Justin Erickson of Phantom City Creative. Your friends will think someone is baking up a storm when you get it out since the jacket smells like gingerbread. Plus, the vinyl discs themselves feature the horrifying faces of the elves from the movie. It also comes with a booklet and liner notes by both Michael Dougherty and Douglas Pipes.
The Krampus vinyl soundtrack is available for pre-order for $45 and will ship in January 2019.