Bad Robot Announces Six New Movies, Including A Thriller From 'The Good Place' Writer Megan Amram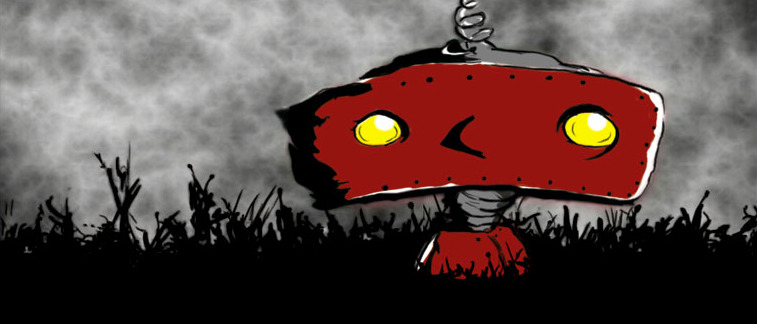 In an unusual move for the typically-secretive company, J.J. Abrams' Bad Robot Productions has announced six new films are in development, including a possession film and a time travel movie. How many of these are actually secret Cloverfield movies? All of them! (I'm kidding, we have no idea.)
But the one I'm the most excited about is a thriller written by Megan Amram, the writer behind some of the best and funniest shows on television. Learn more about these upcoming Bad Robot movies below.
Abrams is currently shooting Star Wars: Episode IX and has been meeting with Disney, Universal, and Warner Bros. to try to figure out where Bad Robot's films will be produced once his current deal with Paramount expires, and now The Hollywood Reporter has a look at several of the company's new few film projects. Let's tackle them one at a time.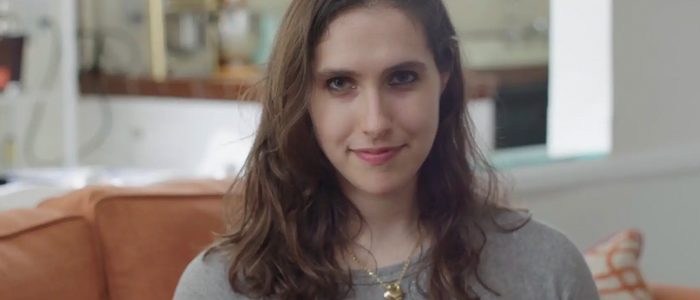 First up is my most anticipated of the batch: the Untitled Megan Amram Thriller, which is being called a "female-driven horror allegory." Amram is set to write the project, and no director is attached yet. If you don't recognize her name, you probably know her work: she's written for shows like Parks and Recreation, Silicon Valley, Children's Hospital, and The Good Place, and she's consistently been one of the best things about Twitter for about ten years. She also was nominated for an Emmy this year for creating a humorous web series called An Emmy For Megan, which you can start watching here. (Abrams briefly appeared in a cameo in one episode of the web series.) Amram has never written for the big screen before (aside from maybe an uncredited punch-up here and there), and seeing her make the leap to the big screen and tell her own story outside of a collaborative writers' room setting is very exciting.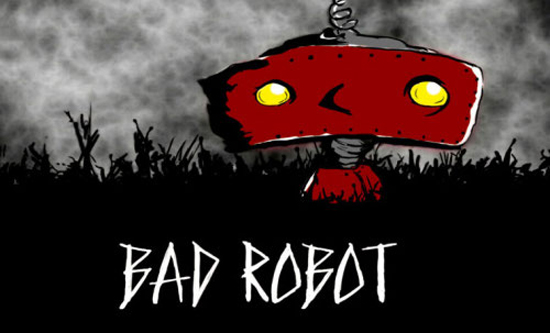 Here's a list of the other Bad Robot movies that were announced today:
The Steps: Described as a "twist on the possession story," this one is written by Hell Fest and Polaroid scribe Blair Butler and is based on an original idea by Stefan Grube, the editor of 10 Cloverfield Lane and Star Wars: Episode IX.The Seven Sisters of Scott County: The Hateful Eight and Baby Driver costumer Courtney Hoffman, who directed a NSFW Western short called The Good Time Girls, is writing and directing this film about "moonshine, trucking and sisterhood."Untitled Ben Shiffrin thriller: Shiffrin, who wrote the Kevin Spacey/Christopher Walken body-swapping cat comedy Nine Lives, is tackling this "contained time-travel story."Everything Must Go: Described as "Clerks for a new generation," this film is being written by Lisa McQuillan (Black-ish, Dr. Ken) and Bobby Hall, aka rapper Logic, with Hall also attached to star.Only the Lonely: Grube is making his feature directorial debut with this sci-fi romance, which hails from Dylan Meyer (XOXO) and Peter Glanz (The Longest Week).