'Harry Potter: Wizards Unite' Teaser: Pokémon Go-Style Mobile Game Is Coming In 2019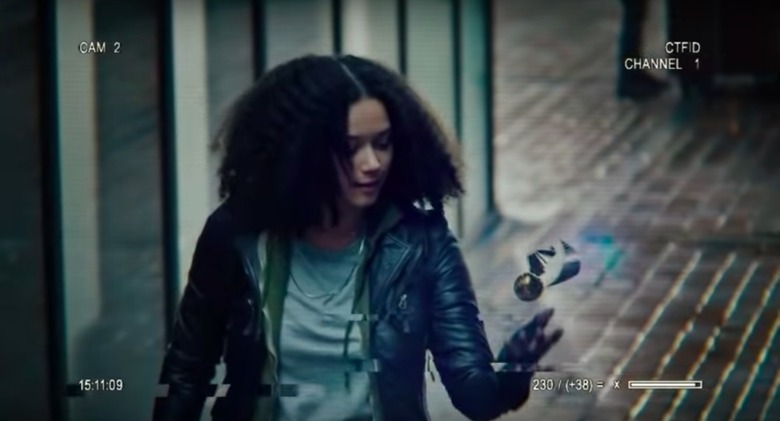 Niantic has another mobile game on its way that will force nerds to go outside. The developer of Pokémon Go has released the Harry Potter: Wizards Unite teaser for the long-delayed Harry Potter augmented reality mobile game, which is now set to arrive in 2019.
Harry Potter Wizards Unite Teaser
Harry Potter fans have been waiting a long time for Niantic's mobile game in the style of Pokémon Go, which Niantic announced in 2017 with plans to launch this year. However, the game was beset by delays and Niantic and publisher WB Games pushed the game's release to 2019.
Sadly there's no magic spell to make the time fly by faster, but the premise of Harry Potter: Wizards Unite makes it sounds like it's worth the wait. The game will allow players to fully immerse themselves in the wizarding world in an AR experience much like Pokémon Go, making it unlike any other Harry Potter experience out there — and there are a lot. Sure, there's the theme park, but that's pricey. Same goes for the stage play currently showing in London and New York. And yeah, there's the Jam City mobile game Harry Potter: Hogwarts Mystery, but that's bogged down by micotransactions and long hours of grinding (I currently am in the middle of a days-long task of befriending an indifferent Niffler). But Harry Potter: Wizards Unite promises something totally different: experiencing the wizarding world in the real world.
Players in Harry Potter: Wizards Unite will be able to "explore real-world surroundings to unravel a global mystery, cast spells, and encounter fantastic beasts and iconic characters along the way," according to a press release.
I'd imagine it's something similar to Niantic's AR technology used in Pokémon Go. But unlike the beloved anime series, Harry Potter doesn't have a single treasure-hunt mission that could define this upcoming game. The teaser suggests that the game could have something to do with the Golden Snitch and its game Quidditch, but it could potentially allow players to engage with all kinds of Harry Potter characters and creatures, and perhaps cooperate with other players.