Sequel Bits: 'Toy Story 4', 'Labyrinth 2', 'Top Gun 2', 'Tintin 2', 'Lethal Weapon 5', 'Jay And Silent Bob'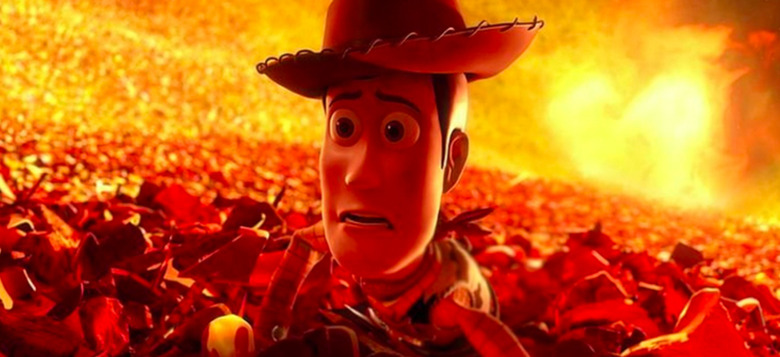 In this edition of Sequel Bits:
Tom Hanks gets emotional about the Toy Story 4 ending.
Fede Alvarez says that despite recent reports, the Labyrinth 2 script isn't done.
Tom Cruise is allegedly learning to really fly fighter jets for Top Gun 2, because of course he is.
Peter Jackson says Tintin 2 might film next year, but we'll believe it when we see it.
Richard Donner offers an update on Lethal Weapon 5.
The Jay and Silent Bob reboot will start shooting next year.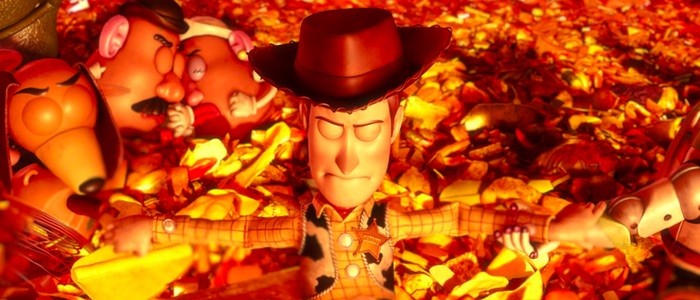 Remember how the ending of Toy Story 3 made you cry until your head hurt? Well, you ain't seen nothin' yet! Appearing on the BBC Radio 2 talk show "The Chris Evans Breakfast Show," Tom Hanks talked a little about the emotional moment he recorded the Toy Story 4 finale. "It was the first time that we were going to be recording the end of the movie, and Toy Story [4] is going to have an impactful ending," said the actor, who voices Woody in the franchise. Hanks went on to add: "The way you record Toy Story, you're in a room with the team that has created it. When I went in for my last day of recording, I wanted to have my back to them, because usually, you're facing him so he can look right up and you can talk about it... But I didn't want to see them and pretend they couldn't see me." Hanks comments compliment those of his co-star Tim Allen, who previously said he had trouble getting through recording the final scene because it was so emotional. In short, prepare to weep again when Toy Story 4 arrives June 21, 2019.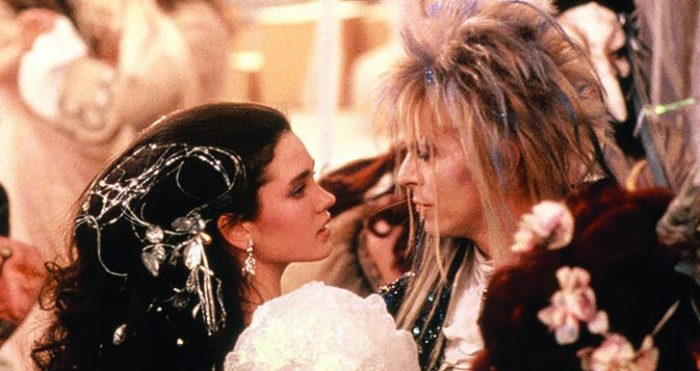 Recently, word came from Fede Alvrez that the script for Labyrinth 2 was written, which lead many to report the script was "complete." Alvarez has now clarified things, saying that's not exactly true. "I never said the script is complete," Alvarez told MovieWeb. "I never believe the script is actually complete. We do have a first version of it, we have a first version that I think is amazing. I'm sure we've gotta write more..." Alvarez also added: "It will take some time because that's not something you rush. It's been enough years that I think no one should rush that one. We're gonna try and get it right." I'm really not sure what to make of this Labyrinth sequel idea in general. How can you make Labyrinth without David Bowie? I guess we'll find out, sooner or later.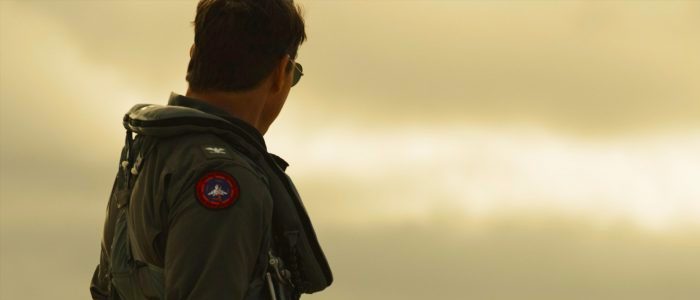 That boy Tommy Cruise is at it again. The actor who insists on doing his own stunts might be taking things even further for Top Gun 2, aka Top Gun: Maverick. This is a rumor for now, because it comes from an anonymous source over at the Daily Mail, but Cruise apparently wants to really fly a fighter jet in the movie – not just pretend. If this is true, we'll know about it soon, because Cruise is never shy about publicity regarding his crazy-ass stunts. I certainly wouldn't be surprised if this turned out to be the real deal, though.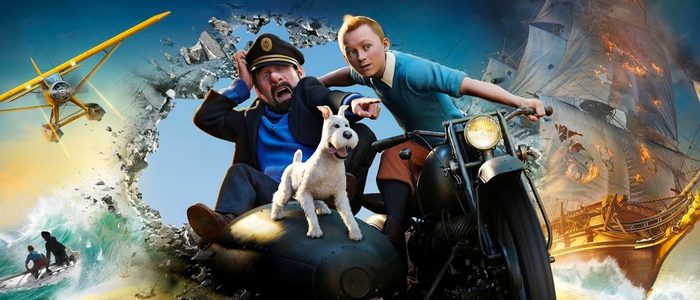 Peter Jackson and Steven Spielberg have been teasing a sequel to The Adventures of Tintin for years, so forgive me if I have my doubts about this story. But according to Jackson, the long-awaited sequel could start production next year. Per Yahoo, Jackson said he and his team will "possibly even doing mo-cap next year." I'll believe it when I see it! I quite enjoyed the first Tintin, and I'd happily watch a sequel – although I'd be more excited if Steven Spielberg were coming back to direct. But the plan was always for Spielberg to direct the first film, and for Jackson to make the follow-up, so we shall see.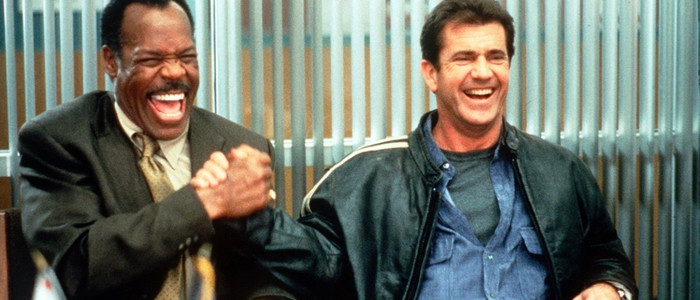 The on-again, off-again story of Lethal Weapon 5 appears to be on-again...maybe. Richard Donner has been hoping to reunite Danny Glover and Mel Gibson for yet another entry in the action franchise for some time now, and the project has gone through fits and starts. At one point, Donner said it was a sure thing...then walked it back, saying it might not happen after all. Now, in an interview with Movies In Focus, Donner is once again saying it could happen. According to the filmmaker, he's hired a writer to turn in a new draft, and if the draft is good, he'll go from there. I'm not sure anyone even wants a Lethal Weapon 5 at this point, but I could be wrong.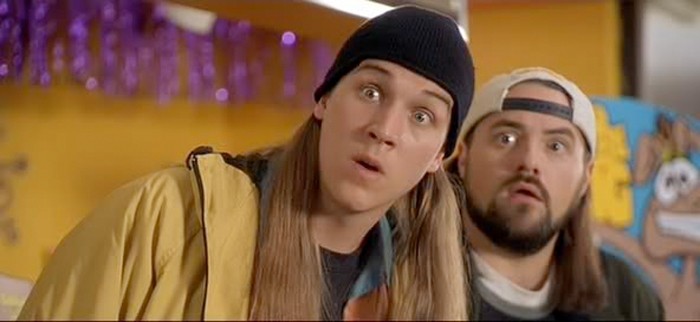 Kevin Smith is rebooting Jay and Silent Bob, somehow, and according to Jason Mewes, production will begin soon. The actor, who plays Jay in the series, told Laugh Spin: "Hopefully, all is going as planned. We have the money. We have location. We have the offers out to people. Kevin and I went to the doctor cuz, you know, you have to get insured and bonded and stuff. We're in motion to start pre-production January. February we start shooting. So as long as everything stays on track, yes, Jay and Silent Bob reboot will be made and I'm very excited because I definitely would love to do one more Jay and Bob movie before, you know, we get super old and too old to hang out with apes and swing from grappling hooks and all that good stuff. " Mewes also added that "we were going to do Mallrats 2. We started making plans. We got people going, 'Hey, we got the money.' But then Universal owns the rights, and Universal's like, 'We've never given a title back to anybody. We don't want to make the movie.'" So don't expect Mallrats 2 anytime soon.