'The Invisibles' And 'Survivors' Club' TV Shows In The Works Based On The Vertigo Comics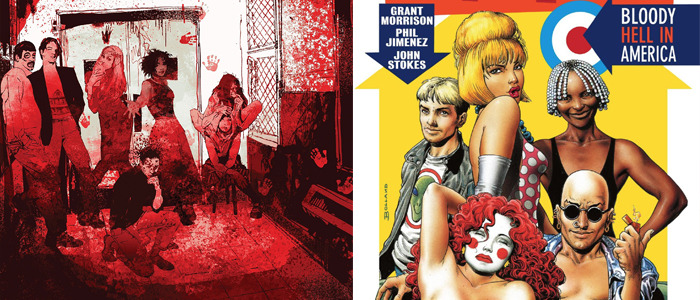 A pair of Vertigo Comics properties are in development for the small screen. The CW is working to bring Lauren Beukes, Dale Halverson, and Ryan Kelly's Survivors' Club to life, while Universal Cable Productions is looking to make a The Invisibles TV show based on the classic series by author Grant Morrison.
Survivors' Club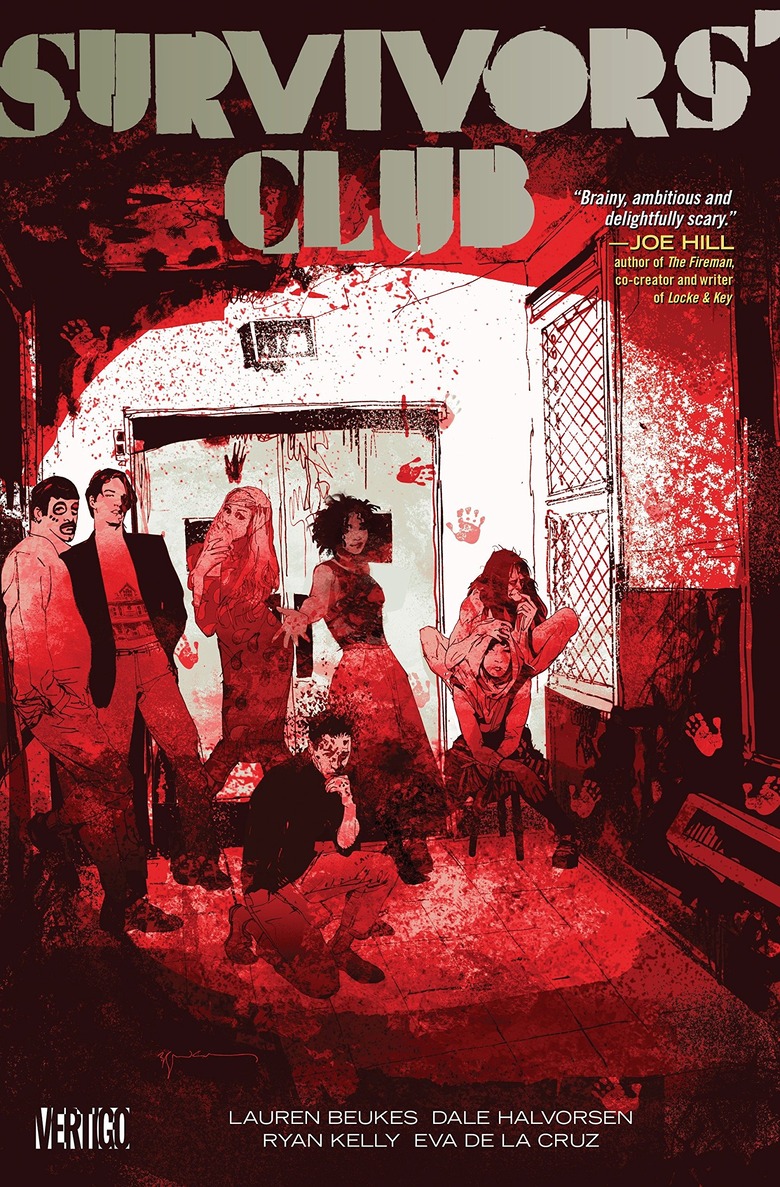 Deadline reports that Vertigo's Survivor's Club is in the works at The CW. The series will be written by Jared Frieder (Sweet/Vicious). Here's the description:
In a world where horror franchise monsters are real, twins Jason and Jennifer barely survived a demonic childhood possession that claimed their mother's life and fractured their bond. Ten years later, when a new evil force awakens, the siblings join forces with other teen survivors to combat the literal and metaphorical monsters that haunt them.
That's a cool concept that could resonate with modern audiences, considering survivors are being celebrated on screen in movies like Halloween.
The Invisibles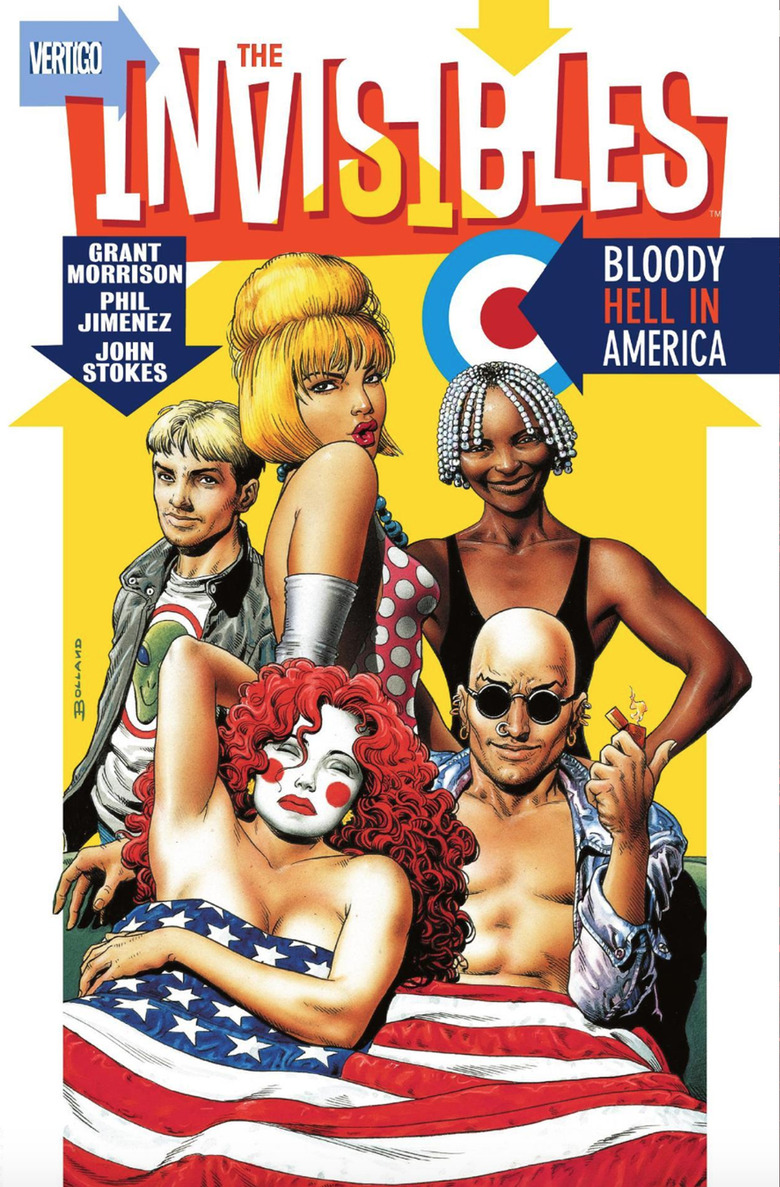 Meanwhile, famed comic writer Grant Morrison (Arkham Asylum) has just signed an overall deal with Universal Cable Productions, and The Hollywood Reporter says that his first project under that deal will be The Invisibles TV show. The comic followed the members of The Invisible College, "a secret organization battling against physical and psychic oppression using time travel, magic, meditation, and physical violence." Here's a rundown of the comic characters from Wikipedia, which paints a wonderfully bonkers picture of what we might be able to expect from the series:
For most of the series, the team includes leader King Mob; Lord Fanny, a transvestite Brazilian shaman; Boy, a former member of the NYPD; Ragged Robin, a telepath with a mysterious past; and Jack Frost, a young hooligan from Liverpool who may be the next Buddha. Their enemies are the Archons of the Outer Church, interdimensional alien gods who have already enslaved most of the human race without their knowledge.
Morrison has been trying to get an adaptation of The Invisibles off the ground since at least 2008; BBC Scotland optioned it for television, but that version never ended up happening. Rumors of a movie circulated a while later, but the project has remained dormant ever since. Morrison will produce this TV adaptation, which doesn't have a network attached yet. It's unclear whether he'll also write or co-write any of the scripts, but we'll keep you up to date on this project as it moves through the development phase.