'Swamp Thing' TV Series Cast Adds Andy Bean As Swamp Thing's Alter Ego, Derek Mears As Swamp Thing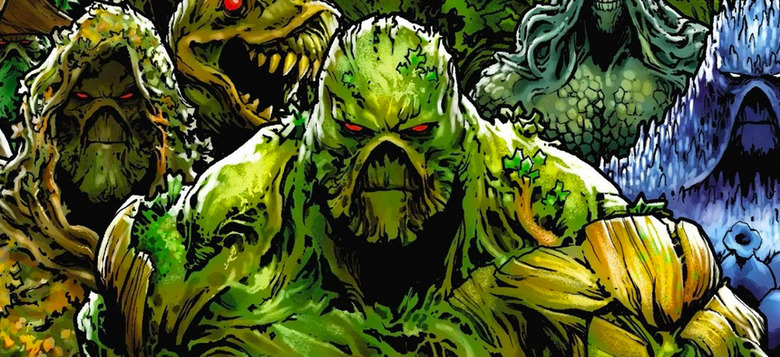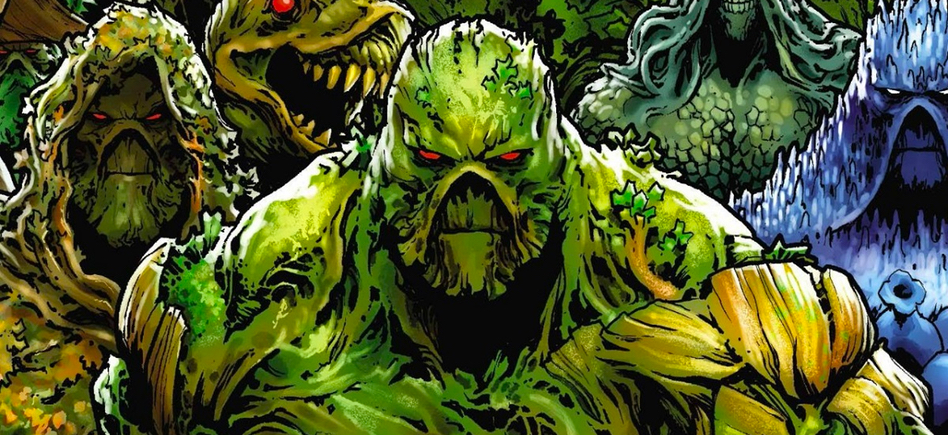 Andy Bean, who plays the adult Stan in the upcoming It Chapter Two, has joined the Swamp Thing TV series cast. Bean will play Alec Holland, the man destined to become Swamp Thing. Derek Mears will take over for Bean after the character transforms into Swamp Thing. Mears had been rumored for the part before, but now it's official. The Swamp Thing TV series is headed to the DC streaming service DC Universe, where it joins Titans, the animated Harley Quinn, and more.Swamp Thing has found its leads in Andy Bean and Derek Mears. Bean is set to play "Passionate biologist Alec Holland", who is "caught in the crosshairs of a small town nightmare when he discovers a bizarre local illness may be connected to his work in the swamp. Holland's discovery leads him into conflict with dark forces, from which he emerges as the elemental hero known as Swamp Thing."
Rather than dress the normal-sized Bean up in a big old monster suit, Swamp Thing hired 6' 5" actor Derek Mears to play Swamp Thing in all his swampy glory. Here's how the character is being described for the series:
Emerging from the swamp with a monstrous physique and strange new powers over plant life, the man who was once Alec Holland struggles to hold onto his humanity. When dark forces converge on the town of Marais, Swamp Thing must embrace what he has become in order to defend the town as well as the natural world at large.
I'm not overly familiar with Bean's work, so I can't comment much on his acting. He's appeared on the show Power (never heard of it!), and will be seen next year in It Chapter Two (can't wait to see it!). Mears, meanwhile, has a background playing hulking monster-men. He's played a Predator in Predators, the new Jason Voorhees in the Friday the 13th remake, and one of the mutants in The Hills Have Eyes remake. He's also had roles on ABC's Agents of S.H.I.E.L.D. and The CW's The Flash.
Bean and Mears join a cast that includes Crystal Reed as Abby Arcane, Jeryl Prescott as Madame Xanadu, Virginia Madsen as Maria Sunderland and Will Patton as Avery Sunderland. The series is based on the comic book character created by by writer Len Wein and artist Bernie Wrightson. There were two previous live-action Swamp Thing adaptations – a 1982 film directed by Wes Craven, and a 1989 sequel, The Return of Swamp Thing. Neither was very good. Hopefully this series, which is being produced by horror master and Aquaman director James Wan, will fare better.